How The Goldbergs Brought Robert Englund Out of Retirement to Play Freddy Krueger Once More
Adam F. Goldberg is A Nightmare on Elm Street super-fan, for starters.
By Chris Morse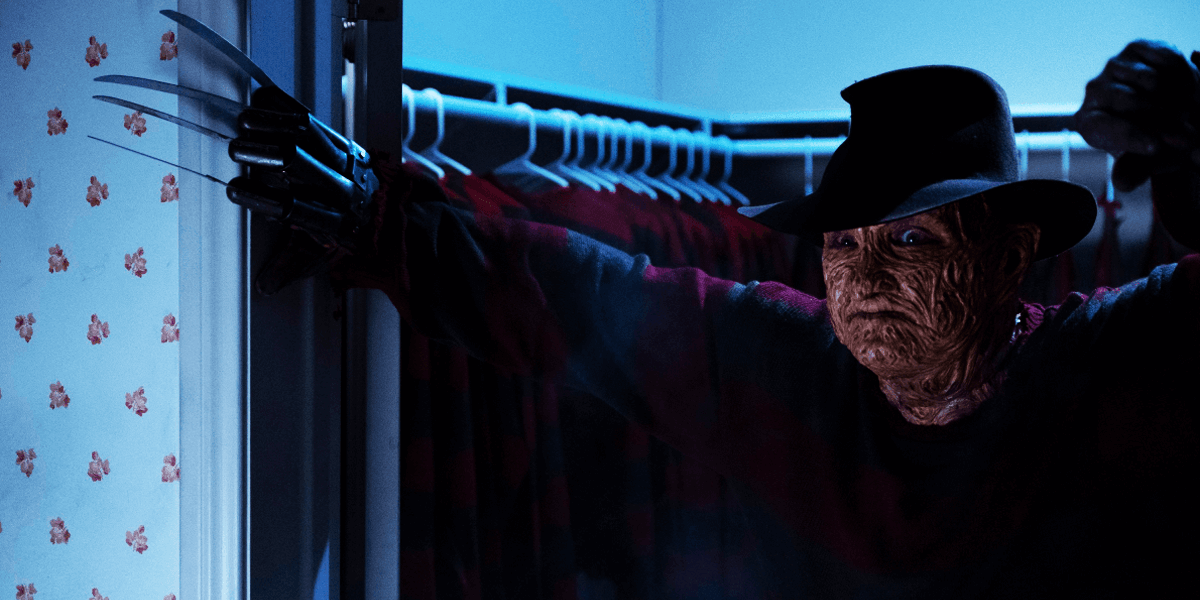 Ahead of the upcoming Halloween episode of The Goldbergs that features a guest appearance of Robert Englund as Freddy Krueger, series creator Adam F. Goldberg wanted fans to know just how big of a fan he is of the infamous dream slasher and A Nightmare on Elm Street as a whole.

Getting Englund to appear on the series has been a dream, or nightmare, of his for the past four years, but it's now happening and there is a ton of excitement for this special episode. Goldberg recently spoke out about what it was like to finally get Englund to agree to play the part once more and why this moment is so special to him. You can read his full comments below.

[blockquote-0]

Based on the above comments, it sounds like The Goldberg's incarnation of Freddy will remain as true to the character as fans could ask for.

This is something that you won't want to miss, considering the fact that this might be the last time fans get to see Englund donning his infamous make-up, hat, sweater, and glove to turn our dreams into terrifying nightmares once more. He last played the part back in 2003 for Freddy vs. Jason.

Fans won't have to wait long to see this happen, either. This Halloween special will air next Wednesday night. You can read the full description of the episode below.

[blockquote-1]

This special Halloween episode of The Goldbergs, titled "Mister Knifey Hands," will air on ABC next week on Wednesday, October 24th at 8 PM eastern time.