Robert Englund to Play Freddy Krueger on Halloween Episode of The Goldbergs
This is the cameo of your dreams (or nightmares).
By Chris Morse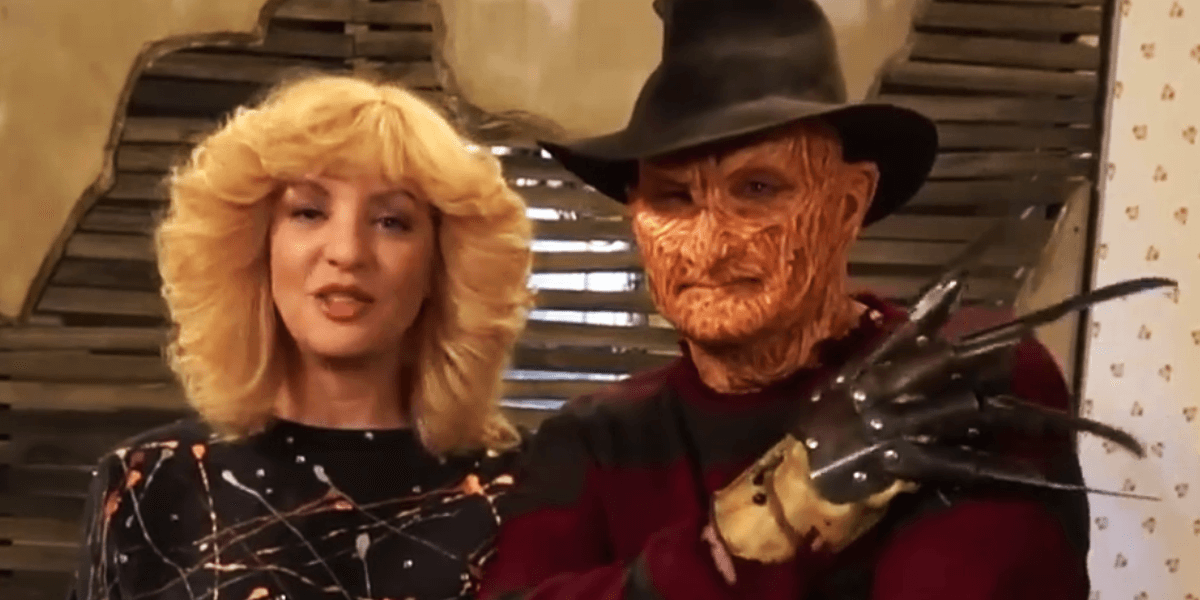 Fall has arrived and with it comes crisper air, falling leaves, and last but not least, Halloween episodes of our favorite television shows. One such series going all-out for Halloween this year is The Goldbergs, which announced yesterday that they will be giving fans a super-sized cameo for the scariest time of the year. Robert Englund will guest star as Freddy Krueger in the episode, donning his famous make-up, sweater, hat, and glove once more.

Check out the announcement video below, which previews Englund as Krueger once again.

[blockquote-0][scripttag-0]

Trick or treat, indeed! It feels like all is right in the world with Englund reprising his iconic role, even just for one special episode of a television series. There's no doubt that he still looks (and sounds) the part, so could this be a sign of something to come in the future? We sure hope so. Don't miss this!