The Walking Dead Season 9 Ratings Continue to Spell Trouble for the Series
Was advertising the final episodes of Rick Grimes really the best move?
By Chris Morse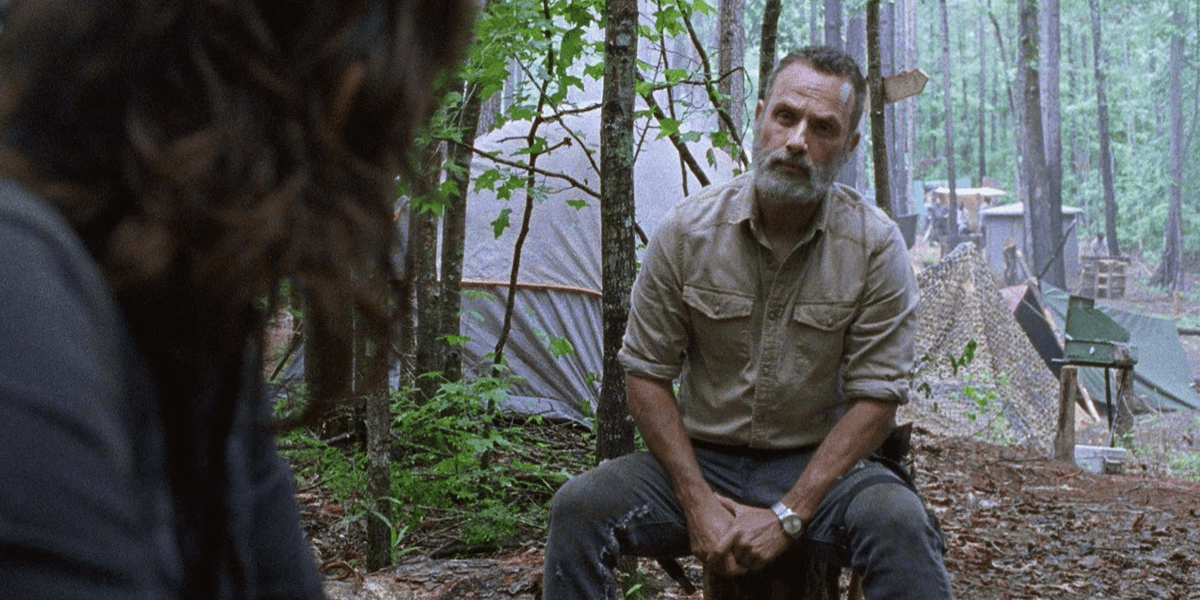 This year's slow start for The Walking Dead has continued into the second episode of the season, which doesn't speak much to the content of the episode but rather the number of viewers who opted to tune in. It would seem that series fatigue is alive and well in the second week of the show's return with only 4.9 million viewers tuning in. Compared to other shows that evening, the episode was bested only by Sunday Night Football but for a series that has historically done much better than that over the years, these drops must have AMC at least a little bit worried.
In terms of the key 18-49 demographic rating, this latest episode actually marks a new low for the series at 2.0, besting the previous low of 2.4 set back in the first season. In terms of raw viewer count, however, the episode just barely squeaked ahead of the all-time low of 4.7 million viewers, which also took place during season one. Could we be seeing numbers drop even farther than that as the year goes on?
That might be likely as we head towards the uncertain future of Rick Grimes' final episodes, which AMC had been promoting in the show's advertising leading up to the season nine premiere. That strategy hasn't led to much hype, even with the showrunner shake-up and promises of a new approach. It would seem that fans just aren't that excited for a future without Rick Grimes or Maggie Rhee. Have you found yourself losing interest as well? If so, let us know in the comments below or on social media.
The Walking Dead continues Sunday nights on AMC.