Evil Dead 2 Comes to 4K Ultra HD This December
This Sam Raimi classic is finally getting the groovy release it deserves.
By Chris Morse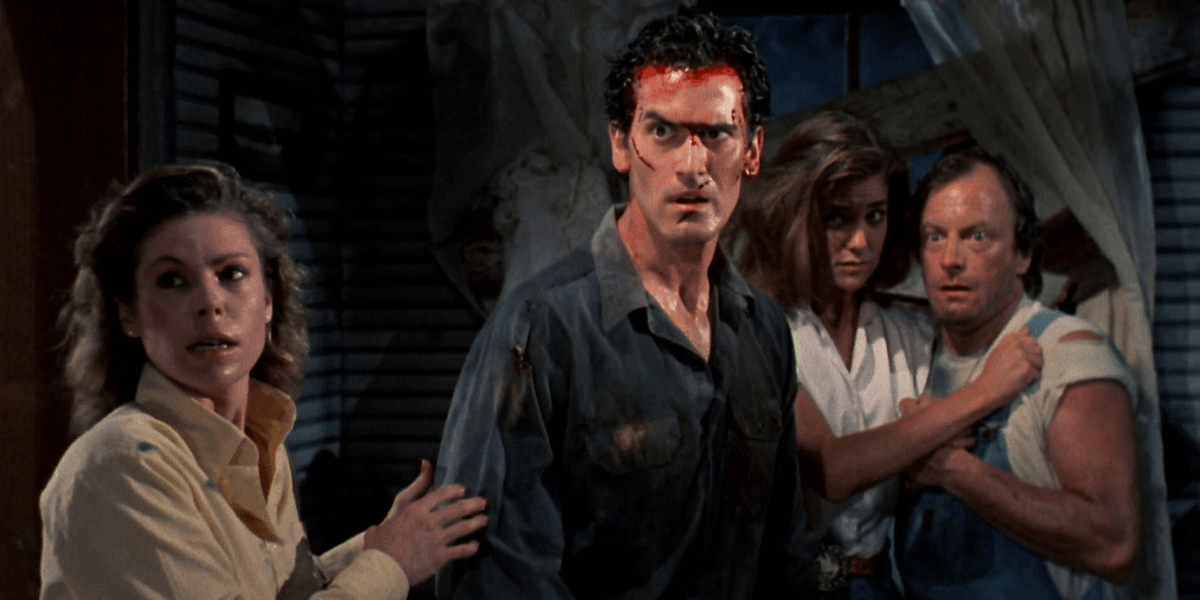 Lionsgate has announced that a brand-new release of Evil Dead 2 is coming this December and this might be the one you have been waiting for. This Blu-ray/digital combo pack is in 4K Ultra HD and comes with an all-new "Bloody and Groovy, Baby" featurette along with several other previously-released special features.

The 4K format might be the biggest draw here, however, as this release provides a more premium presentation of a horror classic. You can check out the official release details below, as well as the combo pack's groovy cover art.

[blockquote-0]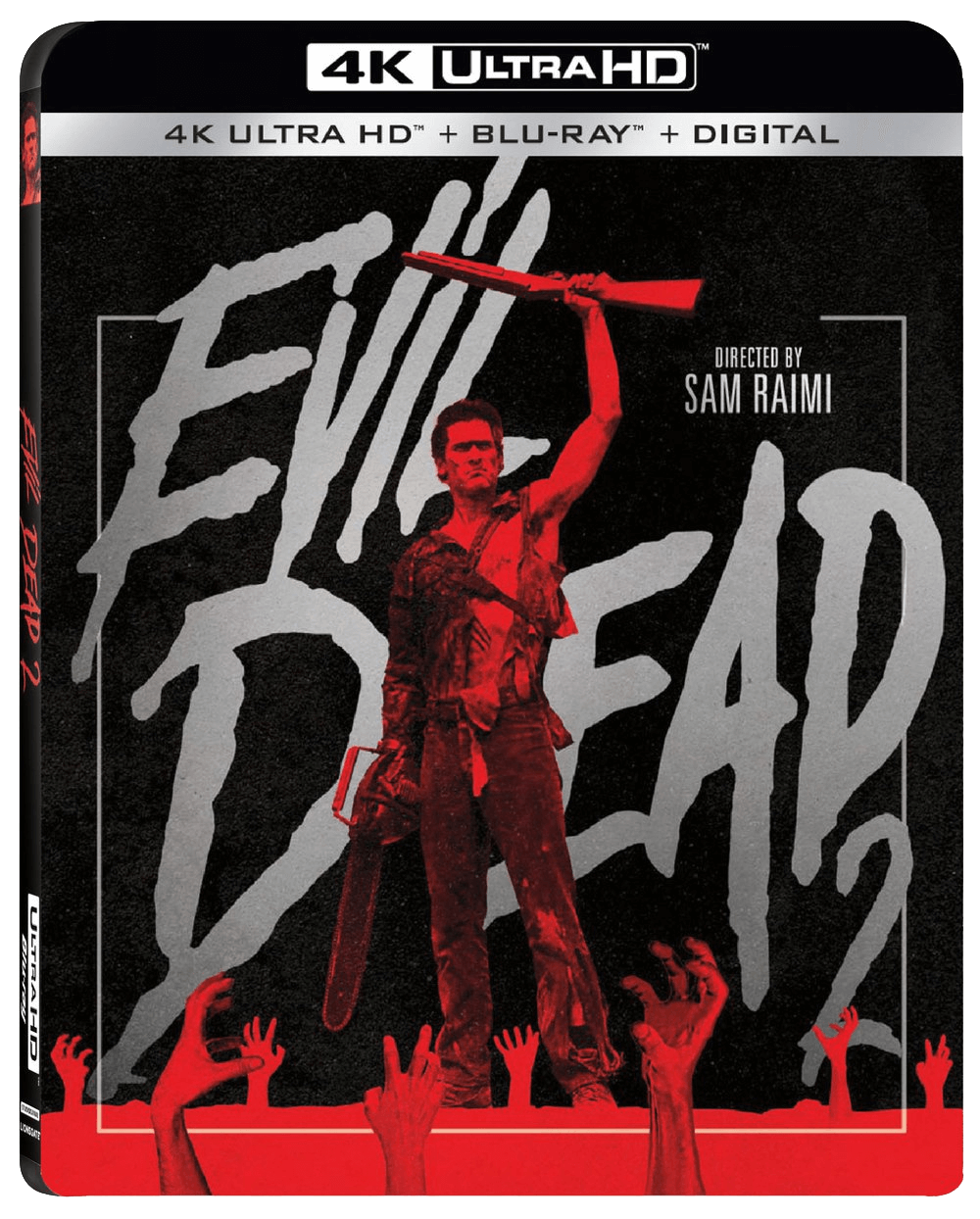 The Evil Dead 2 4K Ultra HD Blu-ray/digital Combo Pack will hit stores on December 11th with a suggested retail price of $22.99. This might be the perfect stocking stuffer for your horror-craving loved ones this year. Check out the trailer for the release below and get yourself ready to return once more to the not-so-groovy cabin where it all started.