Modern Take on Dracula Coming to The BBC and Netflix
The team behind the recent Sherlock adaptation will helm this new series.
By Chris Morse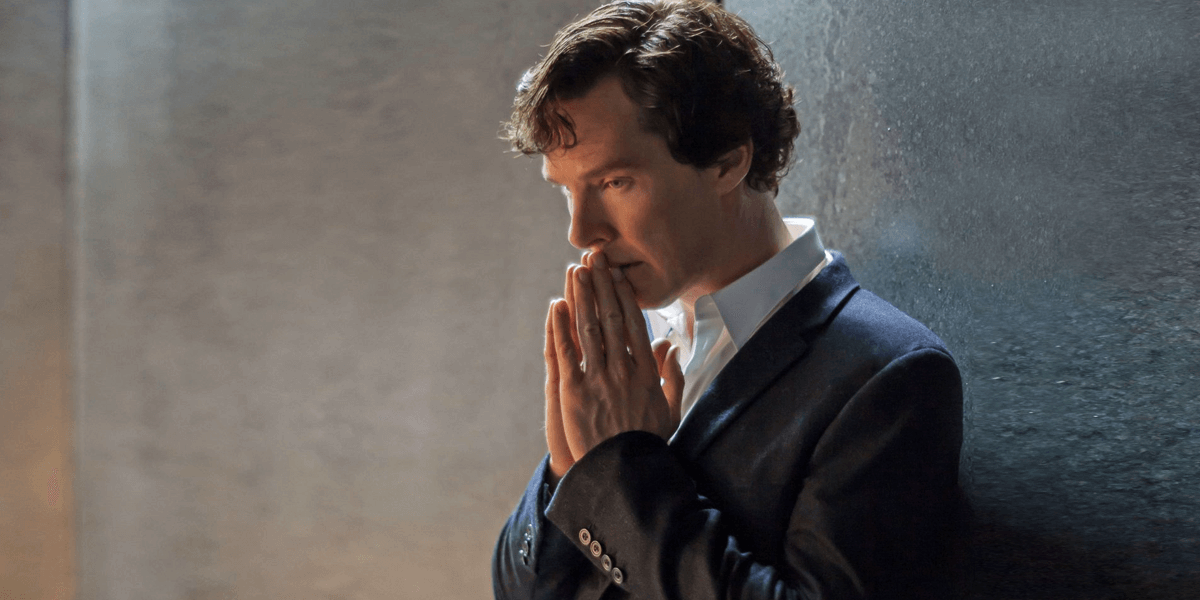 The team behind the most recent Sherlock series will soon take on the most infamous pop culture vampire. According to Variety, a new Dracula series is in the works from The BBC and Netflix under Mark Gatiss and Steven Moffat. Set in 1897 Victorian London, the series will tackle the classic Bram Stoker story and consist of three 90-minute installments.

Within the United Kingdom, the show will naturally be carried on The BBC while Netflix will distribute the series elsewhere, including in the United States. "There have always been stories about great evil," Moffat and Gatiss said. "What's special about Dracula is that Bram Stoker gave evil its own hero."

[pullQuote-0]

Sue Vertue of Hartswood Films, who will be producing this new series, added, "There's nothing like fresh blood." Now, that's the truth. There's no word yet on when this series might make its debut or who will star in each of the major roles, but we do know that this series has a solid duo behind it and a fresh, modern take on Dracula just might sate some of our bloodthirst for another good horror show.

As always, we'll have more information here on Dead Entertainment as this show comes along and we learn more about it. Stay tuned!