The Walking Dead Season 9 Ratings Off to a Very Slow Start
Can the series escape from the shadow of its departing stars?
By Chris Morse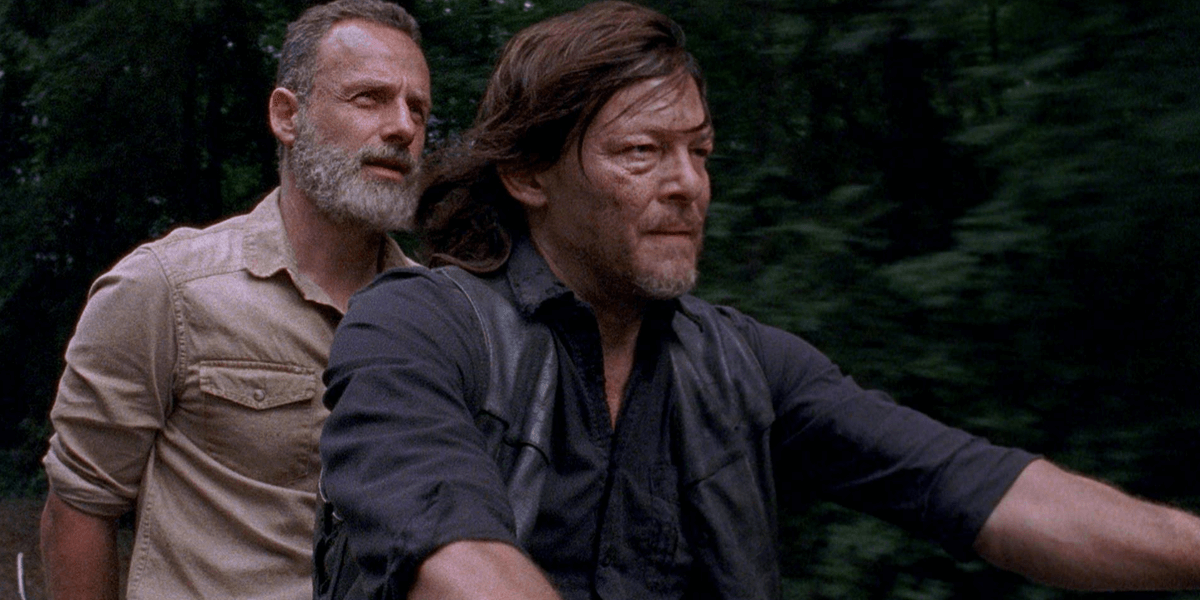 For better or worse, The Walking Dead has received a great deal of buzz heading into its 9th season. At the beginning, this was due to a showrunner shake-up, promising to inject some fresh blood into the series that has been shambling along with great success since 2010. The show has had its ups and downs, but by all accounts, things were looking better last year. Then came the rumors and eventual confirmation that Andrew Lincoln would leaving the show and the buzz continued to pick up.
Maggie actress Lauren Cohan's contract situation also stirred up a lot of discussion, leading fans to wonder if they really would be phasing out such a substantial character because of disputes over money. No matter the outlook at that point, people were still talking about the series and the upcoming new beginning all but promised that fans will have many reasons to keep watching.
However, after the show's season 9 premiere, it would appear that all the talk about a fresh start was not enough to slow down the inevitable decline the AMC series may be facing in light of the lingering doubt about the departing cast members. According to the official viewer counts, The Walking Dead has returned to some of its lowest totals in a long time.
Granted, these are numbers that many networks would still love to see their shows have but the huge dip is unmistakable. Viewership is down 50% compared to last year's season premiere as the show delivered only a 2.5 rating among that coveted 18-49 bracket along with 6.08 million viewers. That number of viewers is the smallest since back in the second season and that rating is below that of the very first episode in the series, which premiered at 2.7. Is it viewer fatigue or is something bigger at play here?
It may be a little too early to say that the upcoming exits of Lincoln and Cohan are casting a shadow over the series but that certainly looks to be the case. We also must remember that this show is on its ninth season and that's a long time for television. A decline was almost always inevitable but news of Rick Grimes' departure may not be sitting well with long-time fans of the show.
We'll continue to monitor the situation but this is a very slow start for the zombie drama, which typically premieres to much higher numbers than we are seeing here. The Walking Dead season 9 continues Sunday nights on AMC.