Capcom Reveals New Gameplay Trailer for Onimusha: Warlords
Take an extended look at gameplay from the upcoming re-release.
By Chris Morse

The upcoming HD re-release of Onimusha: Warlords was a bit of a surprise announcement back in August and today we had the opportunity to see a little bit more of the classic samurai action game. Watching this new footage certainly brings back memories and makes us wonder if Capcom is testing the waters with with respect to a revival of the Onimusha franchise. This series certainly is an interesting choice for a more modern take and whether that happens may depend on how well this re-release does.
For those of you who have never played the original, here's a quick primer. Onimusha was originally conceived as a Resident Evil spin-off (at least in terms of gameplay), only with ninjas, set in Japan during the Sengoku period. The game featured a third person view with fixed camera angles similar to classic installments of the survival horror franchise. In the original title, the primary protagonist Akechi faces off against demonic creatures called the Genma using a variety of swords and powers.
The remaster will let you swap between the updated and classic visuals and controls at any time and will retail for only $19.99. The Onimusha: Warlords remaster will arrive on January 15th, 2019 and will be available on the PlayStation 4, Xbox One, Nintendo Switch, and PC.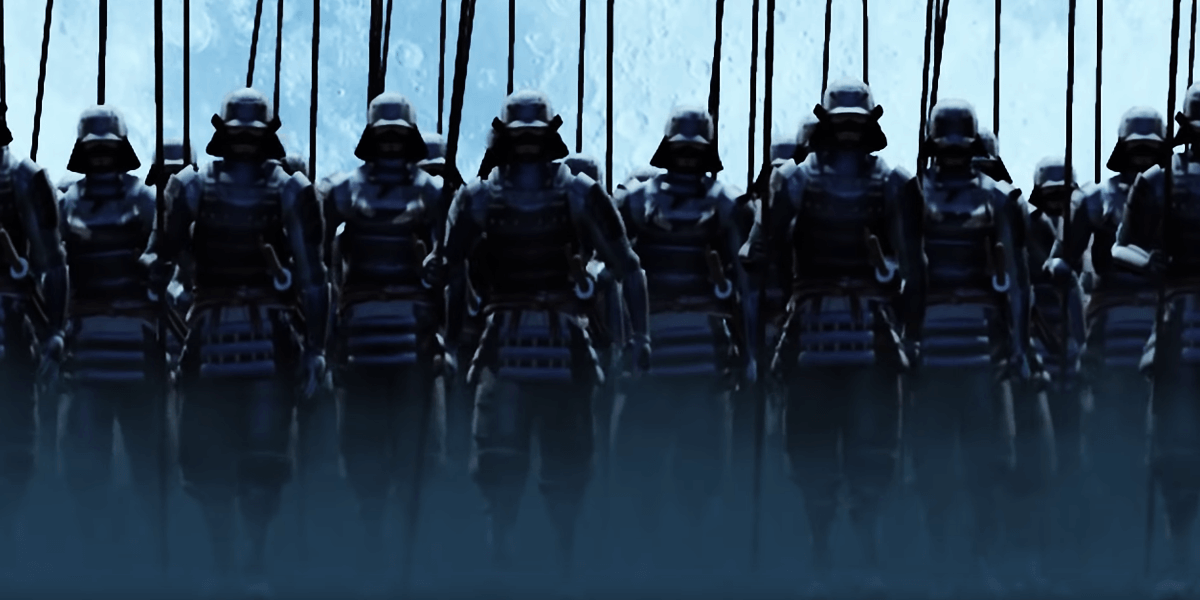 Capcom is Re-Releasing Onimusha: Warlords in HD
You can expect updated visuals, controls, and music in this remaster.
Read More