Pet Sematary Remake Gets a First Look and New Photos
Here is the first official preview for the upcoming new film adaptation of the Stephen King novel.
By Chris Morse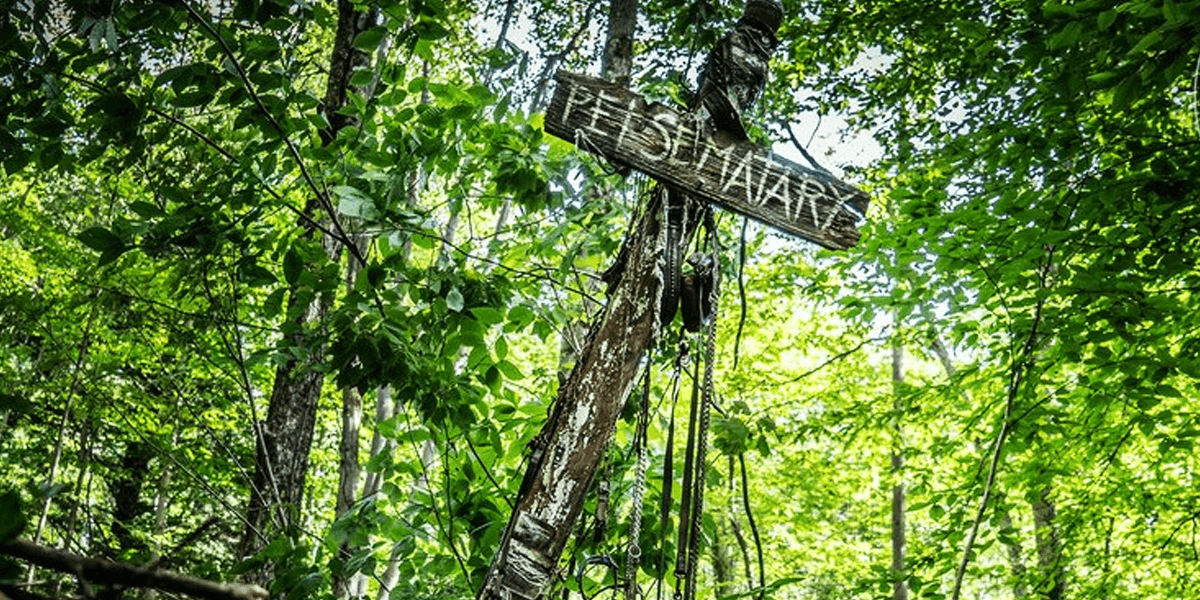 Filming is currently ongoing for the upcoming remake of Stephen King's Pet Sematary after unofficially beginning back in June. Not much has been announced or talked about since then, but a first look preview just surfaced on EW with a ton of new information and photos from the film after the magazine's recent visit to the set.

Producer Lorenzo di Bonaventura shared some insight into the themes of the film, which heavily tie into the message from King's original work, begging the question, "how far would you go to see someone again?" Death is an inevitability that cannot be escaped, a key part of the lesson in this story.

[pullQuote-0]

During the visit, Jud Crandall actor John Lithgow also previewed his character a little bit. "He is a good man," he said. "But he is a good man with troubles in his life and he's grown up with some real demons." Co-director Dennis Widmyer did the same for Jason Clarke's character, Dr. Louis Creed, who truly believes that he has death figured out until the events of this story unfold.

Clarke went on to describe what makes King's work on the novel affect him so deeply, highlighting the story's disturbing elements and subtext. You can read his comments below.

[blockquote-0]

Death, grief, communication, and acceptance are all on the forefront of this story, according to Widmyer and co-director Kevin Kölsch. The characters in this story fail to handle their loss that way, instead continuing down that path, causing more death and problems in the process, which Kölsch compares to doubling down again and again in a gambling analogy.

The preview goes on to preview a number of scenes and lines from the upcoming remake, which you can check out exclusively on EW. While you're at it, check out the new photos from Pet Sematary below.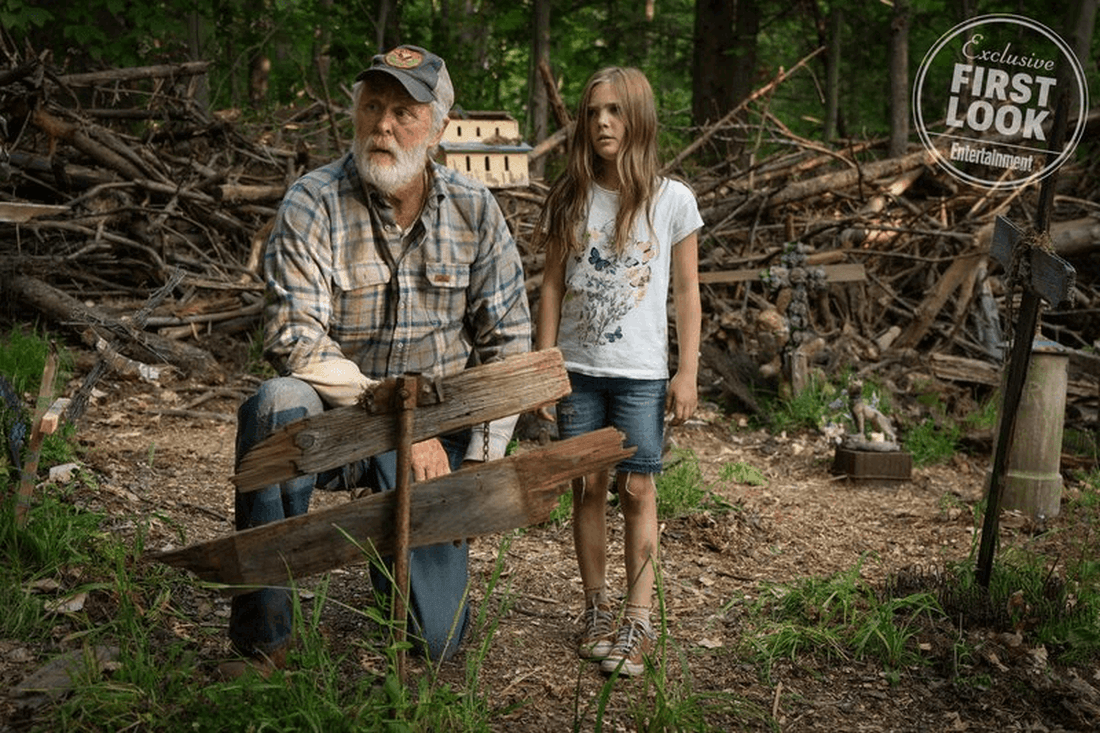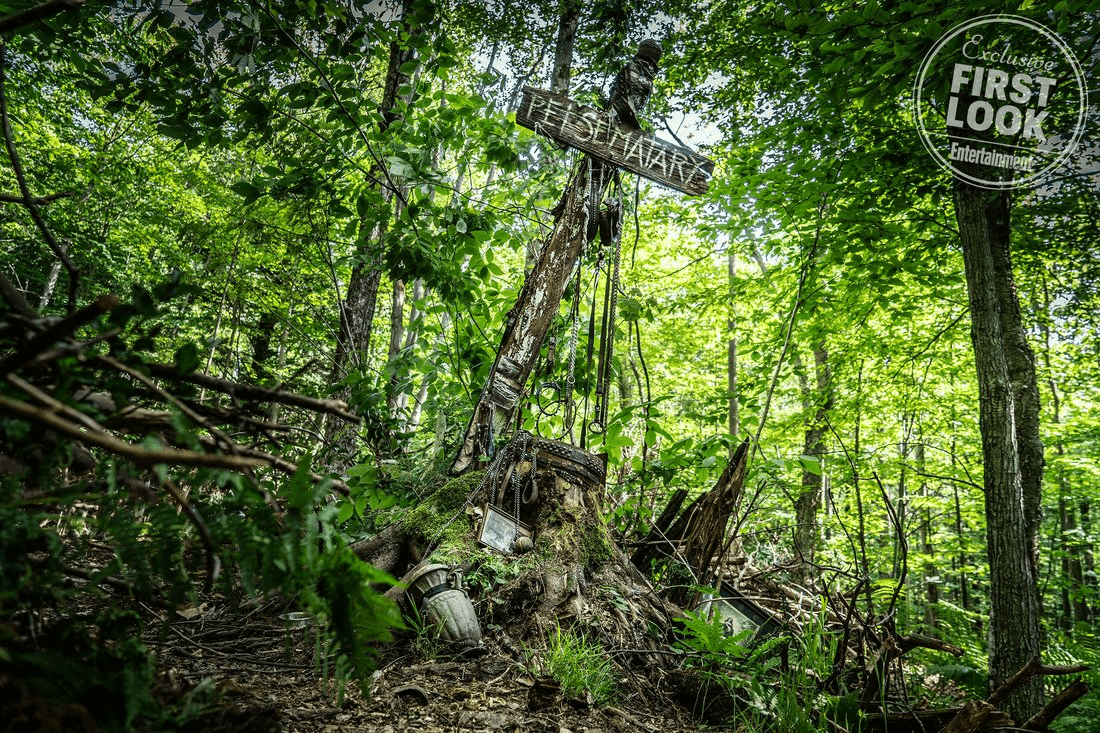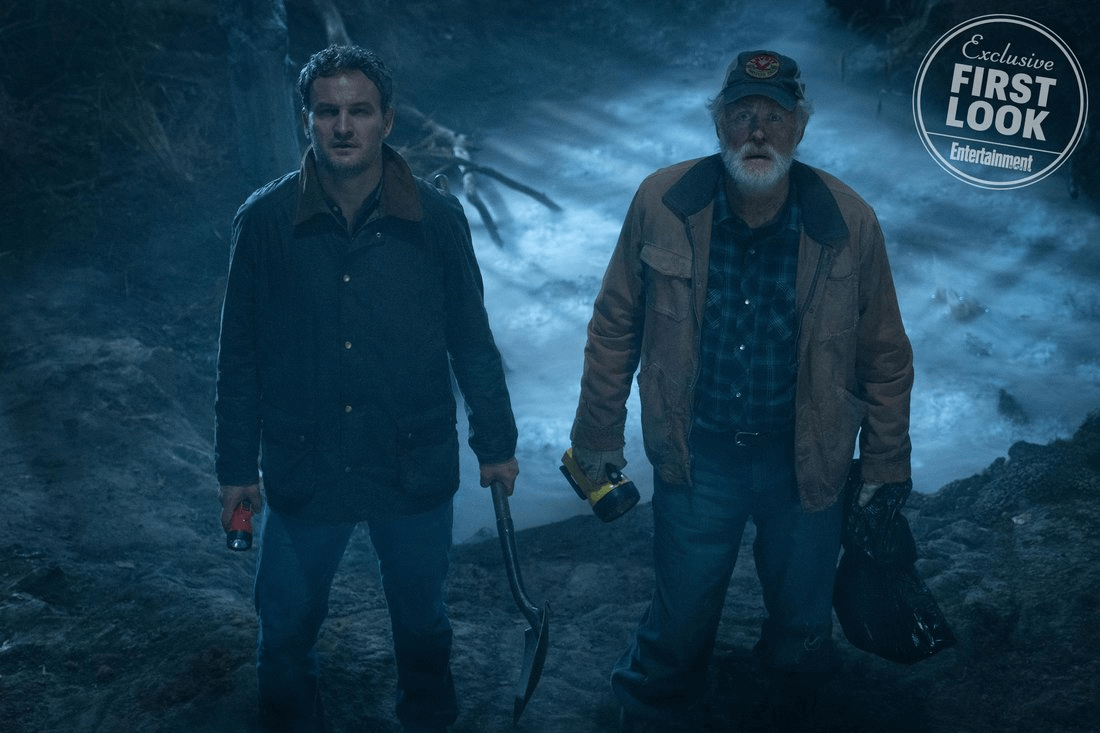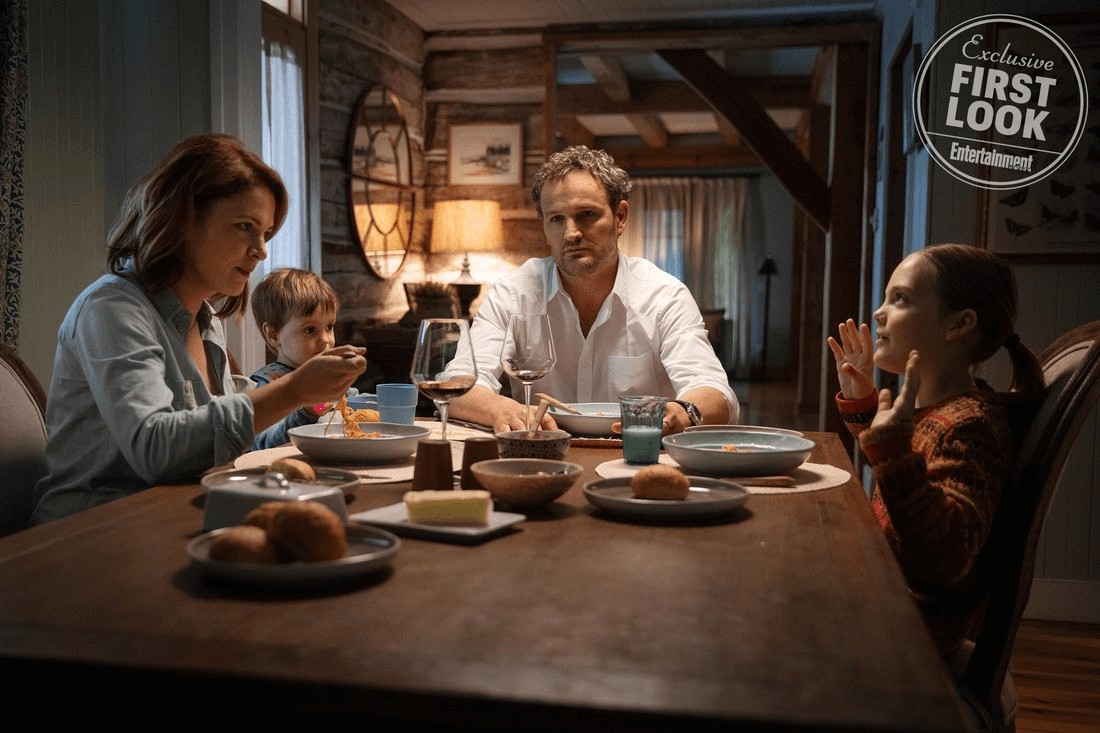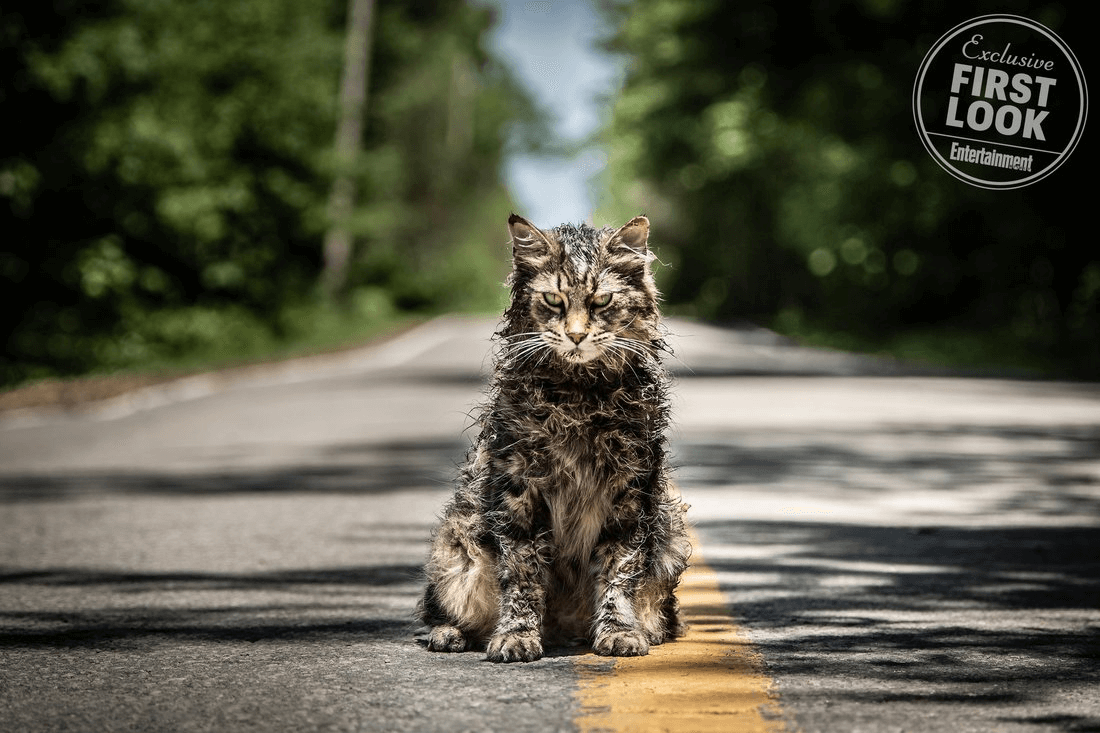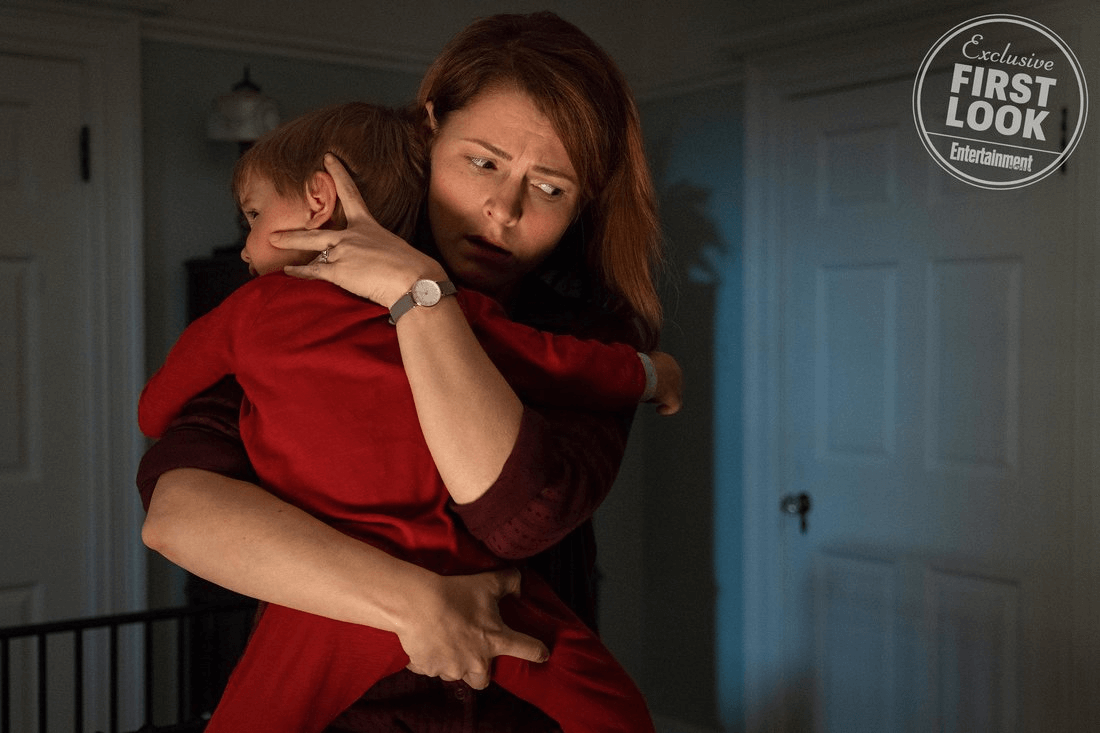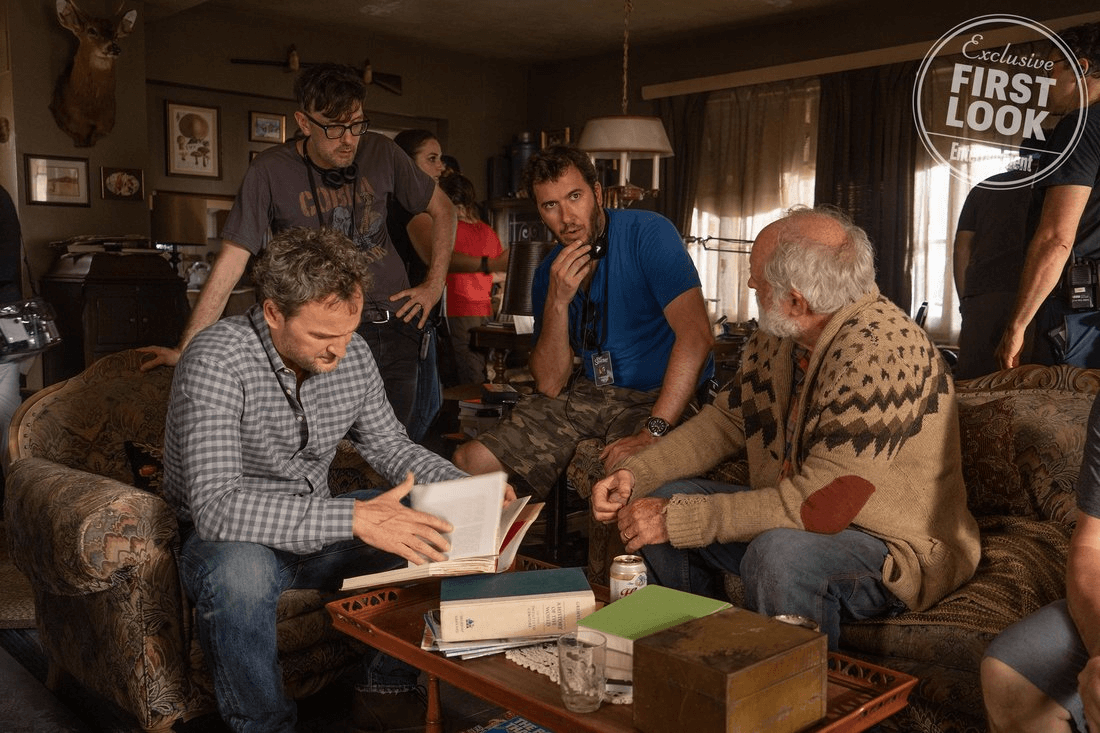 The film is likely to follow the story of the novel, where Dr. Louis Creed and his family move to a rural town in Maine after he accepts a new job there. Shortly after arriving, they are mystified by a makeshift pet cemetery in the woods nearby their home. Following the unexpected death of their cat, they decide to bury it at this cemetery. However, therein lies a blood-chilling truth of terror that will freeze the souls of those that dare tamper with this forbidden place.
The new adaptation of Pet Sematary stars Jason Clarke (Dawn of the Planet of the Apes) as Dr. Louis Creed, Amy Seimetz (Alien: Covenant, Stranger Things) as Rachel Creed, and John Lithgow (Interstellar, 3rd Rock from the Sun) as Jud Crandall. Thus far, they are the only confirmed cast for the film. You can be sure more news on casting and other information for the film will be unveiled very soon.
Pet Sematary looks to be on board for its scheduled release date of April 5th next year. The film is being directed by Kevin Kölsch and Dennis Widmyer for Paramount Pictures. The duo is known for directing other films like Absence and Starry Eyes, as well as a few episodes of the Scream TV series.
Be sure to keep your eyes peeled on Dead Entertainment for future news on Pet Sematary.