AMC's Scott Gimple Teases "Really Big" Announcement for The Walking Dead
Fans of the broader Walking Dead universe may be in store for some big news soon.
By Chris Morse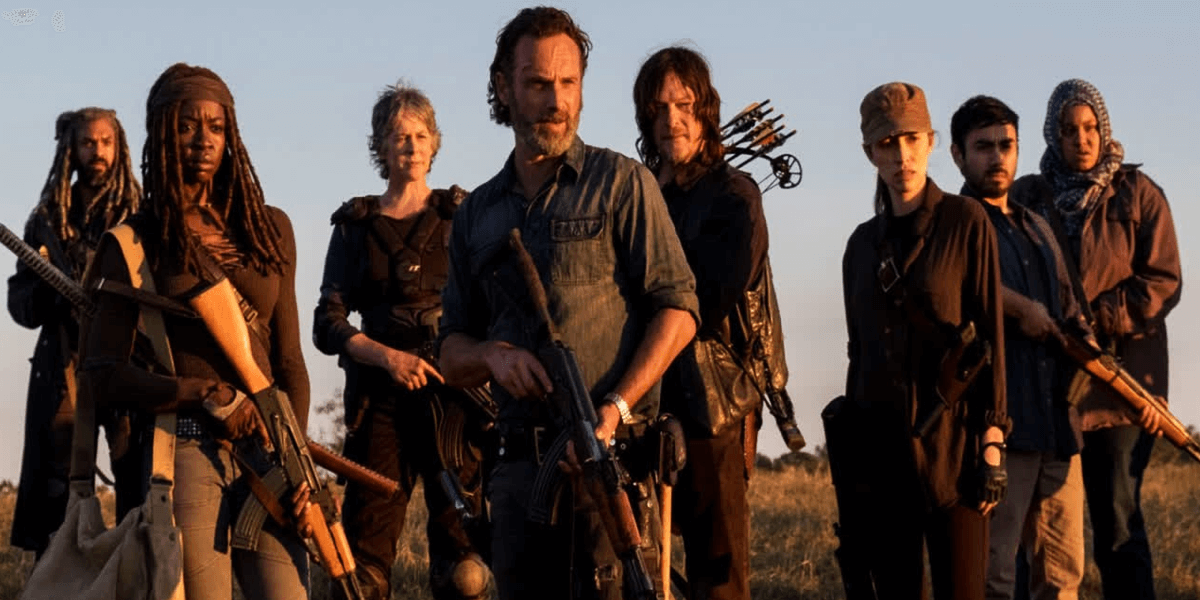 The Walking Dead universe may be getting bigger if former series showrunner and current chief content officer Scott Gimple's words are to be believed. Fear the Walking Dead aired its season 4 finale last night and Gimple was one of the guests to appear on Talking Dead afterwards to discuss the show and what's in store for the franchise as a whole. Big things are apparently coming!

For starters, host Chris Hardwick asked Gimple about his new role and how involved he is on each of these shows after his promotion. "I work on both shows," he explained. "I help these gentlemen, I help Angela Kang. We work on the stories together, I consult on the episodes as they go through, and producing." Creatively, he still has his own part to play but it would appear that he's not stopping there. He went on to tease a "really big" upcoming announcement that we should be finding out the details of before long. Read below for what he had to say.

[blockquote-0]

So, what is being planned for The Walking Dead? Might another spin-off series be in development or could we see a feature-length film taking place in the same universe as the TV shows? If either of those theories are true, will they have something to do with the departures of series regulars Andrew Lincoln and Lauren Cohan? There are a lot of questions and not many answers for the time being but this tease gives us plenty to speculate on while we wait for the big news.

In the meantime, next Sunday brings us the season 9 premiere of The Walking Dead and with it comes a new beginning of sorts as we head into Rick Grimes' final episodes. Tune in on October 7th and we will hopefully hear more about this big announcement very soon. Either way, we will have all the latest for you here on Dead Entertainment.