The Predator Almost Had A Killer Cameo
An old friend of the franchise almost made an appearance in Shane Black's new film.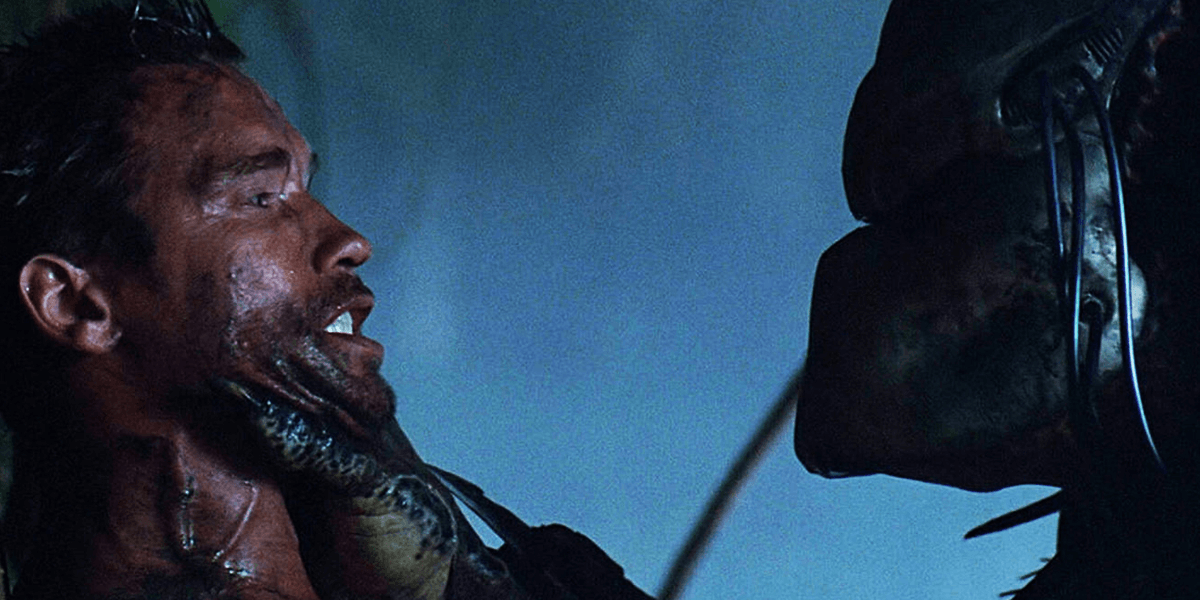 Image via 20th Century Fox / CC BY
---
The Predator has arrived in theaters and despite its relative box office success, reviews are somewhat mixed. The film is far from the sequel fans hoped for, although if things had worked out the way he wanted, director Shane Black's film may have given them something to write home about.

MovieWeb managed to get their hands on a copy of the original script, which would have featured a cameo from none other than Arnold Schwarzenegger himself, who played Major "Dutch" Schaefer in the original film. Obviously, there are major spoilers ahead if you have not yet seen The Predator, so read on at your own risk.

Instead of the final ending scene with the traitor Predator (credited as Predator killer) presenting the humans with a special suit of armor capable of fighting his species, fans would have been treated to an appearance from the original Predator killer, Dutch.

[blockquote-0]

This cameo would have been amazing and was over 30 years in the making. However, Schwarzenegger decided the role just wasn't worth his time despite it being offered to him early in the process. Black explained that the actor did not feel the role was meaty enough for him and opted to do Terminator 6 instead. What a shame, as this is something we would have killed to see!