Sony Announces PlayStation Classic
The original PlayStation makes its triumphant return.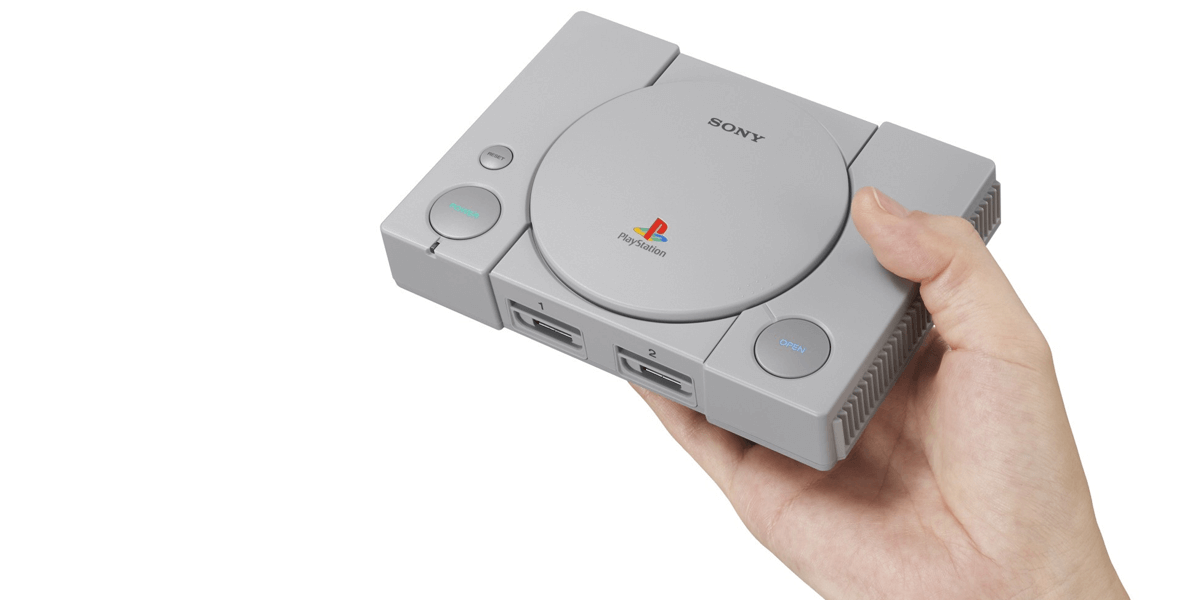 Sony has announced that they will be releasing a new version of their original PlayStation, similar to Nintendo's recent releases of the NES and SNES Classic Editions. Dubbed the PlayStation Classic, the mini console is approximately 45% smaller than the original and emulates the original's look and feel by featuring similar controllers and packaging.

The console comes pre-loaded with 20 classic titles. It's possible that more could be on the way, but that is unlikely if Sony follows the same path as Nintendo by making the system offline only.

[blockquote-0]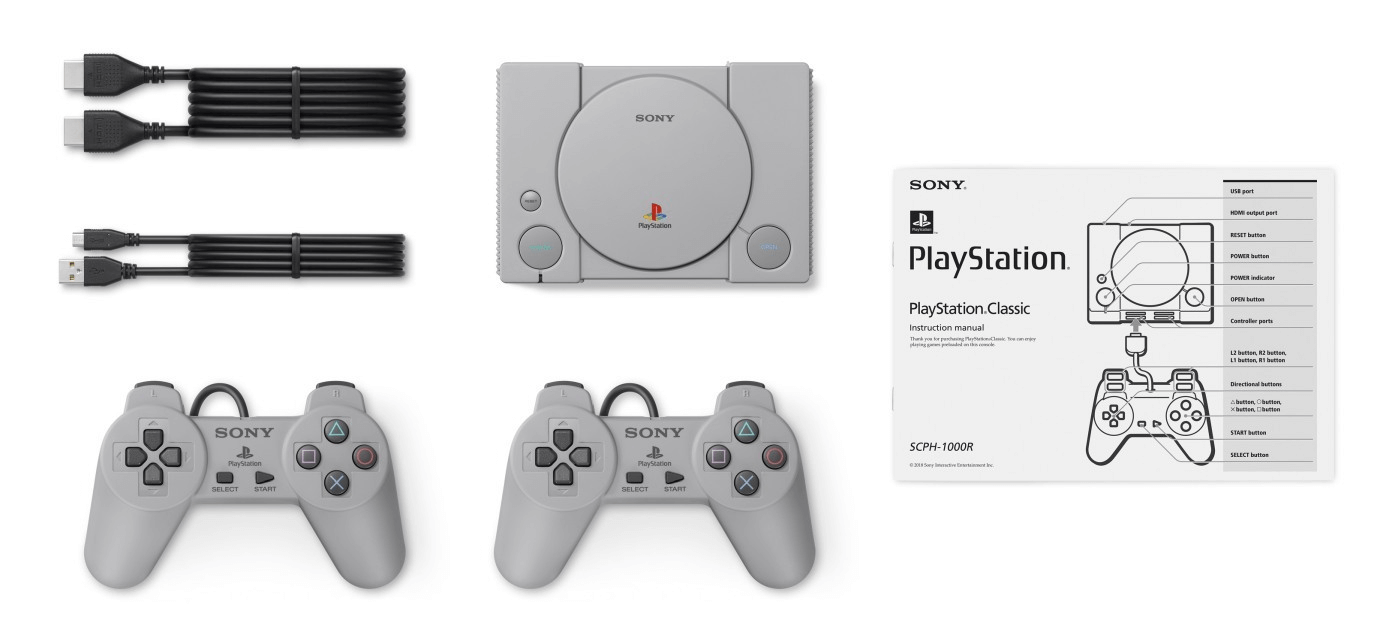 PlayStation Classic's disc tray is deceiving in that is decorative only, since the smaller size makes it impossible to fit a PlayStation 1 disc into the device. It is our hope here at Dead Entertainment that at least some of the remaining games yet to be announced are horror in nature.
The original console had a plethoria of memorable horror titles, particularly survival horror. Resident Evil, Silent Hill, and many other horror franchises got their start on Sony's debut system. We will be sure to let you know when the final list is revealed.