Capcom Vancouver Shuts Down, Future of Dead Rising in Doubt
The publisher has laid off 158 employees in the closing of this studio.
By Chris Morse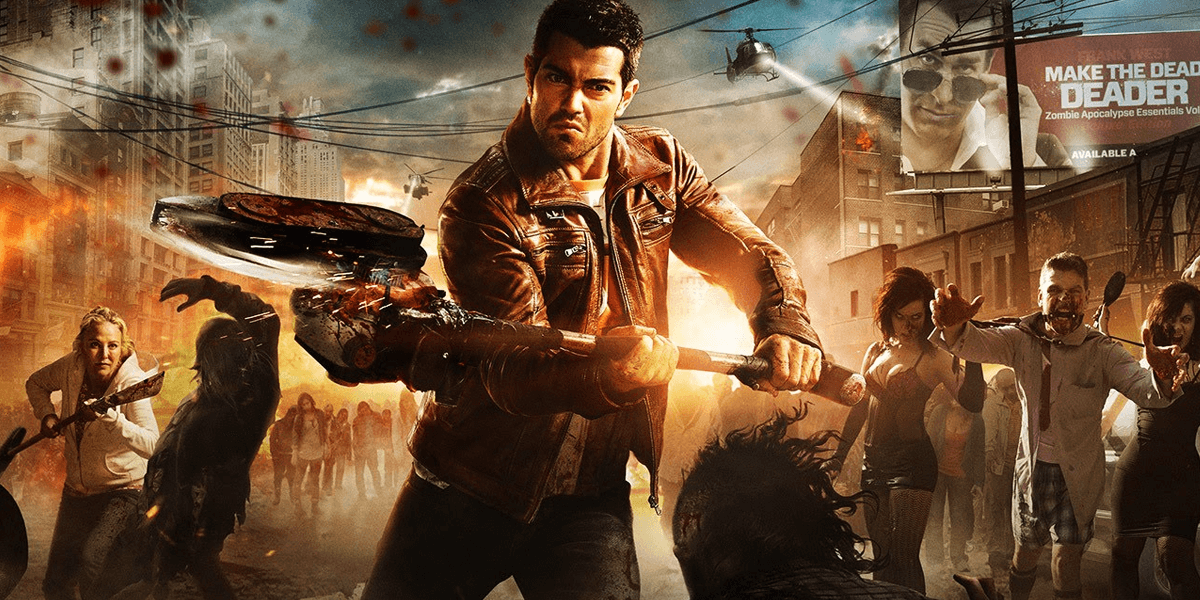 Capcom Vancouver is closing its doors, according to an announcement from the video game publisher that was originally reported by Variety. The studio is most known for its work on the Dead Rising franchise as well as the free-to-play game Puzzle Fighter. This shake-up comes as a surprise after reports indicated that work on a Dead Rising 5 was ongoing at the studio.

Details are mostly vague but the publisher explained that it is currently reviewing "the allocation of its development resources that support the production of world-class content." Read the full statement from a Capcom representative below.

[blockquote-0]

In another press release, Capcom mentioned that they are expecting losses after terminating a number of projects at the Vancouver studio, which is a big indicator that Dead Rising 5 has been canceled. Considering that this studio was behind the entire series thus far, the future of the franchise as a whole is in doubt after this closing. The only official comment on the future of Dead Rising is that Capcom still owns the brand but no new titles have been announced.

We will have to file any future Dead Rising games under "we'll have to wait and see" for the time being. If and when we ever hear more, we'll be sure to keep you up-to-date here on Dead Entertainment.