There's a New Dead Rising in the Works
Capcom Studio Vancouver is working on the next installment in the zombie franchise.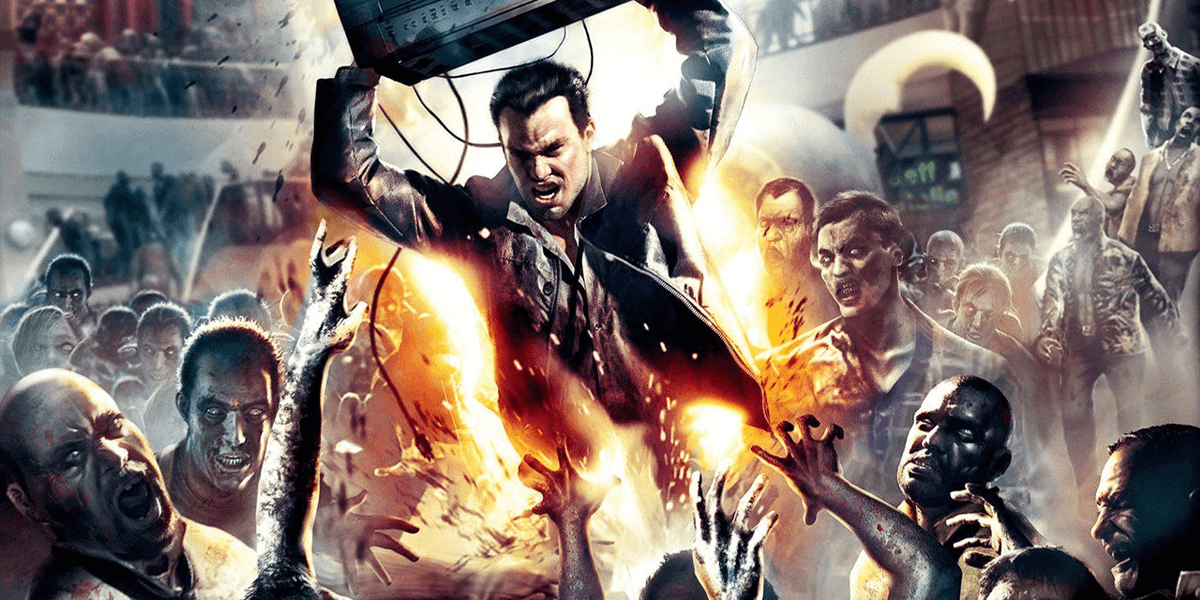 Image via Capcom / CC BY
---
In an announcement last week regarding the closure and removal of mobile game Puzzle Fighters, a new bit of knowledge was dropped regarding the next installment in the Dead Rising franchise. In the post, Capcom employee Jeffrey Simpson stated that Capcom Studio Vancouver "is dedicating its focus to our flagship Dead Rising franchise" and that they "have decided to sunset Puzzle Fighter." This is literally the only information about the next game that we have heard thus far, but at least we know that a new game is coming in the near future.

Fans last got Dead Rising 4 in December of 2016, which was also developed by Capcom Vancouver. The game received mixed reviews and undersold expectations. Dead Entertainment's own review gave it a score of 6.5, stating that "the fourth installment feels like a huge step backwards." Still, it will be interesting to see what Capcom plans to do, especially since Dead Rising 4 put a nice and neat bow on the franchise, answering many questions that dated back to the first entry. Will we see Frank West return yet again, or perhaps we will get an entirely new character again such as Nick from the third game?

[relatedArticle-0]

What are your thoughts on the Dead Rising series getting a new game? Would you like to revisit the franchise again, or do you feel it is time to move on to new ideas? Would you want to see Frank West involved again or is it time for a new series protagonist? Let us know.