AMC is Now Advertising Rick Grimes' Final Episodes of The Walking Dead
The re-released season 9 trailer highlights that beginning of the end for our leading character.
By Chris Morse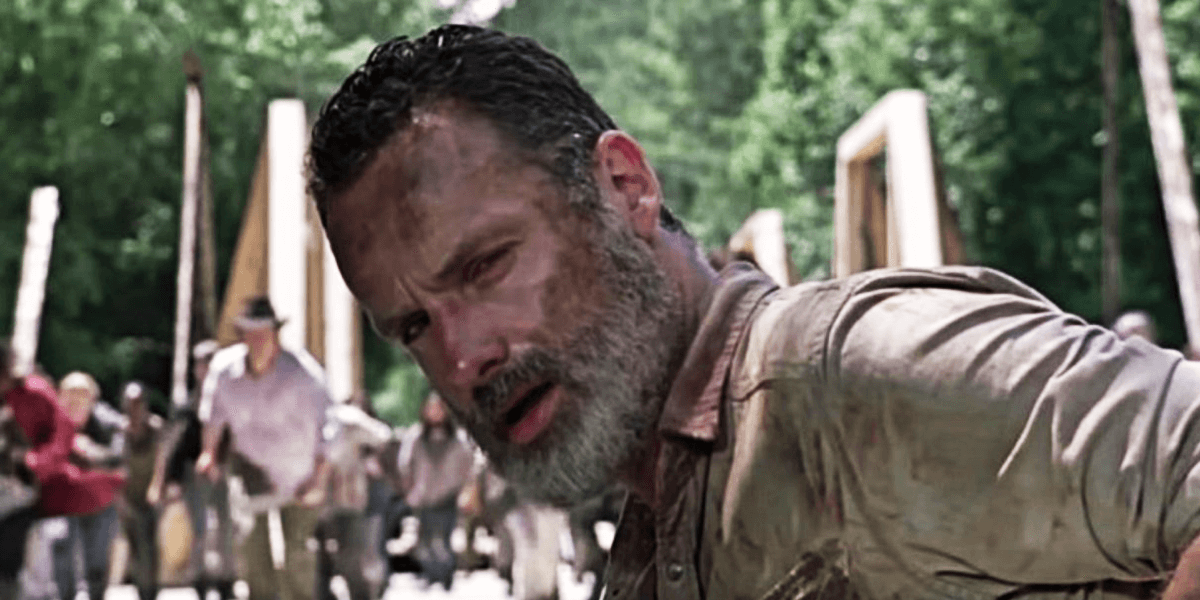 The Walking Dead is officially preparing for the exit of its lead actor, Andrew Lincoln, who has been playing Rick Grimes since 2010. AMC recently re-released the season 9 trailer that originally made its debut at San Diego Comic-Con and included a few minor changes in it.
Most notably, there is a new card advertising the final episodes of Rick Grimes along with the premiere date of the season, making it even more official that we'll be saying goodbye to the character sooner rather than later. Straight from the re-released Comic-Con trailer, you can check out a still below.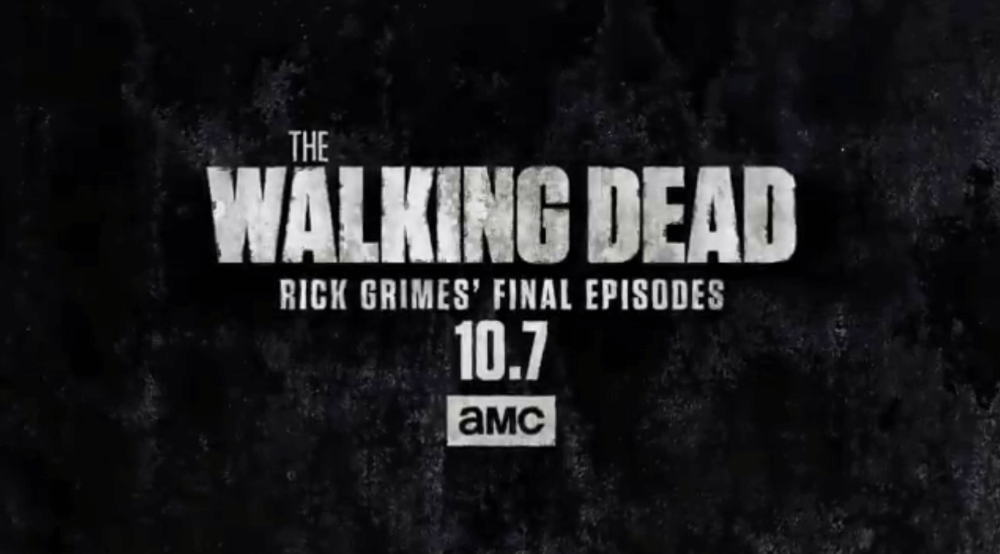 If you'd like to check out the new "final episodes" card yourself or need a refresher on the trailer, you can check out the post below from the official Twitter account for the series.

[blockquote-0][scripttag-0]

Season 9 of The Walking Dead will jump ahead roughly a year and a half following Negan's imprisonment at the conclusion of the all-out war with the Saviors. You can check out the official synopsis and key art for the season below.

[blockquote-1]

The Walking Dead returns for its ninth season on Sunday, October 7th.