The Walking Dead Season 9 Gets an Extended Premiere
The debut episode of the upcoming season will run longer than usual.
By Chris Morse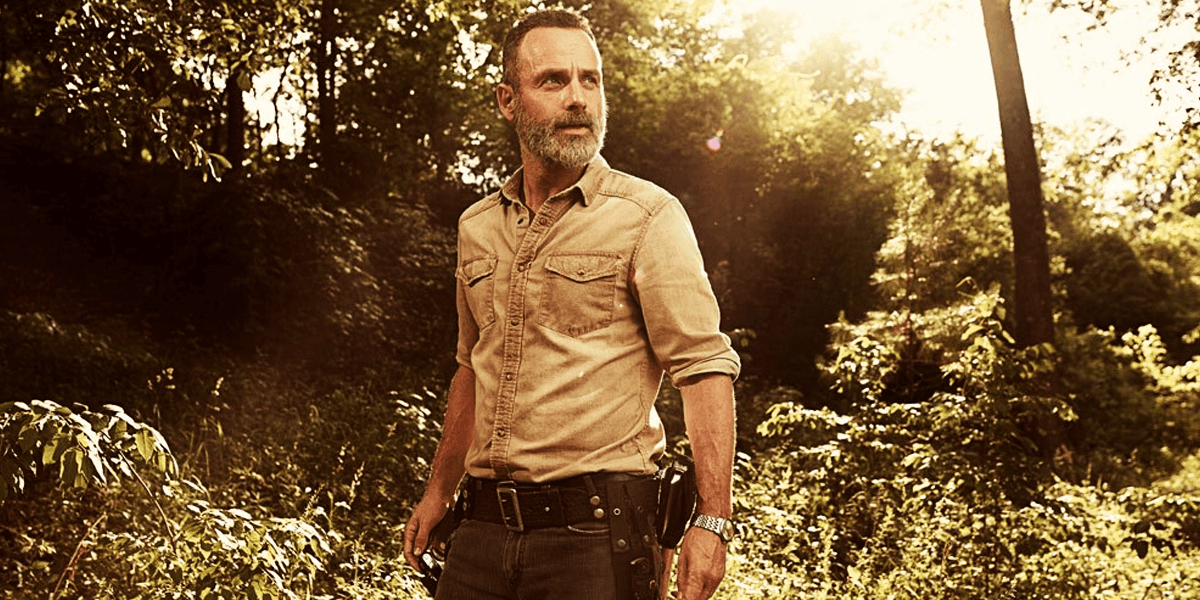 It's almost become the norm for the bookend episodes of The Walking Dead to run long and season 9 will be no exception. It has just been announced that the premiere will follow in the footsteps of the series' typical premieres and finales, midseason or otherwise, and run almost an extra half hour long.
The episode, which has not yet had a title revealed, will be directed by Greg Nicotero, another typical choice for major episodes of the series. Including commercials, the time slot for the premiere will be an hour and 26 minutes, and will be followed by a Chris Hardwick-led episode of Talking Dead. This October, it will be pretty much back to normal for the AMC series.
The only official synopsis we have so far is for the season as a whole, as opposed to the season premiere in particular, which will feature a year and a half time jump from where we last left off following Negan's imprisonment at the end of the all-out war with the Saviors. You can read that official description below.
Last season brought the culmination of "All Out War," which pitted Rick Grimes and his group of survivors against the Saviors and their cunning leader, Negan. With Negan's life in his hands, Rick had a character-defining choice in front of him. By making the unilateral decision to spare Negan, Rick upheld the values his late son, Carl, championed in order to build for the future, but created conflict within his group.

Now, we see our survivors a year and a half after the end of the war, rebuilding civilization under Rick's steadfast leadership. It is a time of relative peace among the communities as they work together, looking to the past to forge the future, but the world they knew is rapidly changing as man-made structures continue to degrade, and nature takes over, changing the landscape and creating new challenges for our survivors.

As time passes, the communities confront unexpected obstacles, danger, and of course, walkers, but nothing quite prepares them for the formidable force they are about to encounter, which threatens the very idea of civilization that our survivors have worked so hard to build.
The Walking Dead returns for its ninth season on Sunday, October 7th.