The Walking Dead Season 9 Gets an Extended Premiere
The debut episode of the upcoming season will run longer than usual.
By Chris Morse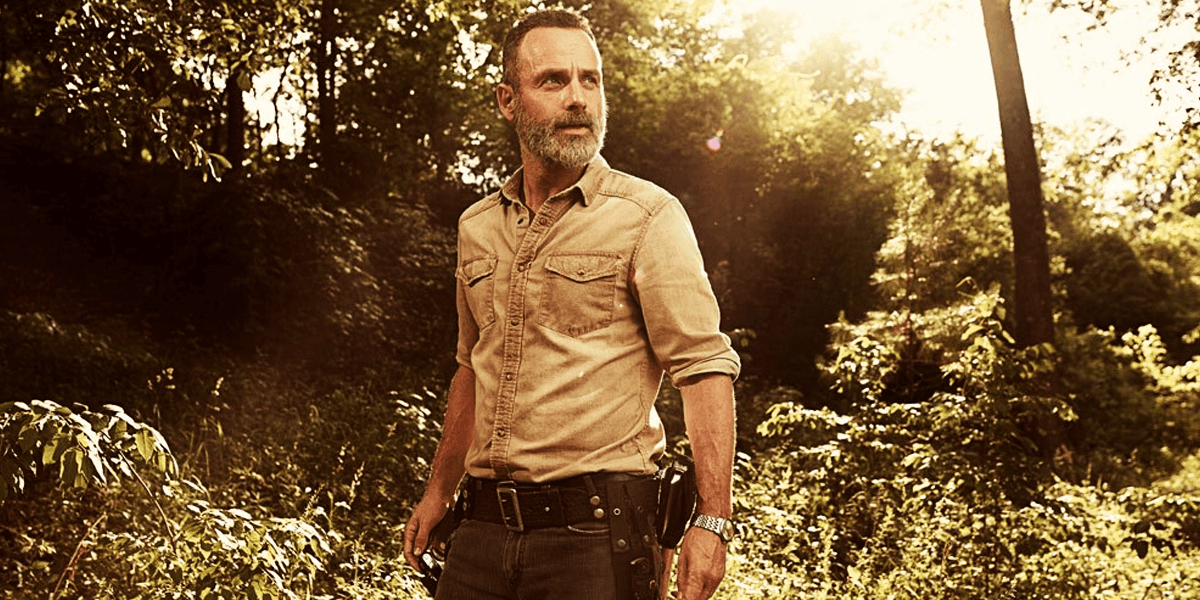 It's almost become the norm for the bookend episodes of The Walking Dead to run long and season 9 will be no exception. It has just been announced that the premiere will follow in the footsteps of the series' typical premieres and finales, midseason or otherwise, and run almost an extra half hour long.

The episode, which has not yet had a title revealed, will be directed by Greg Nicotero, another typical choice for major episodes of the series. Including commercials, the time slot for the premiere will be an hour and 26 minutes, and will be followed by a Chris Hardwick-led episode of Talking Dead. This October, it will be pretty much back to normal for the AMC series.

The only official synopsis we have so far is for the season as a whole, as opposed to the season premiere in particular, which will feature a year and a half time jump from where we last left off following Negan's imprisonment at the end of the all-out war with the Saviors. You can read that official description below.

[blockquote-0]

The Walking Dead returns for its ninth season on Sunday, October 7th.