The Walking Dead Adds Two More Comic Book Characters for Season 9
Tammy Rose and the blacksmith Earl have been cast for the AMC TV series.
By Chris Morse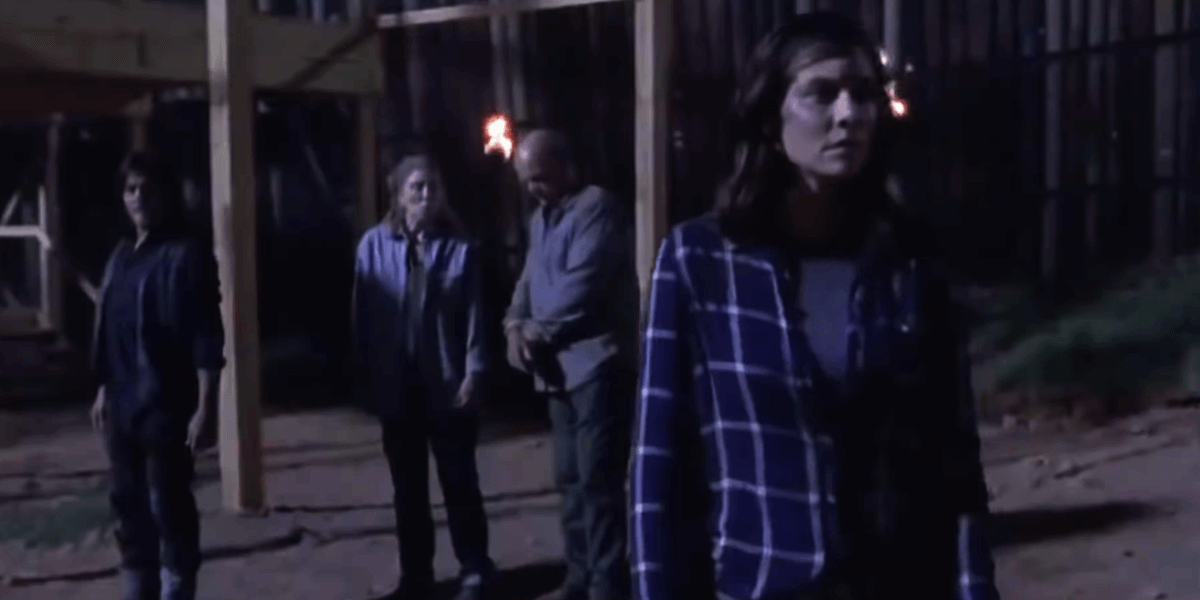 Skybound has announced that two more characters from The Walking Dead comic series will be making their way to the television show. Brett Butler (Grace Under Fire) has signed on to play Tammy Rose while John Finn (Cold Case) will play Earl, the Hilltop colony's blacksmith. Comic book readers will be familiar with a couple of key moments for these characters, especially involving Carl, but like many things from the source material, we can expect a few changes to account for differences in the TV show.
One such difference is that Earl's character is being baked into Morton from the comics, who was Tammy's husband. Instead, Earl will be married to her on the show. Skybound has also revealed a comic book rundown for each character, which we will include below. Those contain major spoilers of some of the events that may take place on the show so read on at your own risk.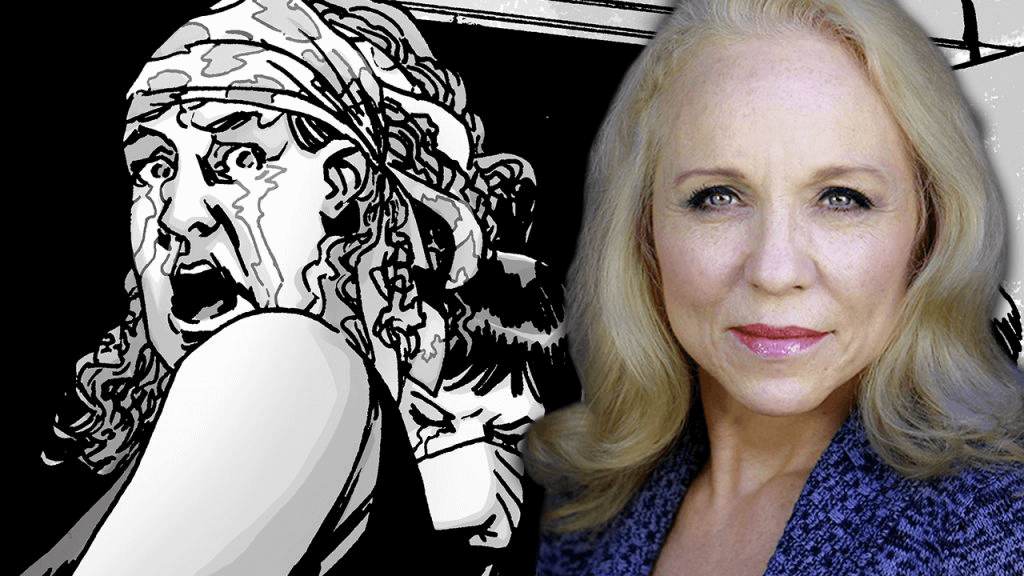 First introduced in Issue 135, Tammy Rose is an ornery woman who lives at the Hilltop Colony with her husband Morton and son Brandon. Not much is known about her life before the apocalypse, but we do know she is fiercely protective of her family. In fact, the first time we see her she FUMES about her son and friend nearly getting beaten to death by Carl, who was protecting Sophia from getting hit herself. Despite the circumstances, Tammy goes ballistic on Maggie and makes her lock Carl up (which she does).

Tammy eventually settles things with Maggie after Gregory is hung for his failed assassination attempt on her. Unfortunately, Tammy is later beheaded by Whisperer leader Alpha along with a dozen others. With Carl out of the picture in the show, it will be interesting to see how Butler's portrayal compares to the comics. Tammy and her Frances McDormand-esque attire can be briefly spotted alongside her husband Earl in the Season 9 trailer.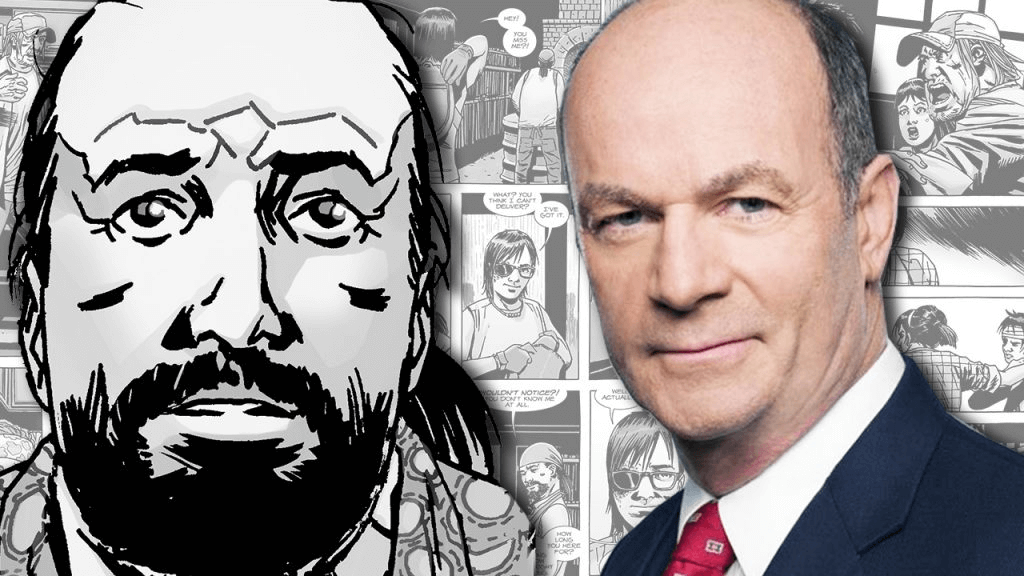 In the comics, Earl is the Hilltop's easygoing blacksmith who helps create weapons and armor for the colony. Eventually, he mentors Carl and helps protect his neighbors during the Whisperer War. However, the show's version of Earl will be married to Brett Butler's Tammy, meaning his character could be remixed with Tammy's comic husband Morton.

In the comics, Morton is an aggressive hot-tempered man who, like his wife, holds a grudge against Maggie for their son's attack. When Tammy's killed by Alpha, Morton becomes even more furious and openly opposes Rick's retaliation plan. He gathers some friends to try and kill Rick himself but Rick bites his throat out, causing him to bleed out and die.
The Walking Dead returns for its ninth season on Sunday, October 7th.