The Latest It: Chapter Two Set Photo Finally Shows Pennywise
The scene in question is a huge nod to the Stephen King novel.
By Chris Morse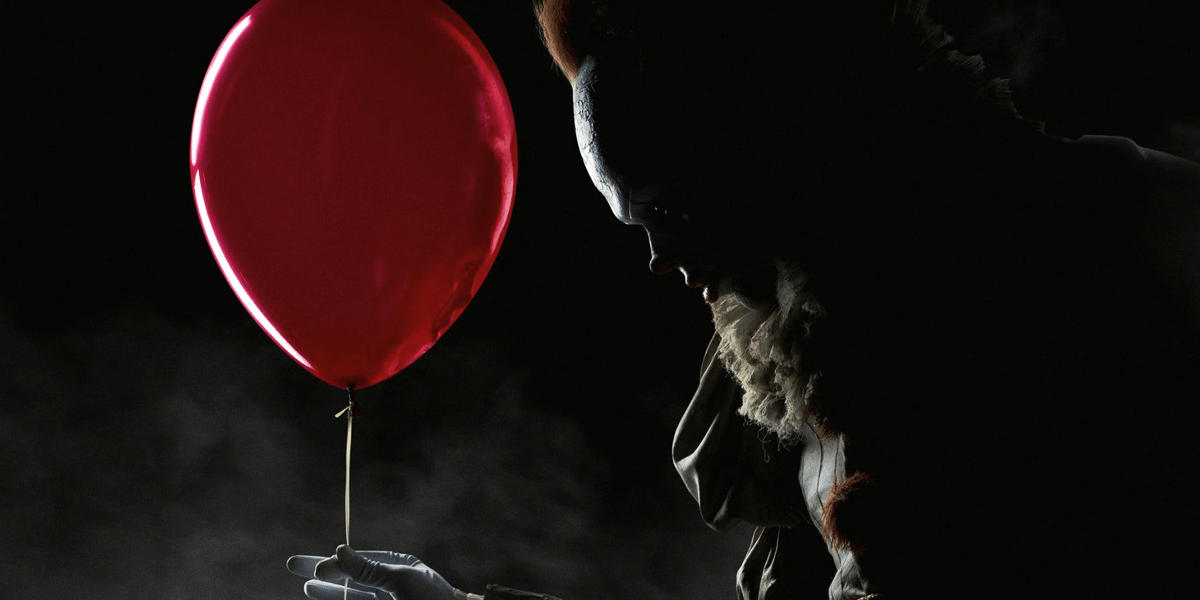 Pennywise the Dancing Clown has been spotted on the set of It: Chapter Two and the context of the scene may provide a clue of what's to come in the sequel or, at the very least, is simply a cool nod to the original Stephen King story. In the novel, Pennywise takes over the town's giant Paul Bunyan statue to terrorize young Richie and the set photo below shows him sitting on the shoulder of the iconic statue, which did make a small cameo in the first movie.

The photo comes courtesy of the Northumberland News Twitter account from up in Ontario, Canada. You can check out the behind-the-scenes shot below.

[blockquote-0][scripttag-0]

Even though the book scene in question does not take place during the adult half of the story, we may very well see it adapted in some way for the second movie anyway. Otherwise, its inclusion may simply be a throwback to what is a memorable moment from the source material that they previously didn't have room for in the first film.

It: Chapter Two brings the Losers' club into adulthood with James McAvoy as Bill, Jay Ryan as Ben, Bill Hader as Richie, Isaiah Mustafa as Mike, Jessica Chastain as Beverly, Andy Bean as Stanley, and last but not least, James Ransone as Eddie. It was also previously announced that Xavier Dolan and Will Beinbrink would be playing the roles of Adrian Mellon and Tom Rogan respectively.

The film has an expected release date of September 6th, 2019. Andy Muschietti is returning to direct with Gary Dauberman writing the script. Both films are based off the 1986 best-selling novel It by Stephen King, one of his most notable works.