H1Z1: Just Survive to Shut Down in October
The original H1Z1 will be closing its doors soon.
By Chris Morse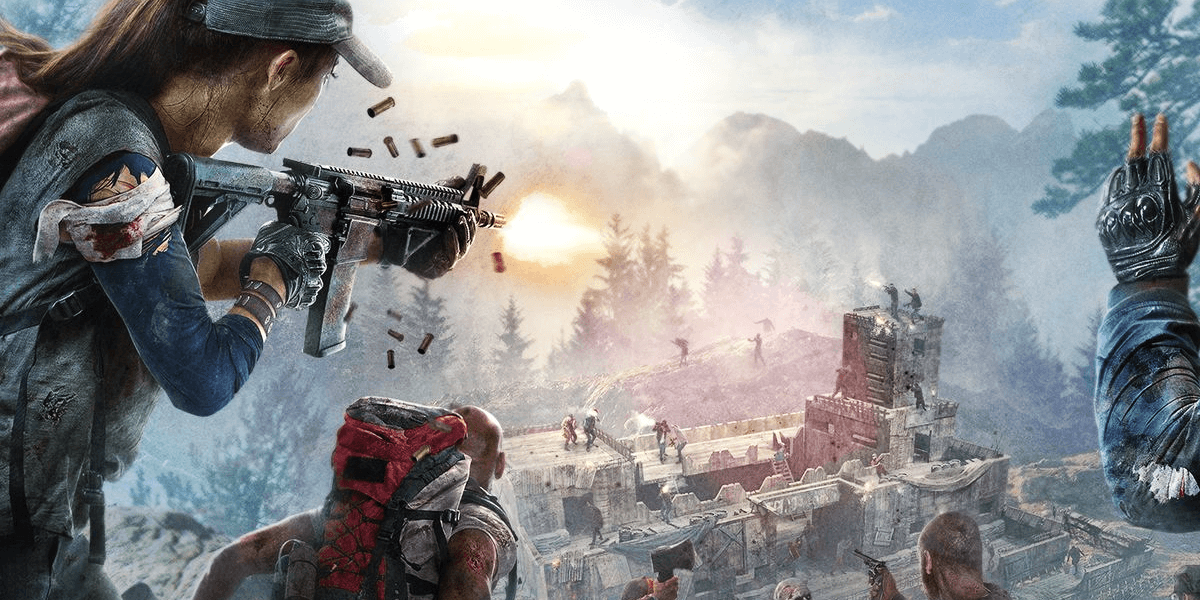 Daybreak Games has announced that H1Z1: Just Survive will be closing its doors on October 24th. You may remember that H1Z1 originally launched as a multiplayer, open-world survival game back on Steam Early Acess in 2015, well before it hopped on the battle royale train, following in the footsteps of PlayerUnknown's Battlegrounds and now Fortnite.

Daybreak eventually split the original H1Z1 experience into a separate game called Just Survive, while the battle royale mode, "King of the Kill," lived on under the original banner. Now, it would seem that the battle royale craze took over completely after the developer announced that Just Survive would be shutting down for good. All Steam purchases and in-game transactions have already been disabled.

Here's more from the official announcement of the game's closure.

[blockquote-0]

The game being "untenable to maintain" is about the only explanation the developer is offering, but it would appear that it just doesn't have the player base or revenue stream to continue on. For a while there, open-world survival games were king on Steam but it would seem that battle royale is the last man standing in this fight.

Once again, H1Z1: Just Survive will be closing down on October 24th. Will you miss this game or do you agree that it was simply time to put it to rest? Let us know in the comments below or on social media.