New Image of Laurie Strode in Halloween
She's looking ready for a showdown with Michael Myers.
By Jay Gervais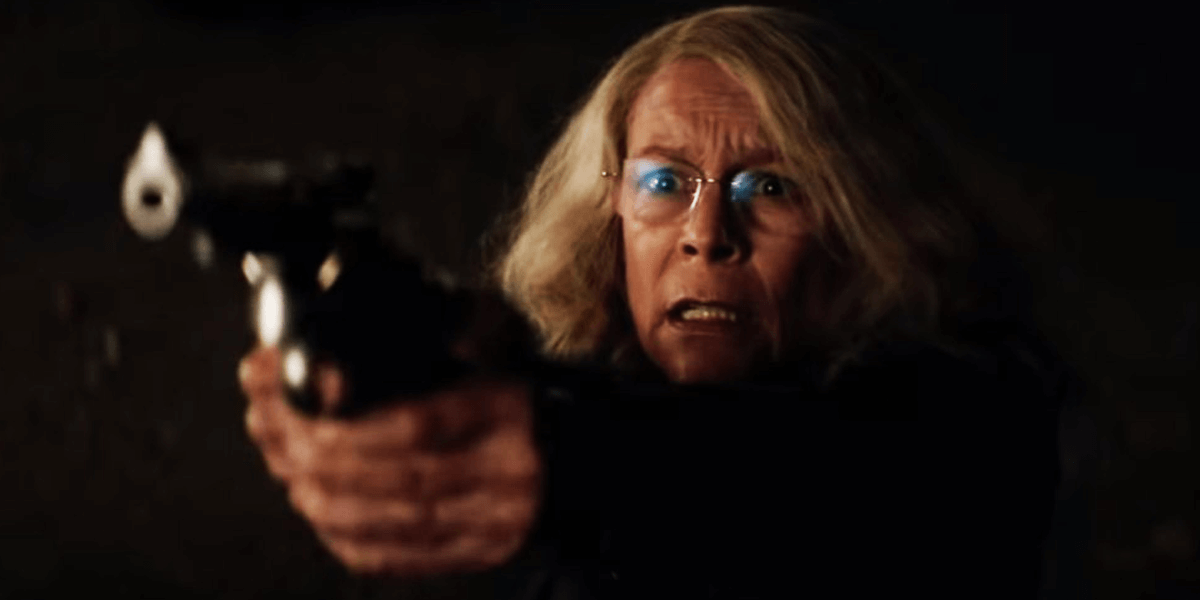 USA Today shared a brand-new image of Laurie Strode in their fall movie preview, which obviously had to include the upcoming new Halloween movie. Have a look below at the new image.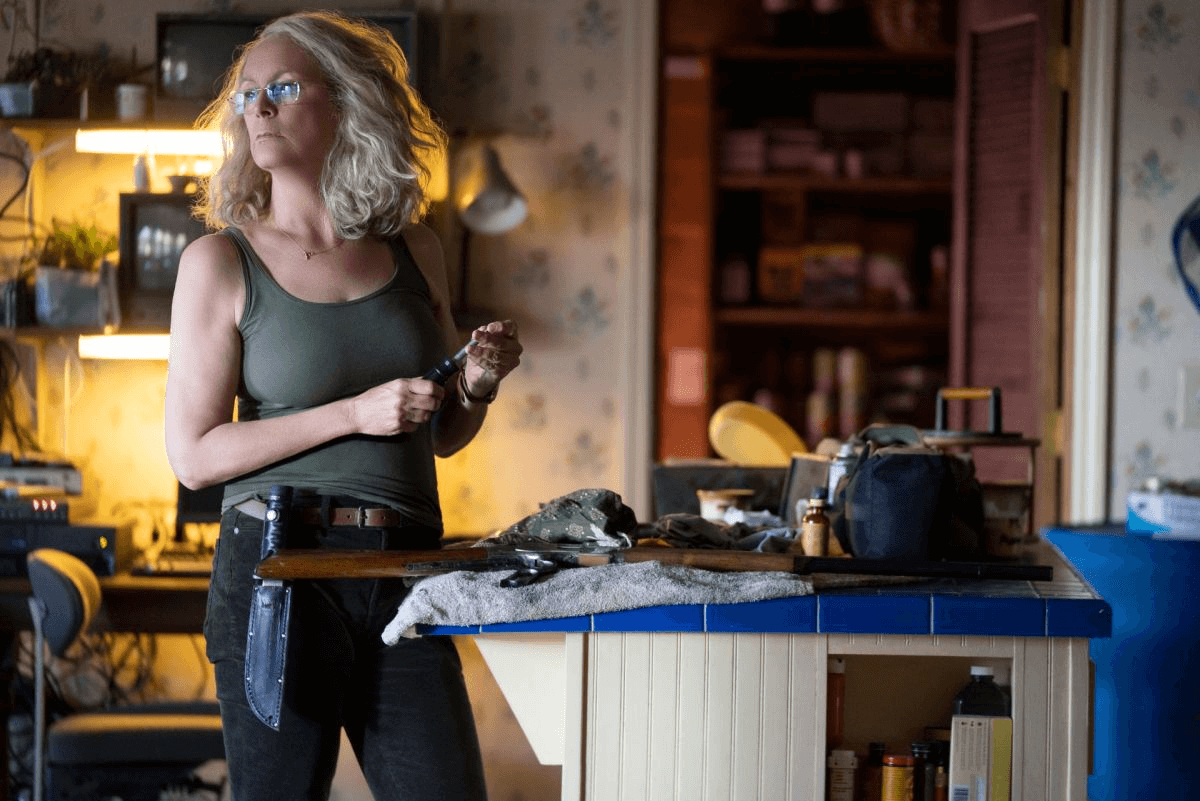 This shot looks to be in the kitchen of Strode's home, which you may recall from the official trailer of the film. The island in the picture is mechanized and moves to reveal a hidden chamber down below. It's anybody's guess as to what is contained there, as it was not really seen in the trailer, but it's very likely an arsenal of items for the purpose of Strode protecting herself and her family against Michael Myers. Considering four decades have past since her last confrontation with Myers, you can be certain she is more than ready him.
Halloween sees Jamie Lee Curtis return to her iconic role as Laurie Strode, who comes to her final confrontation with Michael Myers, the masked figure who has haunted her since she narrowly escaped his killing spree on Halloween night four decades ago. The film also stars Judy Green (Ant-Man, Jurassic World), Andi Matichak (Replicate, Orange is the New Black), Will Patton (Armageddon), and Virginia Gardner (Runaways), with Nick Castle (Escape From New York) returning as Michael Myers.
The film is directed by David Gordon Green and will release on October 19th.