Michael Myers Returns in Halloween's First Horrific Trailer
Blumhouse releases the first footage of David Gordon Green's Halloween sequel.
By Ray Morse

Haddonfield has remained relatively peaceful over the last 10 years despite its bloody past. The seasons have since changed for the better, leaving little reason to raise a concerned eyebrow any longer and it appeared that this quiet little Illinois town would finally receive the closure it so desperately deserved. That was until today.
After what felt like an eternity since Halloween's CinemaCon trailer debut, the wait is finally over! Much to the delight of horror fanatics all over the world, Blumhouse Productions has delivered exactly what they promised earlier this week with the release of the very first trailer from the upcoming sequel to John Carpenter's 1978 original film.
Nearly 10 years have passed since our last trip to Haddonfield. Rob Zombie's Halloween II, a sequel to his 2007 remake, was met with lukewarm reactions that ranged from mediocre to negative due to its experimentation with more abstract methods of storytelling which took the franchise further outside of its comfort zone than fans cared for it to be.
With the series in relative limbo since, Myers fans remained unsure whether they had witnessed the last of our favorite modern-day movie monster/slasher. The pieces started to fall into place when Jason Blum and John Carpenter joined forces to bring the shape home to Haddonfield once more and the fruits of their labor begin paying off today. In Halloween:
Laurie Strode comes to her final confrontation with Michael Myers, who has haunted her since she narrowly escaped his killing spree on Halloween night four decades ago.
Halloween stars Jamie Lee Curtis, Judy Greer, Andi Matichak, Will Patton, and Virginia Gardner. David Gordon Green is directing a screenplay he co-wrote with Danny McBride and Jeff Fradley. Nick Castle will once again don the mask and coveralls as Michael Myers, 40 years after playing the role in the original film. The Shape returns to Haddonfield on October 19th, 2018.
We cannot wait to hear John Carpenter's classic theme grace a brand new Halloween film. On this author's birthday (and Michael Myers' as well), no less! Who else is excited about the trailer? Love it? Hate it? Started construction on a time machine in hopes of reaching October quicker? Share your thoughts on the new trailer below!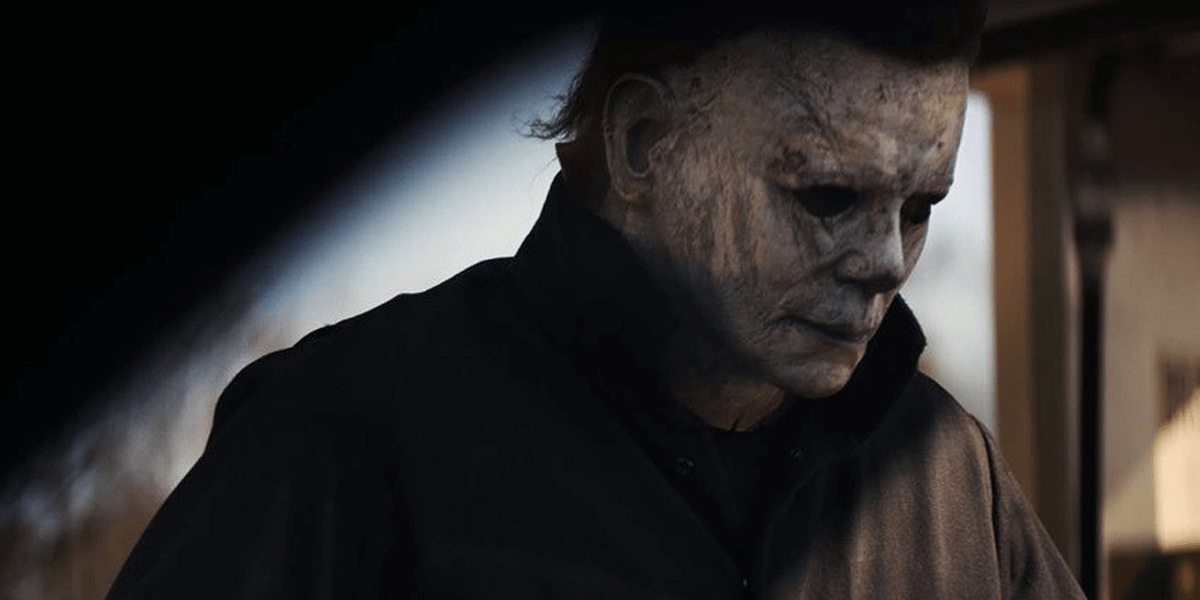 First Official Photos From Halloween Released Ahead of Trailer Debut
Laurie Strode and Michael Myers are front and center in this terrifying first look.
Read More