Blumhouse Surprises CinemaCon with Terrifying Halloween Trailer
It's CinemaCon and everyone's entitled to one good scare.
By Ray Morse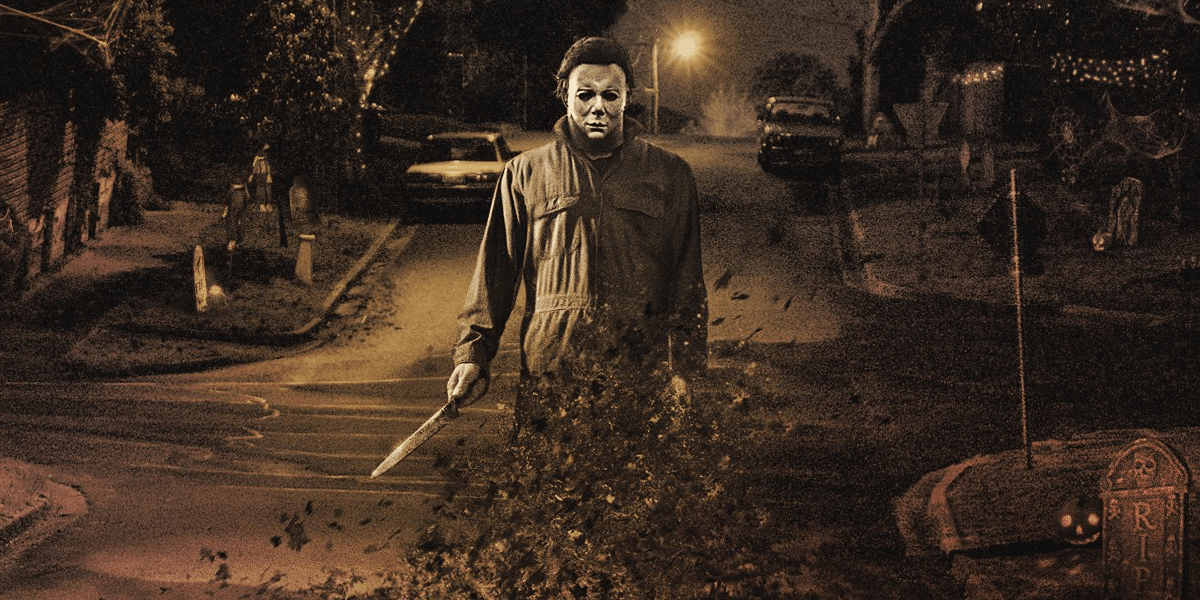 Jason Blum, founder and CEO of Blumhouse Productions, along with legendary actress Jamie Lee Curtis, rocked Universal's CinemaCon earlier this week when they crashed the party and unleashed the very first terrifying footage from the upcoming David Gordon Green-directed Halloween film.
Taking the stage to present the trailer, Jamie Lee Curtis, who starred in John Carpenter's 1978 original, stated that she did not hesitate to agree to the role after it was pitched to her because she could not think of many other films, aside from Star Wars, where the original actor had portrayed the same character for 40 years. She noted that returning to the part of Laurie Strode meant a great deal to her, as it was the role responsible for launching her career, and promises that the film will be "old school meets new school with Laurie at the center of it... who has turned into a warrior." She wrapped up her speech with an assurance to the fans of the original series that the new film would "scare the living shit out of all of you," right before introducing the very first trailer.
Unfortunately, the trailer has yet to be released online but the overall reaction from CinemaCon-goers has been through-the-roof positive. Attendees have described the film's trailer as "legitimately terrifying," "so tense and frightening; everyone's chest is tight and hands are grasping the armrests," and "so scary, intense, and truly looks like it's going to do the franchise justice."
With the reactions quickly lighting up social media like wildfire, you may be wondering what exactly was shown at CinemaCon? Thanks to Germain Lussier of io9, we now have an incredibly-detailed understanding of the beast that's about to be unleashed on horror fans this October (TRAILER SPOILERS FOLLOW):
The trailer starts with a woman checking sound—"1, 2, 3, testing." She and another man are making a documentary about a murderer, as tends to be a thing these days. It's about a man who escaped from a mental institution 40 years ago, killed several people, and was shot by his doctor.
All across the area, patients have spread into their own little areas and the crew walks up to one in particular. "Hello Michael," the man says, "I have something you might like to see." He goes into his bag and pulls out something. First, we see hair, then, white. Yes, this is his mask. The mask. As it's being revealed, the other patients are getting agitated, making noise, screaming, one person is chained up and banging the chain down over and over again and the tension gets incredibly high.
Enter Laurie Strode 2018, played once again by Jamie Lee Curtis. She looks very rustic, think Carhartt jacket and a flannel shirt. Apparently, she's spent the last 40 years preparing in case Michael ever returned. She's trained, she has guns, her house apparently has secret passages and booby traps. She tells someone that she prays every night that Michael Myers would escape and they ask why. "So I can kill him," she says.
Next, Laurie learns that a bus from the mental institution crashed and that Michael has escaped. The trailer then shifts to a bathroom where a girl is sitting in a toilet stall. A pair of boots enters the room. She explains that the stall is occupied. We see that, in another room, a man in a garage has been killed. Back in the bathroom, a closed fist goes over the top of the stall and drops something onto the girl. It's teeth. She screams. Cut to Myers finding the mask and putting it back on.

Then, the John Carpenter score kicks in.
Of course, that's just the tip of the butcher's knife when it comes to the picture being painted within this trailer and we honestly didn't want to ruin all of the fun for you before seeing it for yourself! Now, you may be asking yourself, "when are WE going to be able to watch this trailer?" Well, the answer is both bad and good, according to the original Shape actor, Nick Castle.
Your most asked question from the twittersphere was, "When do we see a trailer?" Was in touch with DGG today. He says "I don't think it will be for a month or two." That's from horses mouth. Stay tuned. pic.twitter.com/HOBvmFk1ln

— Nick Castle OG Shape (@ncastlez) April 25, 2018
A day later, he tweeted out something a little more reassuring to fans who are rabid to see the footage:
More from DGG: "They might fast track it based on positive response."

— Nick Castle OG Shape (@ncastlez) April 26, 2018
While that might not be the answer many fans wanted to see right now, there is still some hope that Blumhouse is considering striking while the iron is hot. My guess would be after the Avengers: Infinity War hype dies down a bit. With some luck, we'll all be back here again in a few weeks discussing this hotly-anticipated trailer.
Halloween will be in theaters October 19th 2018.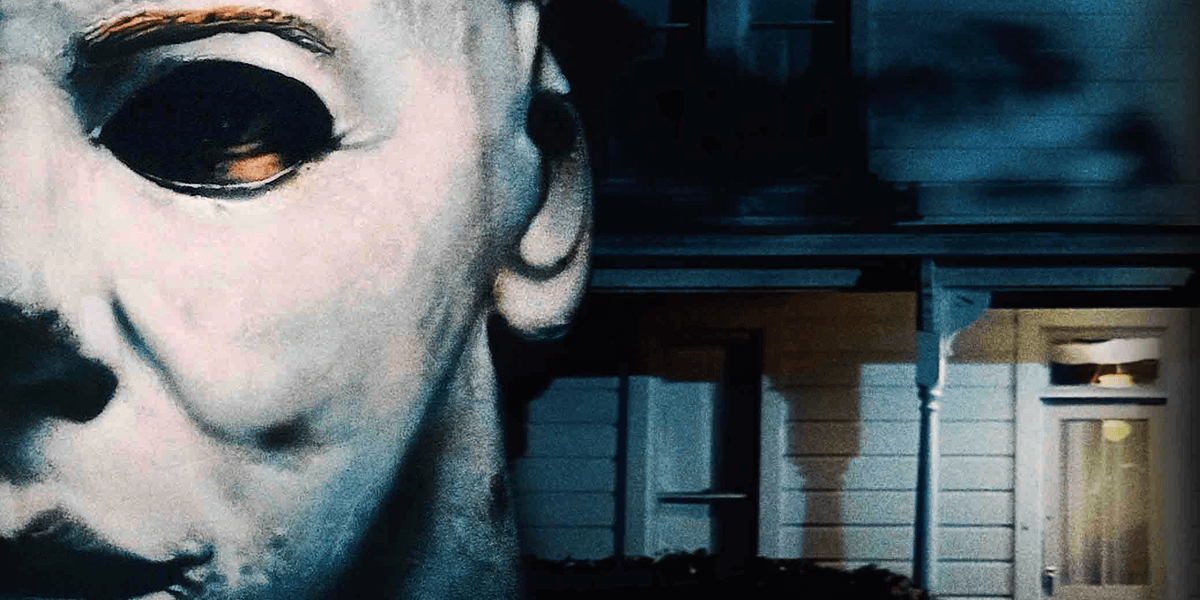 This Shape Looks Different
New Halloween poster gives us our first look at Michael Myers in the upcoming sequel.
Read More