Halloween Gets U.S. Premiere at Fantastic Fest
The new Halloween film slashes its way to Texas with special guests in tow.
By Jay Gervais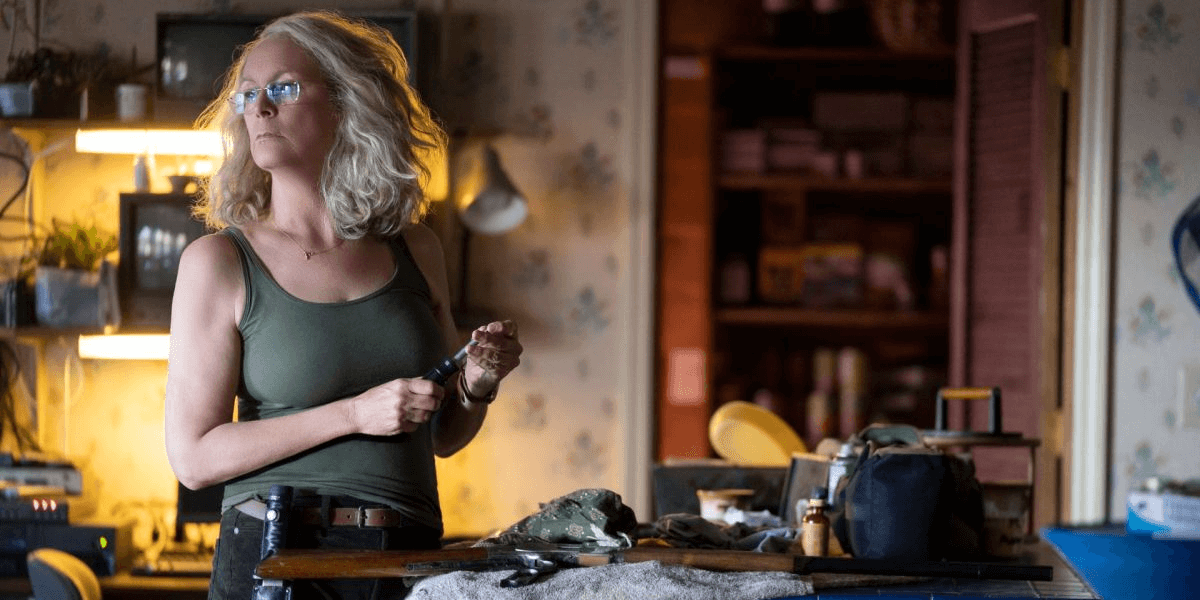 David Gordon Green's Halloween film is scheduled to make its U.S. premiere for opening night at Fantastic Fest 2018, which is taking place in Austin, Texas from September 20th through 27th. In attendance for the opening night showing is Laurie Strode actress Jamie Lee Curtis, along with producers Malek Akkad, Jason Blum, and Bill Block. This will be your first opportunity to see Halloween in the United States before its release on October 19th.
Your best bet to secure your spot in order to attend Fantastic Fest is to purchase one of many badges they have available. Prices vary based on the type of package you are looking for, of course.
If you are looking to attend just to see Halloween, you should probably think about acquiring the "midnight badge" for $99.00, which includes admission to the movie of your choice for the final screening rounds that begin later in the evening around 11:00 PM. This badge gets you in for every night the festival runs and includes access to all of the non-ticketed Fantastic Fest parties and events. If that doesn't fit your budget, individual tickets may be available if there are vacant seats that aren't already occupied by badge holders.
For those living in Canada, you may recall our earlier article about Halloween making its world premiere at the Toronto International Film Festival (TIFF). Based on the TIFF showtimes page for the film, we can confirm that it is scheduled for Saturday, September 8th with two showings at separate theaters. For regular ticket holders, it will be shown at the Elgin Theatre at 11:30PM. For premium ticket holders, you can catch it at the Winter Garden Threatre at 11:59 PM.
Halloween sees Jamie Lee Curtis return to her iconic role as Laurie Strode, who comes to her final confrontation with Michael Myers, the masked figure who has haunted her since she narrowly escaped his killing spree on Halloween night four decades ago. The film also stars Judy Green (Ant-Man, Jurassic World), Andi Matichak (Replicate, Orange is the New Black), Will Patton (Armageddon), and Virginia Gardner (Runaways), with Nick Castle (Escape From New York) returning as Michael Myers.
The film is directed by David Gordon Green and will release on October 19th.
For the full press release and list of other films being shown at Fantastic Fest, visit their official website.