Toronto International Film Festival Featuring Halloween, The Predator World Premieres
This year's Midnight Madness is truly going to be something special.
By Chris Morse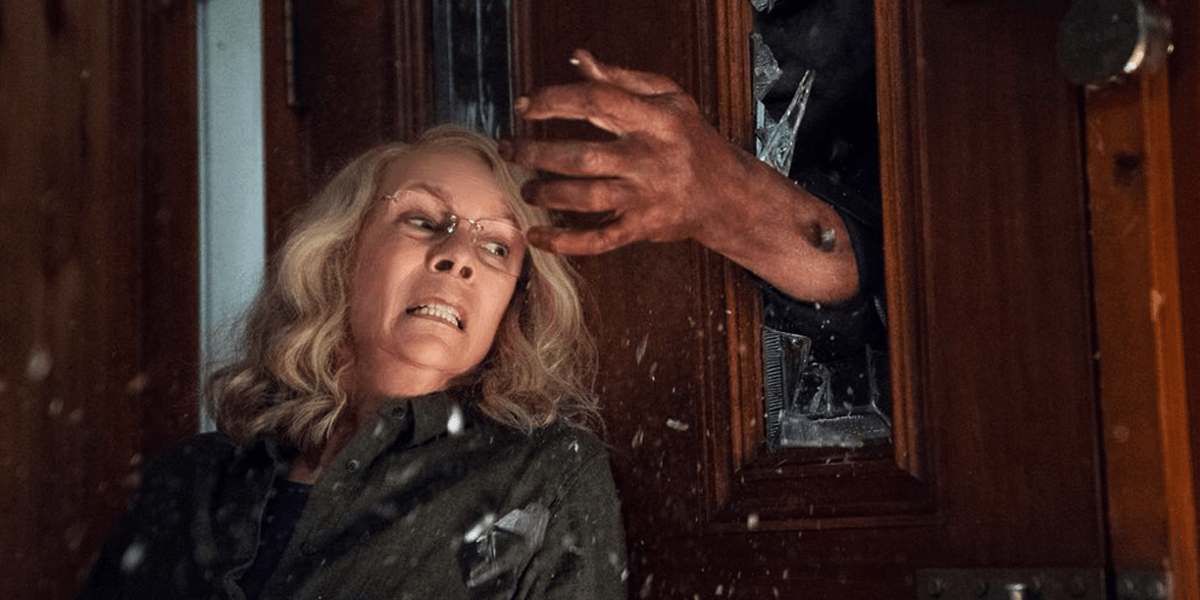 The Toronto International Film Festival has revealed the line-up for its Midnight Madness event, in which each evening of the festival will ring in midnight with the screening of another movie to an audience of "die-hard film fans." The full slate has been revealed in an announcement on the event's website, where it lists world premiere screenings for both Halloween and The Predator.

In an official statement, Midnight Madness Programmer Peter Kuplowsky shared some insight into the line-up and specifically mentioned these two films, offering some rather glowing praise of the sequels. Here's the full statement below.

[blockquote-0]

We aren't exactly sure on which nights each of these films will screen yet, but the festival runs from September 6th through 16th, so we will be seeing reviews of and hearing impressions on Halloween well ahead of its theater date of October 19th. The Predator premieres on September 14th, so we won't be getting much of a head start there, but it's still rather impressive to be able to see world premieres of both of these movies scheduled for TIFF 2018.

While we're on the subject of The Predator, we've got a new TV spot and poster from 20th Century FOX, so check those out below and let us know what you think.