Here's Why Lennie James Moved Over to Fear the Walking Dead
The actor has revealed the reason why his character changed shows.
By Chris Morse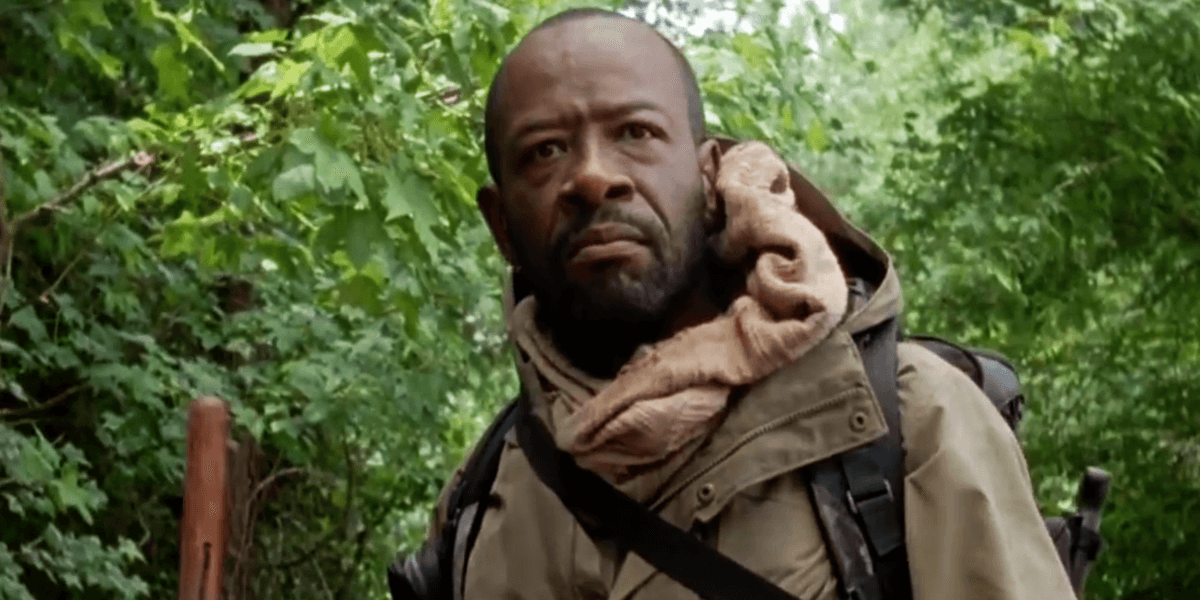 With Fear the Walking Dead returning for the second half of its fourth season, actor Lennie James has been front and center with his newly-established lead role on the spin-off series. The character of Morgan Jones has come a long way since the very first episode of The Walking Dead but the minds behind the show apparently believed there was more of his story to tell.

While it was widely believed that the Morgan's crossover was more about revitalizing Fear the Walking Dead, it seems that it was also a better opportunity to explore more of the character as well. In a new interview with Screen Rant, James discussed the crossover and revealed why then-showrunner of The Walking Dead Scott Gimple made the decision to have the character change shows.

[blockquote-0]

In a nutshell, it would appear that The Walking Dead was simply too crowded to explore more of Morgan's story, making the spin-off series a win-win as a destination for him. Despite the talk about returning to Alexandria last week, we are not expecting to see him cross back over anytime soon. It would appear that James is there to stay.

Fear the Walking Dead is currently making its way through the second half of its fourth season while The Walking Dead returns to AMC on Sunday, October 7th.