Check Out Suspiria's Susie Bannion, New Trailer Announced
Here is a character poster and a tease of a new trailer arriving this week.
By Jay Gervais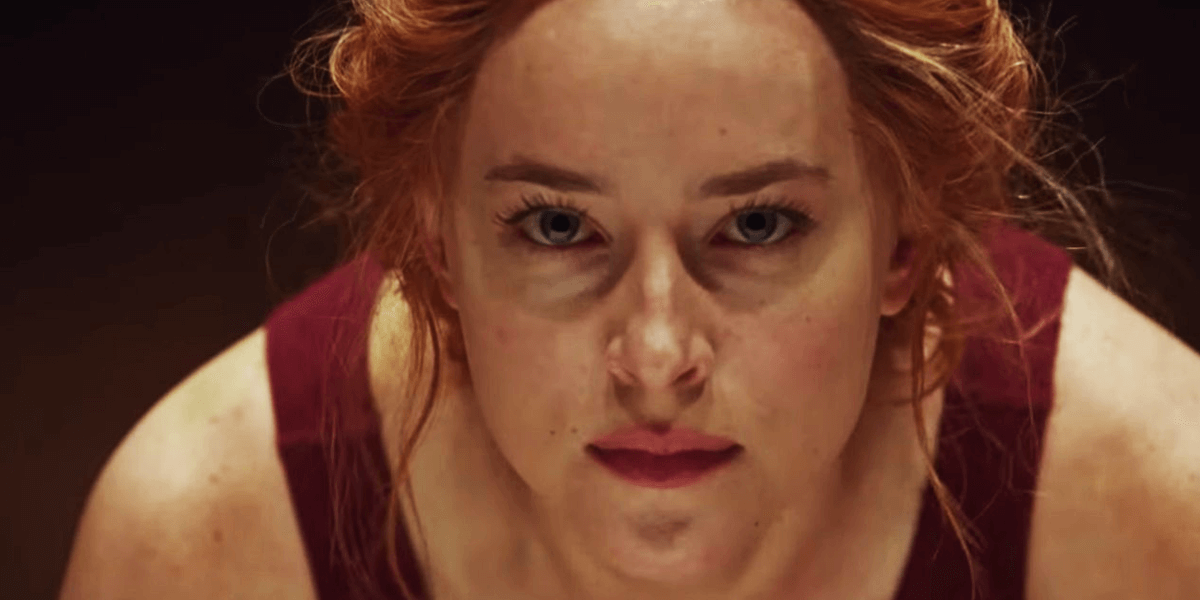 The official Twitter account for Luca Guadagnino's Suspiria released a brand-new poster for the film's main character, Susie Bannion, which will be played by actress Dakota Johnson (Fifty Shades series). Have a look below for the new poster.

[blockquote-0][scripttag-0]

In addition, the account also revealed that we should expect a brand-new trailer for the film at some point this week as well. Take a look at the tweet and one of the exchanges on the account that seems to confirm the news.

[blockquote-1][scripttag-0][blockquote-2][scripttag-0]

Guadagnino's film is being billed as a homage to the 1977 Dario Argento film of the same name. In this film, a darkness swirls at the center of a world-renowned dance company in Germany, one that will engulf the troupe's artistic director, an ambitious young dancer, and a grieving psychotherapist. Some will succumb to the nightmare. Others will finally wake up.

The film also stars Tilda Swinton (Doctor Strange) as Madame Blanc, Mia Goth, and Chloë Grace Moretz (Carrie, Let Me In) as Patricia Hingle. Jessica Harper, the star from the original 1977 film, also makes an appearance. Suspiria will release later this year on November 2nd.