Bandai Namco Teases a Mysterious New Horror Game
We don't know much yet but it looks promising.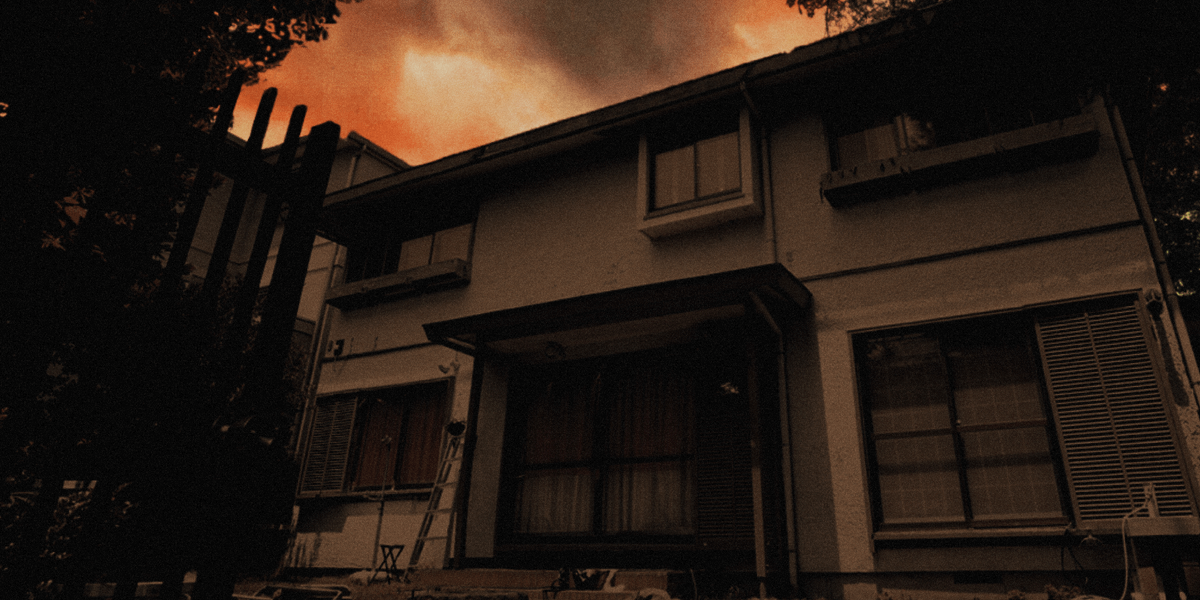 Bandai Namco has set up a teaser website for a new horror game being referred to as the publisher's "Summer Horror Project." We don't have much to go on just yet besides a found-footage style scene of an ominous looking house with both a play icon and battery life indicator visible on screen.
The bottom right hand corner reads "domas-Scene01," which gives a hint that "Domas" may be the name of the game, along with the date of August 30th, 2018 that will hopefully coincide with the release of more information on this mysterious new title. Perhaps we will get to see "domas-Scene02" at the end of the month? Either way, we will likely be learning much more about this game very soon.
The description of the website seems to confirm the title's horror roots, stating that a "mysterious website appears" and asking what will happen this summer. Gematsu was able to dig into the website's code further and reported that they found the phrases "zombie" as well as "horror" in the meta information, so there is definitely something sinister going on in that house. We will be sure to let you know when more information on "domas" is released in the near future.