Lennie James Offers Some Wisdom About The Walking Dead's Recent Exits
Rick and Madison's respective departures from each show will be felt for a long time to come.
By Chris Morse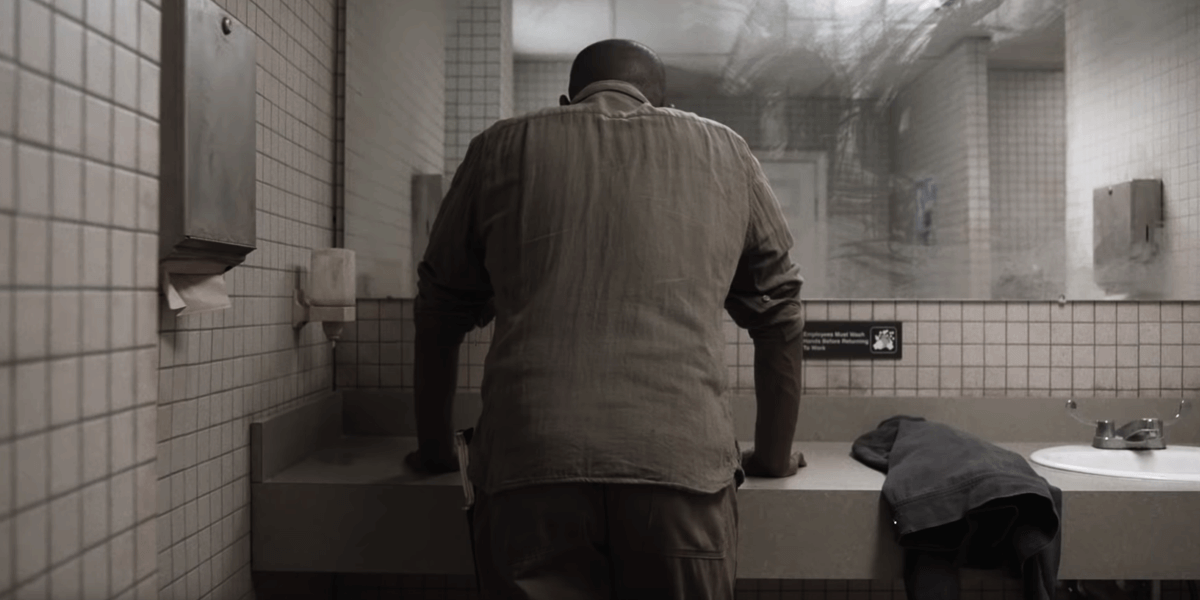 Much has been said about next season's departure of Andrew Lincoln from The Walking Dead and how the series can recover and stay interesting in light of it, but Fear the Walking Dead actor Lennie James does acknowledge that when these shows leave characters like Rick and Madison behind, their presence is felt for quite some time. These exits can have a ripple effect on the plot and other characters, leaving behind a situation that absolutely must be addressed in the storytelling.

James spoke with Metro.co.uk and offered some insight into how this situation can be dealt with on a narrative level, comparing the exit of Rick from The Walking Dead to the decision to kill off Madison on Fear the Walking Dead. Here's what he had to say.

[blockquote-0]

Fans must cope with these changes in their own way but they must be addressed in the storytelling as well, as James wisely explained. We'll be able to see the beginning of how that unfolds in Fear the Walking Dead in the second half of season 4, which kicks off tonight with its midseason premiere.

We will be waiting a little longer to watch Rick's story conclude on The Walking Dead, which does not return for its ninth season until Sunday, October 7th.