The Walking Dead Actress Urges Fans to Stick Around After Andrew Lincoln's Exit
Pollyanna McIntosh wants fans to hang on to see what a post-Rick Grimes world looks like.
By Chris Morse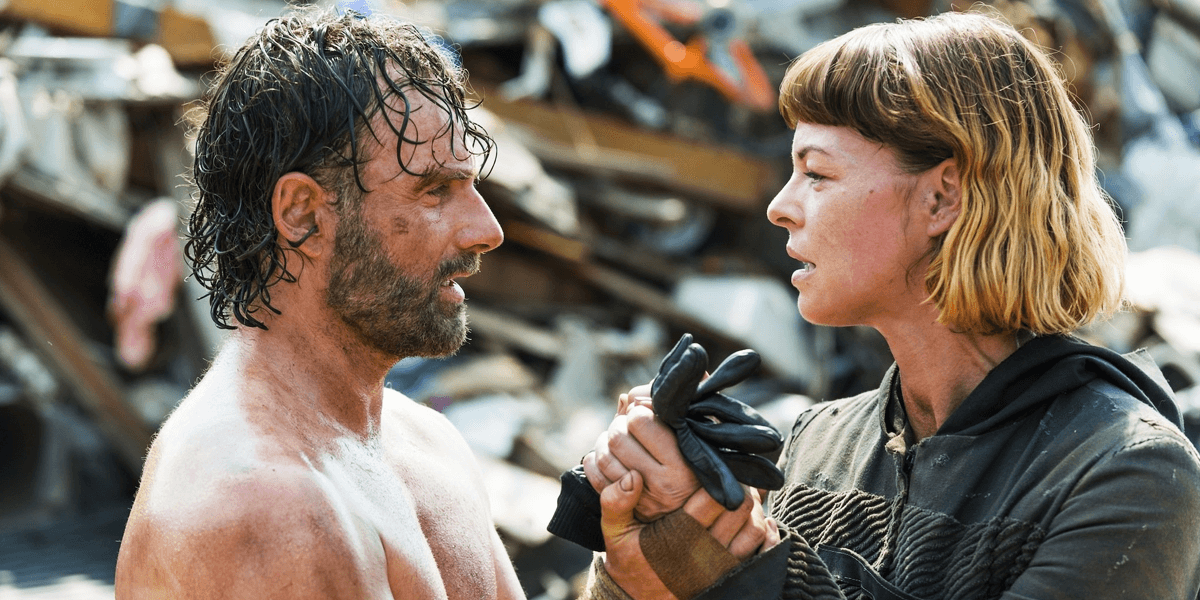 The Walking Dead actress Pollyanna McIntosh, who plays Jadis (or Anne now that she has shed that persona) on the show, sympathizes with fans who might not want to keep watching after Andrew Lincoln departs, but is urging fans to stick around because there are a lot of exciting things ahead for viewers, even without Rick Grimes in the picture. McIntosh spoke with Digital Spy and explained why people should not stop watching when this happens.
All I would say about it is you just never know how good it can get, and I don't want people to give up on The Walking Dead because of their grief over Andy, I think they're going to have a lot coming to them.
The actress added that it's hard to be upset with Lincoln's departure knowing that he's going to be getting some well-deserved family time, considering the great legacy he is leaving behind on the show. The Walking Dead without Rick might not sound great to fans on the surface, but McIntosh has given her reassurance that they won't be disappointed with where the show is headed.
It's weird and it's a strange thing. There's nobody that can replace Andy and that character has been the lynchpin of the series, but we have also lost people that we were incredibly attached to before and the story goes on to new and exciting heights. I have faith in the team to really surprise the audience and I certainly think the fans won't be disappointed with what happens after, it's some pretty cool stuff.
She raises some good points, but moving on after this is still going to be a tough pill to swallow. Will you be giving The Walking Dead a chance once Lincoln makes his exit? Let us know in the comments or on social media either way.