The Walking Dead Showrunner Angela Kang Discusses Honoring Rick Grimes
What's the best way to pay homage to Andrew Lincoln's character?
By Chris Morse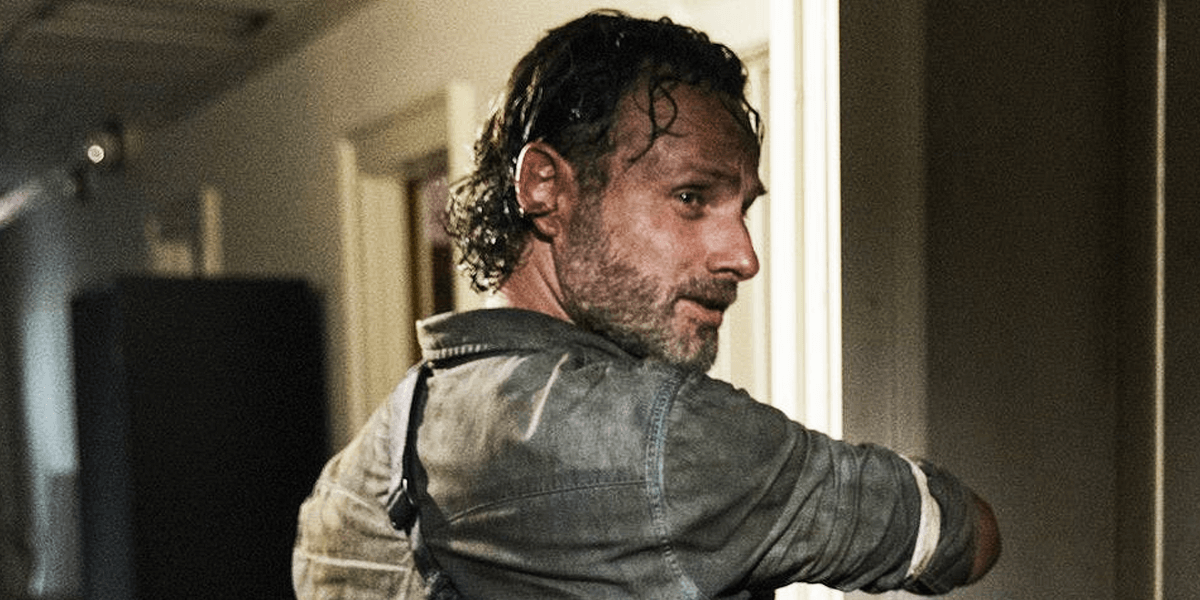 We've already said our early goodbyes to Andrew Lincoln, as did the rest of the cast of The Walking Dead, but one final goal is for the writers to see him off the right way. Sometime in the first half of season 9 will mark the final episode featuring Rick Grimes. All eyes are on AMC to see if they can get this right and new showrunner Angela Kang is well aware of what this means for both fans and the character.

She recently spoke with EW to discuss the team's approach to this and explained how they have worked hard to see the character off the right way.

[blockquote-0]

Doing this right is a tall order, but Kang at least appears to be well aware of that as she heads into her first season as the creative lead of the series. It is, however, a big change for the show moving forward, as the comic series has been following and still follows Rick to this day, but the showrunner says there is more to the TV adaptation's story than our sheriff alone.

Once Rick is out of the picture, Kang wants to continue to "tell the story of the people going forward, because it's never been a story just about this one man." She continued, "It started with him, but it's always been a story about this group of people that have each other's backs, that help each other survive, that help each other be more human. And that's the story that we'll continue to tell."

Oddly enough, this runs a little bit contradictory to what has been said about The Walking Dead comic series in the past – that it is largely Rick's story one way or another, although Robert Kirkman did tease that Rick would likely eventually die by the time the series concludes, adding that it could be anytime between now and 50 years from now. Not words to be taken quite literally, but it's interesting how the show has developed to rely less on one person by comparison.

The next question for Kang is, with Rick's chapter of this story wrapping up, what is the legacy that Lincoln is leaving behind for the rest of the cast and how is that going to drive the story forward? She added some nice parting words and a strong vote of confidence for the remaining cast.

[blockquote-1]

These are surely big shoes to fill, but we will soon see whether the returning stars are up to the challenge. The Walking Dead returns to AMC for its ninth season on October 7th.