Fear the Walking Dead Previews its Midseason Premiere
Get lost in the storm in this first look at the next episode.
By Chris Morse

The return of Fear the Walking Dead is bracing us for a storm, likely both literally and figuratively. AMC released a preview for the midseason premiere and teased what's in store for the revamped cast as they prepare for some inclement weather and work through their recent losses.
These are difficult times, especially for Alicia who is going through her own internal turmoil following losing the rest of her family in the first half of the season. Morgan just may end up being the glue to piece everybody back together, as hinted at in the episode's official synopsis.
Morgan tries to help Alicia and this fractured group of survivors as a storm brews.
Fear the Walking Dead returns with 8 more episodes to cap off its fourth season on August 12th. It has already been renewed for a fifth, as we reported earlier in the week. In the meantime, you can hold yourself over by watching the preview above.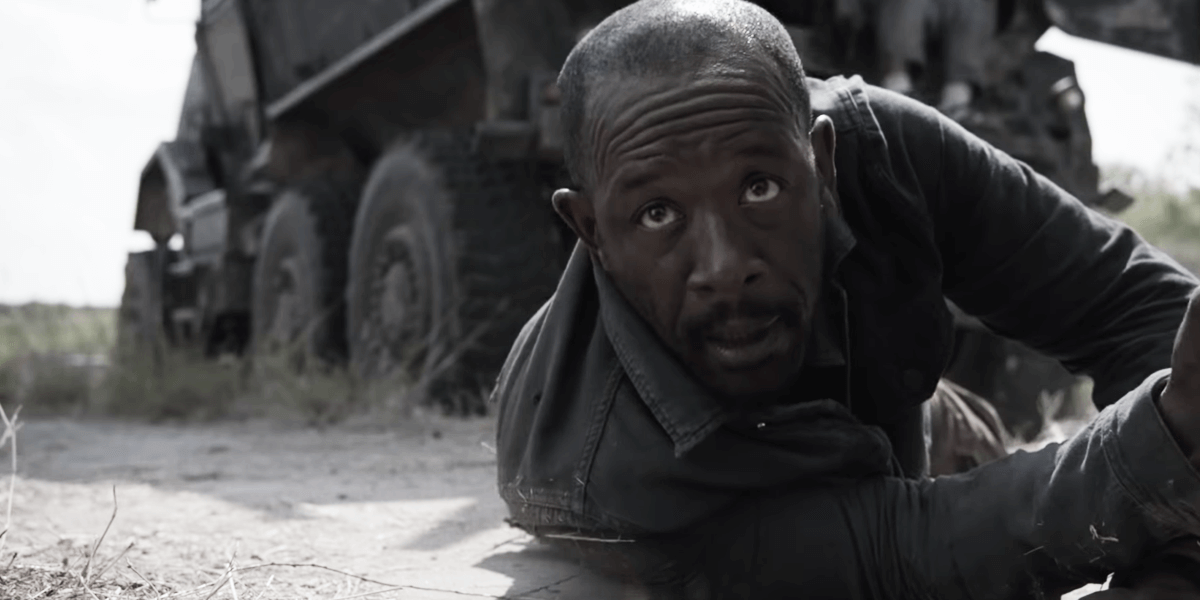 Fear the Walking Dead (Unsurprisingly) Renewed by AMC
The network has picked up the zombie spin-off series for a fifth season.
Read More