Lauren Cohan Discusses Contract Situation and Maggie's Future
The situation still isn't that clear after the latest comments from the actress.
By Chris Morse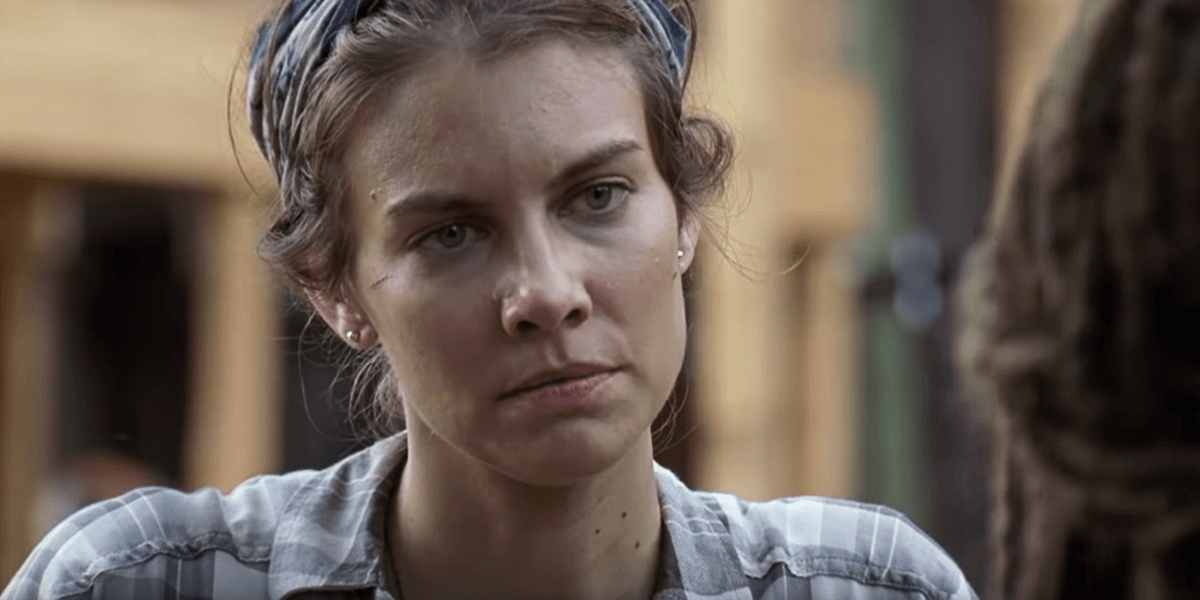 With Andrew Lincoln's official departure from The Walking Dead finally announced at San Diego Comic-Con this past weekend, the status of Lauren Cohan has not been made quite as clear. Like Lincoln, she is only set to appear in a handful of episodes during the first half of the season after contract negotiations led her to signing on as the female lead for a new ABC comedy series called Whiskey Cavalier. The assumption is that she is also leaving the show, but might her status be a little more up in the air than Lincoln's is at this point?

Cohan recently appeared on SiriusXM's Andy Cohen Live and answered questions about what led to the contract dispute and where she stands on the future of her character and the series as a whole. "It wasn't actually that I was asking for it," she explained, referring to the possibility of receiving a bigger contract to stay on the show. "It was that my contract had finished, so that's pretty standard renegotiation." At the end of the day, television is a business and while stars are passionate about their work, sometimes they need to explore other opportunities as well, both professionally and financially.

Based on further comments from Cohan, it's possible that the character of Maggie will be getting a more open-ended hiatus, as there has been no official announcement of her retiring from the series as was the case with Lincoln. Echoing a similar sentiment to the departing lead actor, she described her relationship with the character as unfinished, which may or may not mean the door will be open for a return to the series sometime in the future.

[blockquote-0]

For Lincoln, his similar comments painted a different picture, implying that he is always going to have a connection to Rick Grimes, but in this case, Cohan may be alluding to the fact that Maggie isn't going to meet some kind of definitive end this season, even if she will not be appearing on the show for some time. This would be the wise move considering the other shake-ups coming this year, but that much is still speculation at this point.

The Walking Dead returns to AMC on October 7th.