Chris Hardwick Reinstated by AMC Following Investigation
The Talking Dead host has been cleared to return after a month-long investigation.
By Chris Morse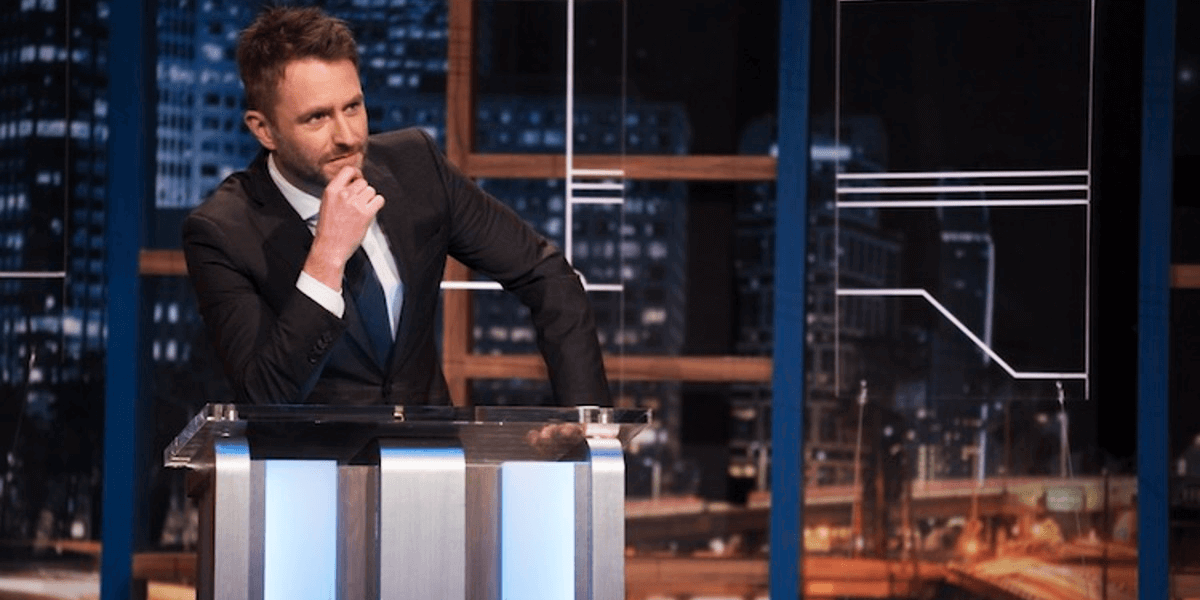 Following a month-long investigation into abuse allegations involving ex-girlfriend Chloe Dykstra, Chris Hardwick has been cleared to return to AMC as host of Talking Dead and Talking with Chris Hardwick. The host and Nerdist founder was suspended following an open letter posted online by Dykstra, detailing abuse dating back to their relationship that ended in July of 2014.

Following the suspension, Hardwick had also stepped aside from the official Comic-Con panel for The Walking Dead that took place this past weekend in San Diego, which he was originally set to moderate before Yvette Nicole Brown was named as the replacement moderator. Brown was also named the interim host for Talking Dead while AMC worked to complete their investigation into the allegations against Hardwick, but will not be hosting any episodes after all.

Yesterday, AMC released an official statement detailing the reinstatement of Hardwick and at least shed some light into their investigation now that it has concluded.

[blockquote-0]

Although the statement does not get into any specifics regarding the findings of this investigation, it seems clear that there was enough reasonable doubt in play here for the network to move past the allegations. While cases like this are always difficult to prove, which often makes these situations challenging for alleged victims, this was not a legal matter that passed through the court system.

Because of that, the only real course of action was to hear from many of the people close to Hardwick and make the best possible decision based off of any information learned from those interviews. It seems like that is the way AMC approached it and this was their result.

Chris Hardwick will return to Talking Dead when it premieres on August 12th following the return of Fear the Walking Dead for the back half of its fourth season.