Andrew Lincoln Opens Up About Making the Decision to Leave The Walking Dead
It was simply the right time to move on from the series.
By Chris Morse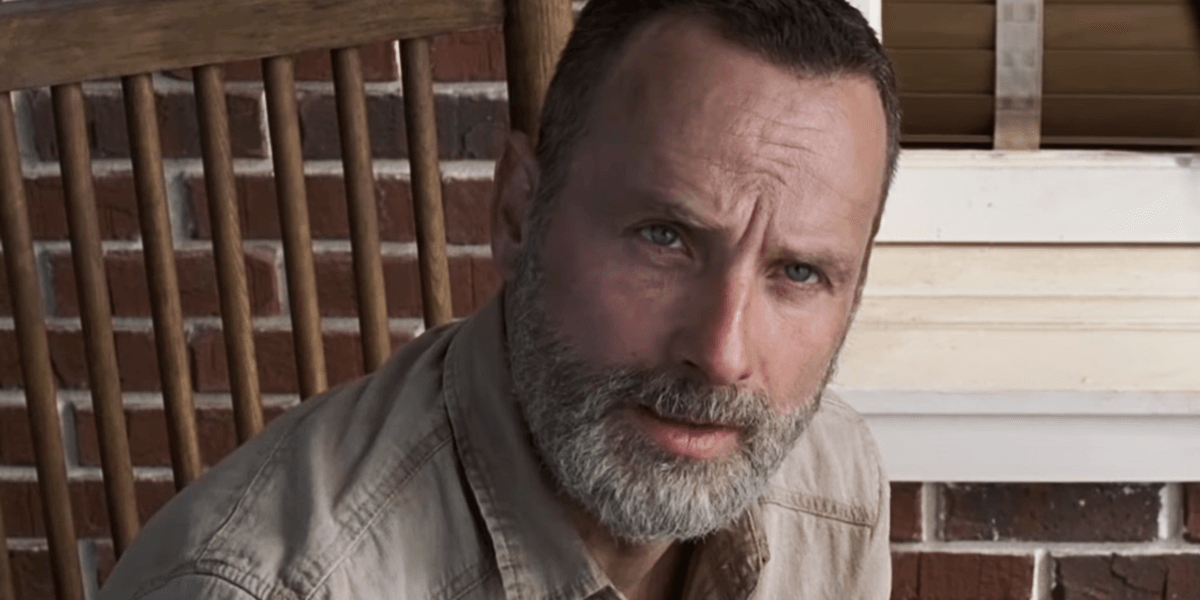 The Walking Dead series lead Andrew Lincoln finally made his departure official this past weekend at San Diego Comic-Con. As such, the panels and press conferences were rightfully filled with a lot of emotion as the cast and creative minds behind the show opened up and discussed what this means for the series going forward. To begin with, it was more about saying goodbye, but in the press conferences following the panel, Lincoln was able to get into a little more detail about when and why this decision was made.

Part of the nature of The Walking Dead straight from the comic series is that it's a story that keeps on going. That was never going to work for a television show, so bringing Rick's story to completion was something that has been on their minds for years now, as explained by Lincoln this past week.

[blockquote-0]

That said, what makes this the right time to exit the show? For the character of Rick, ending the story of the war with Negan is a pretty pivotal moment, especially opting to imprison the enemy instead of executing him. That alone is a big factor in not upsetting the future narrative too much, since this past major story arc was able to conclude definitively.

That element, along with the actor's family factor, combined to make this the right time to make a move and put the series behind him. Here's what Lincoln had to add to that.

[blockquote-1]

These final statements put a nice wrap on the official announcement of Lincoln's departure from the long-running series. All that remains to be seen is how Rick's story ends for ourselves and how the show can carry on without him. The Walking Dead returns to AMC on October 7th.