The Walking Dead's Red Machete Gets an Emmy Nod
The Red Machete ends its journey with an Emmy nomination.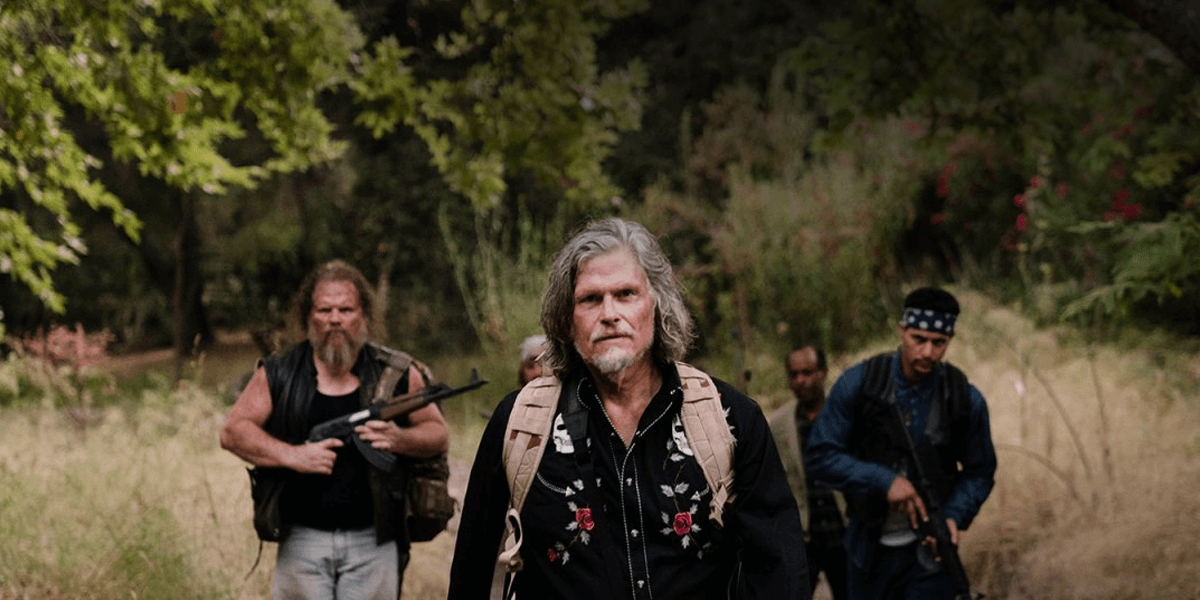 Image via AMC / CC BY
---
The Walking Dead mini-series Red Machete has been nominated for an Emmy Award in the category of Outstanding Short Form Comedy or Drama Series. Red Machete, which was released in short segments airing over several months, focused on the story of the red-handled machete that eventually comes into the possession of protagonist Rick Grimes, who ultimately uses it to cut down Terminus leader Gareth.

Red Machete is going up against aka Wyatt Cenac, An Emmy For Megan, Grey's Anatomy: B Team, and James Corden's Next James Corden for the award.

[blockquote-0][scripttag-0]

Sadly, this is the only Emmy the show has been nominated for this year, with great actors such as Andrew Lincoln, Norman Reedus, Lauren Cohen, and more being snubbed once again this year. The show has won numerous Emmy Awards over the years, but usually in behind-the-scenes categories such as makeup, special effects, or sound editing.

Still, a win is a win and we hope to see horror come out on top in the Outstanding Short Form category. If you haven't watched the Red Machete shorts, be sure to do so. They're completely free and very entertaining, so why not?