The Suspiria Remake Made Quentin Tarantino Cry
The acclaimed director really enjoyed the new film.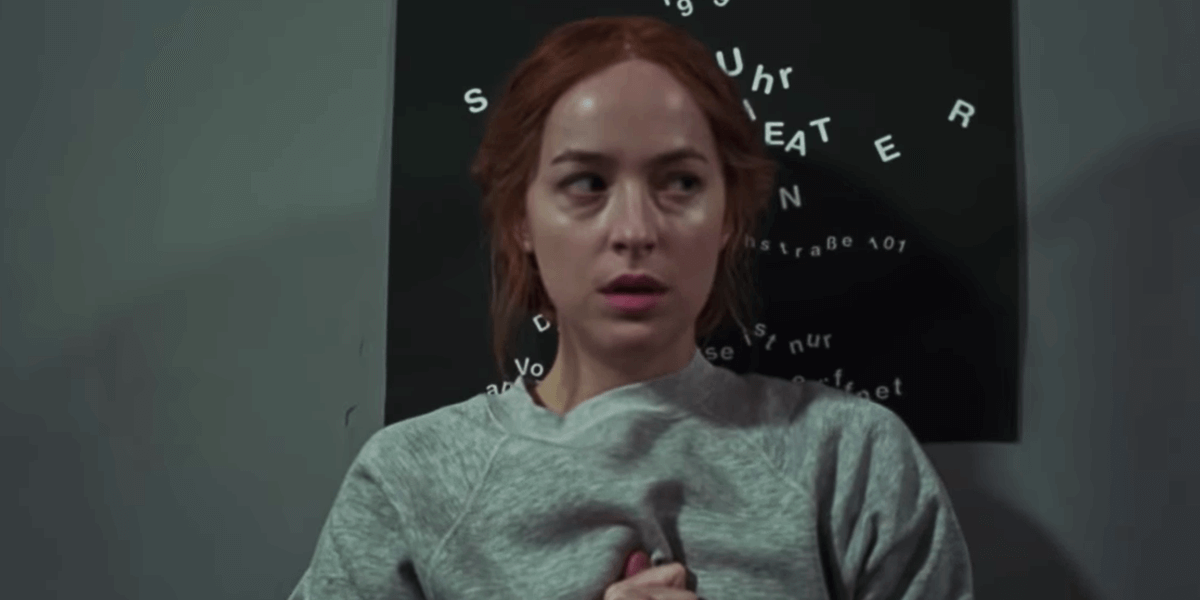 In an interview with Italian publication La Repubblica, Suspiria remake director Luca Guadagnino shared a story of how he wowed celebrated film director Quentin Tarantino. Needless to say, he had a particularly strong reaction to the film, praising it and even being brought to tears in the end.

[blockquote-0]

Tarantino is the latest celebrity film buff to show his admiration for Suspiria. Chloë Grace Moretz, one of the film's stars, has gone on to describe the film as "the closest to modern Stanley Kurbrick I've ever seen," while adding that "you're put into a world I can only describe as being like The Shining in a lot of ways where you're just encompassed in a filmmaker's brain." These are bold statements, so we will have to wait until the film's theatrical release on November 2nd to see if it lives up to expectations.