Teach Grant and Jess Weixler Join the Cast of It: Chapter Two
The film's full cast is slowly beginning to take shape.
By Chris Morse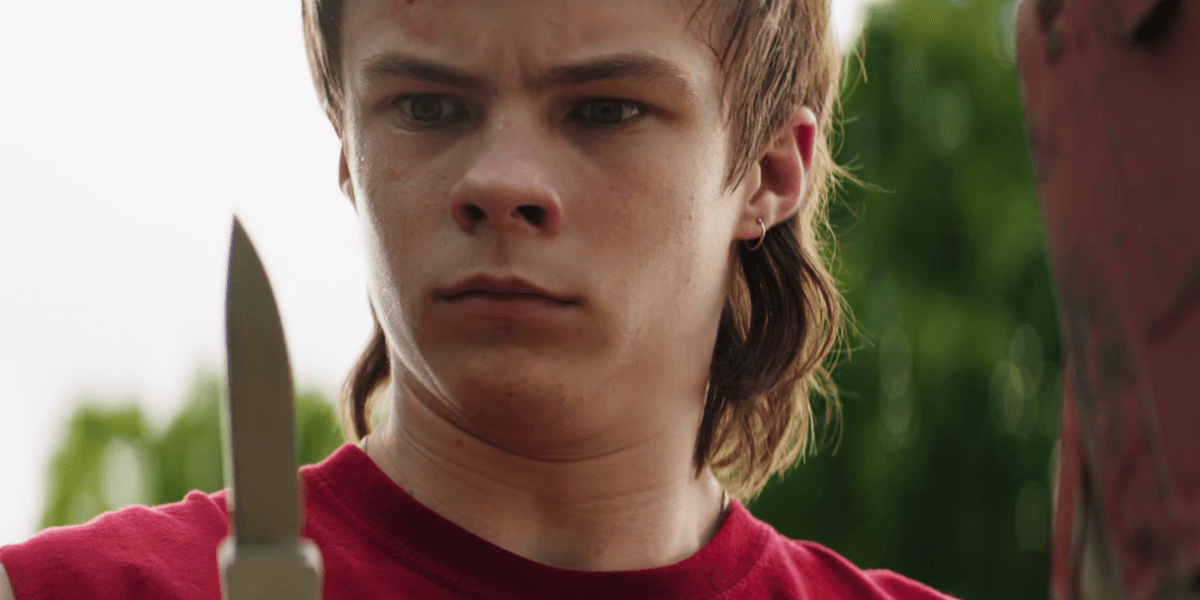 With filming set to begin next month, the production of It: Chapter Two continues to move along with these latest additions to the cast. Teach Grant and Jess Weixler have signed on to play roles in the upcoming sequel to last year's highly-successful film adaptation of Stephen King's It. The first film covered the childhood part of the story while the sequel brings the characters back to Derry nearly three decades later to finish what they started as kids.
Grant will be playing the adult version of bully Henry Bowers, whose tormenting ways were deeply connected to a troubled home life, culminating in him murdering his abusive father. On the other hand, Weixler will be playing a comparatively less dark role as Audra, an actress as well as the wife of Bill Denbrough. There was, of course, no childhood version of her character in the first film, but she does play a prominent role in the adult half of the story.
It: Chapter Two brings the Losers' club into adulthood with James McAvoy as Bill, Jay Ryan as Ben, Bill Hader as Richie, Isaiah Mustafa as Mike, Jessica Chastain as Beverly, Andy Bean as Stanley, and last but not least, James Ransone as Eddie. It was also previously announced that Xavier Dolan and Will Beinbrink would be playing the roles of Adrian Mellon and Tom Rogan respectively.
The film has an expected release date of September 6th, 2019. Andy Muschietti is returning to direct with Gary Dauberman writing the script. Both films are based off the 1986 best-selling novel It by Stephen King, one of his most notable works.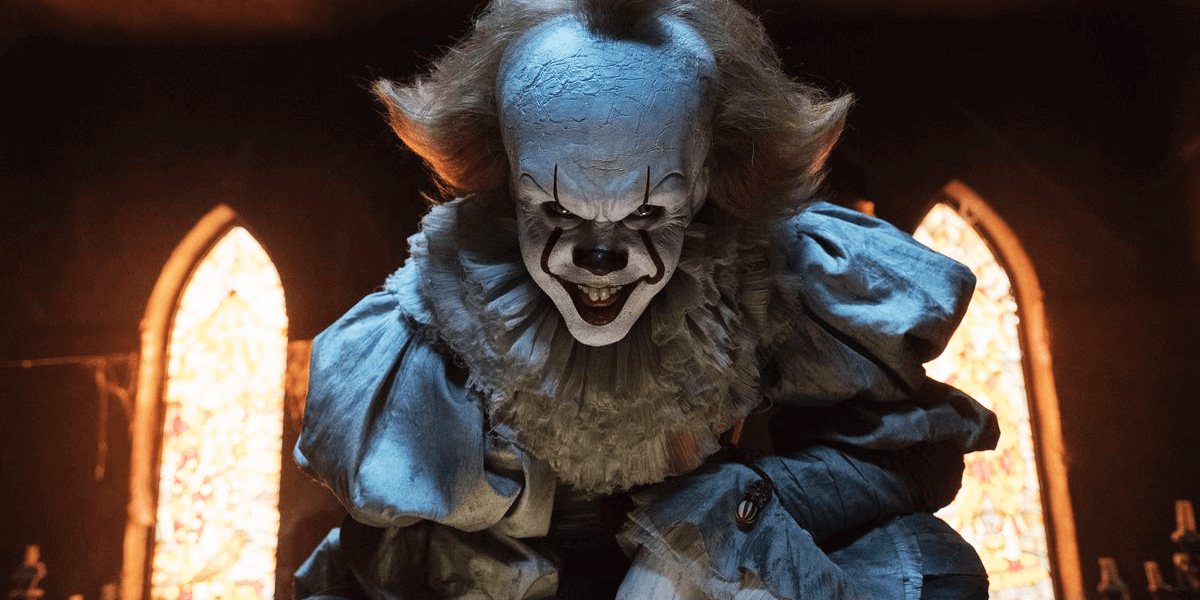 It: Chapter Two Officially Begins Production (Updated)
Actor James McAvoy made the announcement that production has begun.
Read More