Sam Elliott is "The Man Who Killed Hitler and Then The Big Foot"
Yes, this is absolutely a real film.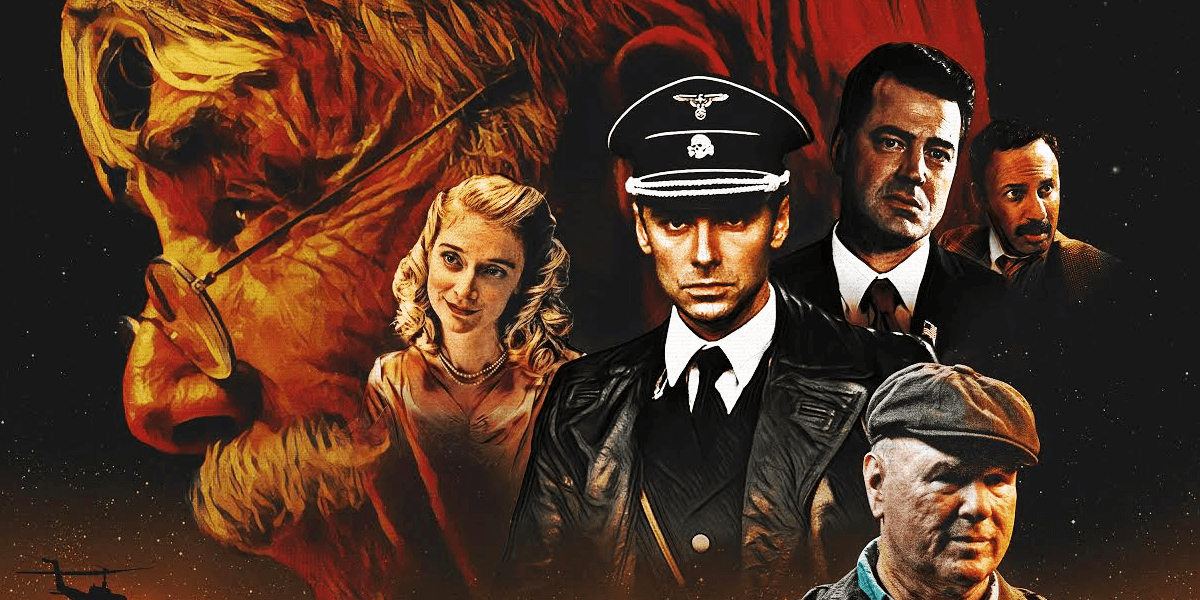 I know what you're thinking, but this movie is not a hoax. The Man Who Killed Hitler and Then The Bigfoot stars Sam Elliott as Calvin Barr, a World War II veteran who killed Adolf Hitler and, years later, is recruited by the FBI and Canadian Mounted Police to hunt down and kill the Bigfoot.
Sam Elliott (TOMBSTONE, ROAD HOUSE) stars as a legendary World War II veteran who many years ago assassinated Adolf Hitler – an incredible secret that he's frustratingly unable to share with the world. One day, just as he's coming to terms with rounding out his life, Calvin gets a visit from the FBI and The Royal Canadian Mounted Police. They need him to take out Bigfoot. This wondrous feature debut from writer/director Robert D. Krzykowski features visual effects by celebrated two-time Academy Award Winner Douglas Trumbull (2001: A SPACE ODYSSEY, BLADE RUNNER), who also co-produced alongside the great John Sayles (EIGHT MEN OUT) and Lucky McKee (THE WOMAN). A fantastical discourse on the melancholia of old age and a singular blast of entertaining wit, THE MAN WHO KILLED HITLER AND THEN THE BIGFOOT also stars Aidan Turner (THE HOBBIT trilogy), Caitlin FitzGerald (Showtime's "Masters of Sex"), and Ron Livingston (OFFICE SPACE).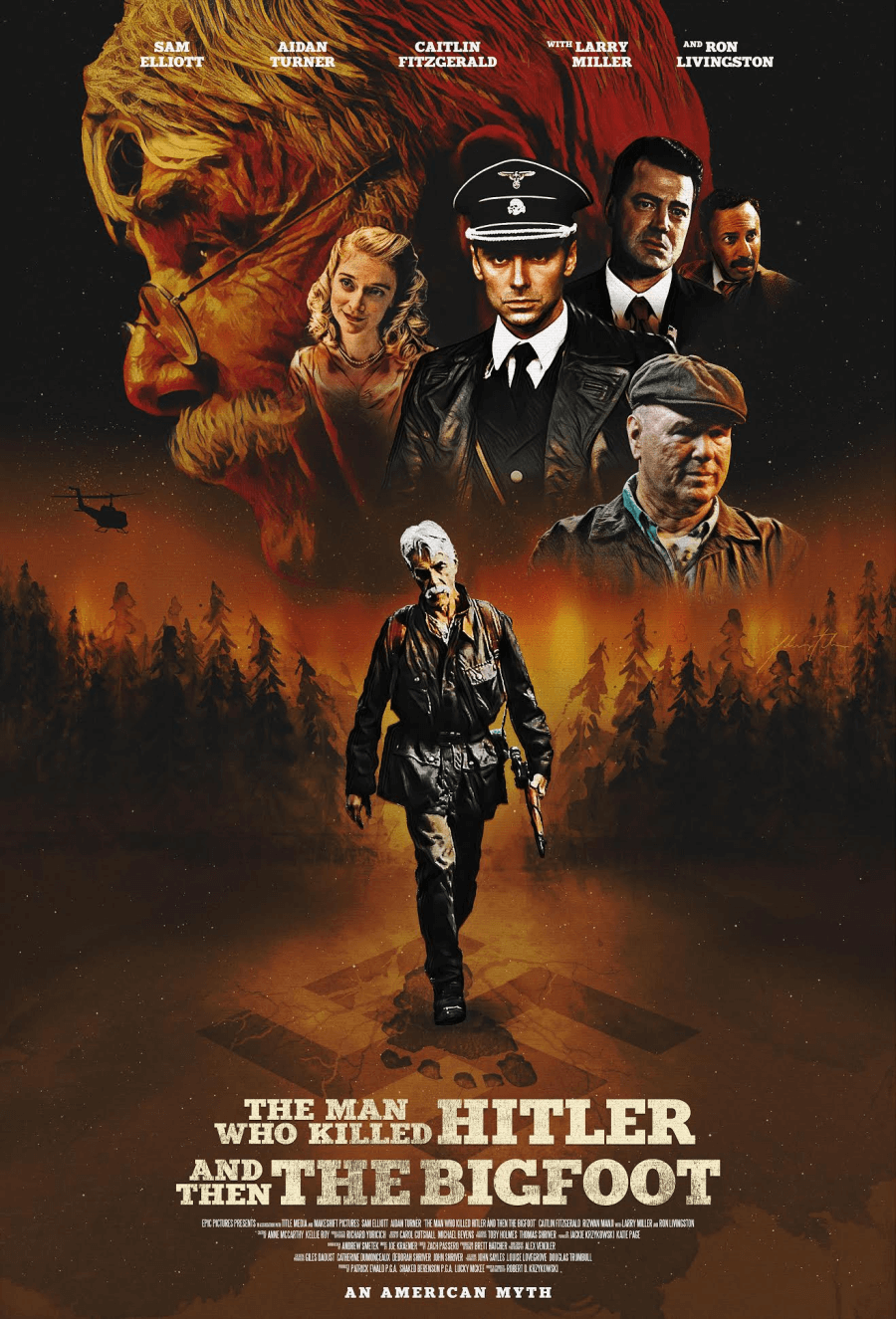 Collider managed to get their hands on this breathtaking poster for the film and while it doesn't give away too many details, it nevertheless builds excitement for the film's ridiculously great premise. The film is set to make its world debut next month at Fantasia Film Festival 2018 in Montreal, Canada, where it will assuredly pick up a distributor for release on home media and digital platforms.
Are you excited to see The Man Who Killed Hitler and Then The Bigfoot? What kind of tone are you hoping the film will have? We here at Dead Entertainment personally want to see Sam Elliott taking his role completely serious despite the film's ludicrous plot.