The Walking Dead Showrunner Confirms Season 9 Time Jump
Angela Kang also plans on telling more great stories about the women of the AMC zombie drama.
By Chris Morse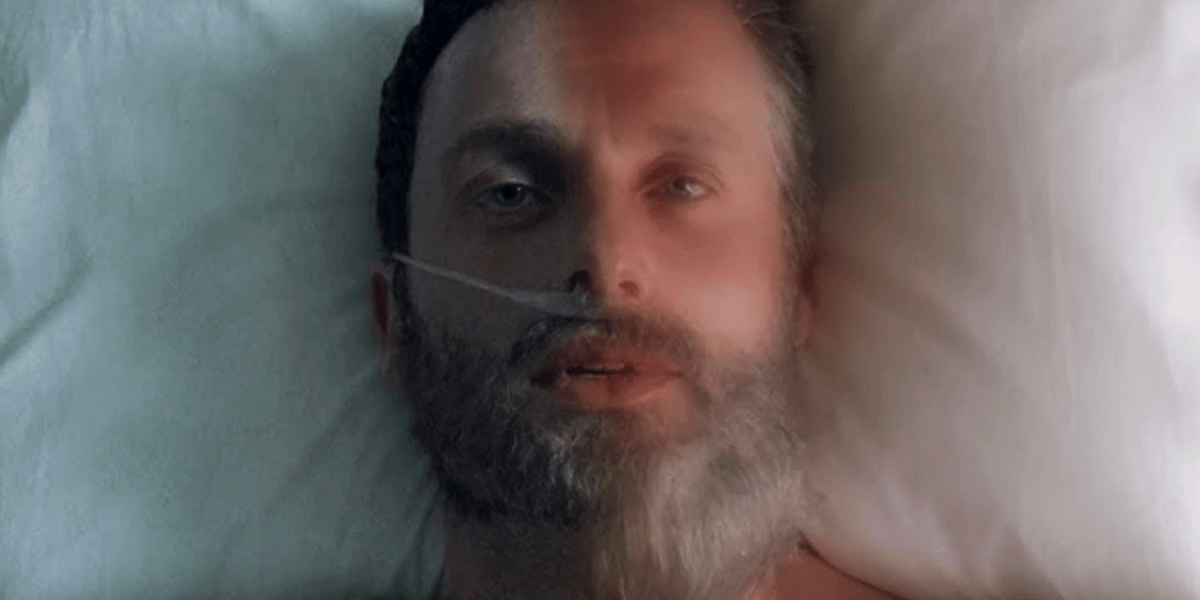 As though it needed any official confirmation, new showrunner Angela Kang has confirmed that there will indeed be a time jump in The Walking Dead when it returns for its 9th season, just like in its comic series counterpart. As reported by The Hollywood Reporter, Kang took the stage at an AMC press event aptly named "Kick-Ass Women of AMC" to discuss the upcoming season. Notably absent from the panel was any mention of exiting stars Andrew Lincoln or Lauren Cohan.

[pullQuote-0]

As for the larger scope of season 9, Kang wants to inject a fresh approach into the long-running series. "We're working on a season that has a really fresh look and feel," she explained. "We come in on some pretty fun stuff. I'm really focusing a lot on the core character relationships in the show that have kind of been long-lasting, as well as all of our wonderful series regulars." The mention of the series regulars is an interesting one, given that two of them are on their way out in the first half of the season, but getting these exits right will probably be a critical focus of the minds behind the series.

In addition to that, considering the panel's primary topic was the women of AMC, Kang made reassurances that she wants to do justice to the strong female characters on the show as well.

[blockquote-0]

This is not too much to go on just yet, and it does fail to address our biggest lingering concerns about the future of the series, but a glimpse into the new showrunner's approach is certainly a welcome one. The Walking Dead will return later this fall and might be a bumpy ride, but we here at Dead Entertainment will be sure to keep you posted on all the latest.