Dead by Daylight Scares Up Some Anniversary Activities and Prizes
Come join in on the festivities, including prizes and double blood points.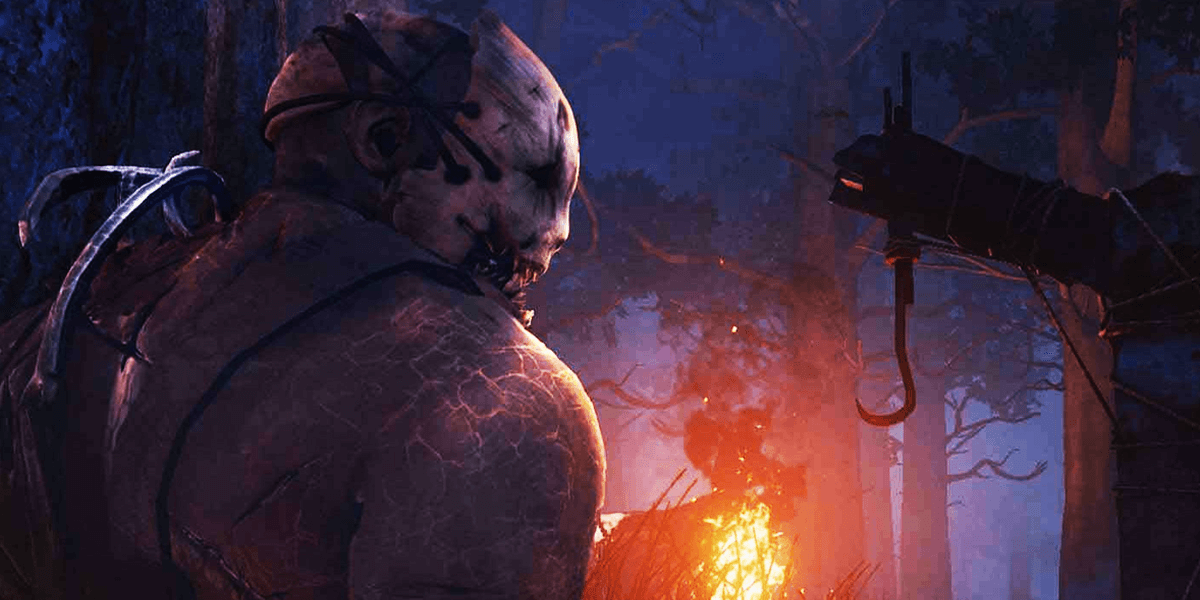 Image via Behaviour Interactive / CC BY
---
Dead by Daylight developers Behaviour Interactive have announced a series of different activities to celebrate the game's 2-year launch anniversary. Players will be able to enter various contests to win both physical and digital prizes, try their hand in an official tournament, and even take advantage of a rare opportunity to earn double blood points.
Auric Cell Raffle
From now through July 19th, players on all platforms can enter to win 2250 of the new Auric Cells, which are essentially currency that can be used to purchase characters and cosmetic items from the Dead by Daylight Store. Players who win on the console will be awarded their Auric Cells when that feature is released via update in the near future. In order to enter players need to register and validate their account on forum.deadbydaylight.com to be automatically entered in the raffle, with winners contact via their e-mail to claim the prize.
Cosplay & Artwork Contest
Creative fans can submit their best Dead by Daylight artwork or cosplay for a chance to win 24,000 Auric Cells. The second and third place winners will still receive 18,000 Auric Cells for their trouble. Submissions can be made for this contest between June 18th and July 2nd with more details forthcoming.
Escape: The Official Dead by Daylight Tournament
Space eSports in conjunction with Behaviour will be holding an official 2-year anniversary tournament called Escape. A separate tournament will be held for each platform. The PC contest will take place on June 22nd, PlayStation 4 on June 23rd, and Xbox One on June 24th. Interested players can sign up here for their chance to prove their skills on the killing fields.
The Huntress Mask Giveaway
Dead by Daylight fans also have the opportunity to win one of 5 custom, hand-painted physical Huntress masks. These masks cannot be bought and are going to be rare, sought-after collectible items. The official rules can be found here, but we will save you a click by telling you how to enter for a chance to win this awesome replica.

[blockquote-0]

Two winners will be drawn on June 18th, another two on June 25th, and the final winner will be drawn on July 2nd. Act now in order to ensure your name makes it on the list!
Double Blood Point Weekend
The most anticipated of the 3-year anniversary event is the double blood point weekend, which will run from July 5th through 9th. Also known as "Blood Hunts," these special events are typically only held during certain times of the year, such as the Winter Solstice or All Hollow's Eve.
There have only been 6 Blood Hunts since the game's debut, with the last one having occurred back around Christmas. Be sure to make use of this rare opportunity to stock up on blood points and level your characters more quickly, shooting for unlocking as many teachable perks as possible.
Which Dead by Daylight anniversary event are you most looking forward to? Will you entering all of the giveaways or perhaps even the official tournament? Let us know and stay tuned for more horror gaming coverage right here on Dead Entertainment.