Predator's Hawkins is Getting His Own Figure
NECA has exclusively revealed the new figure ahead of San Diego Comic-Con 2018.
By Jay Gervais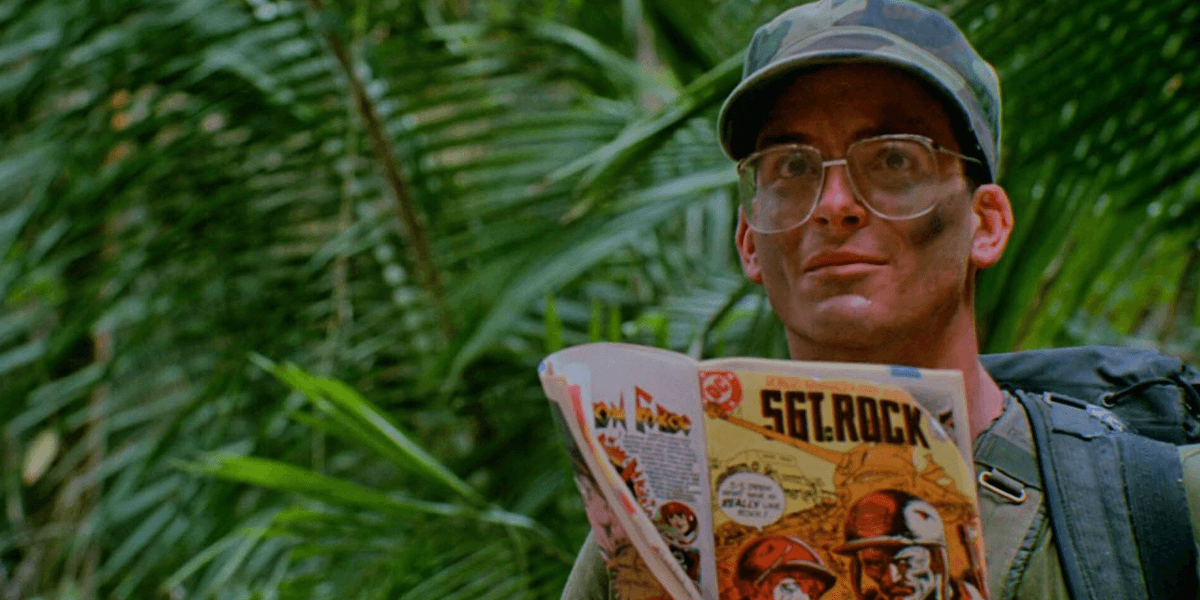 The San Diego Comic-Con (SDCC) isn't until July, but NECA is already celebrating the 30th anniversary of Predator in unveiling their brand-new Rick Hawkins figure ahead of the big event. Get your first look at the new figure below.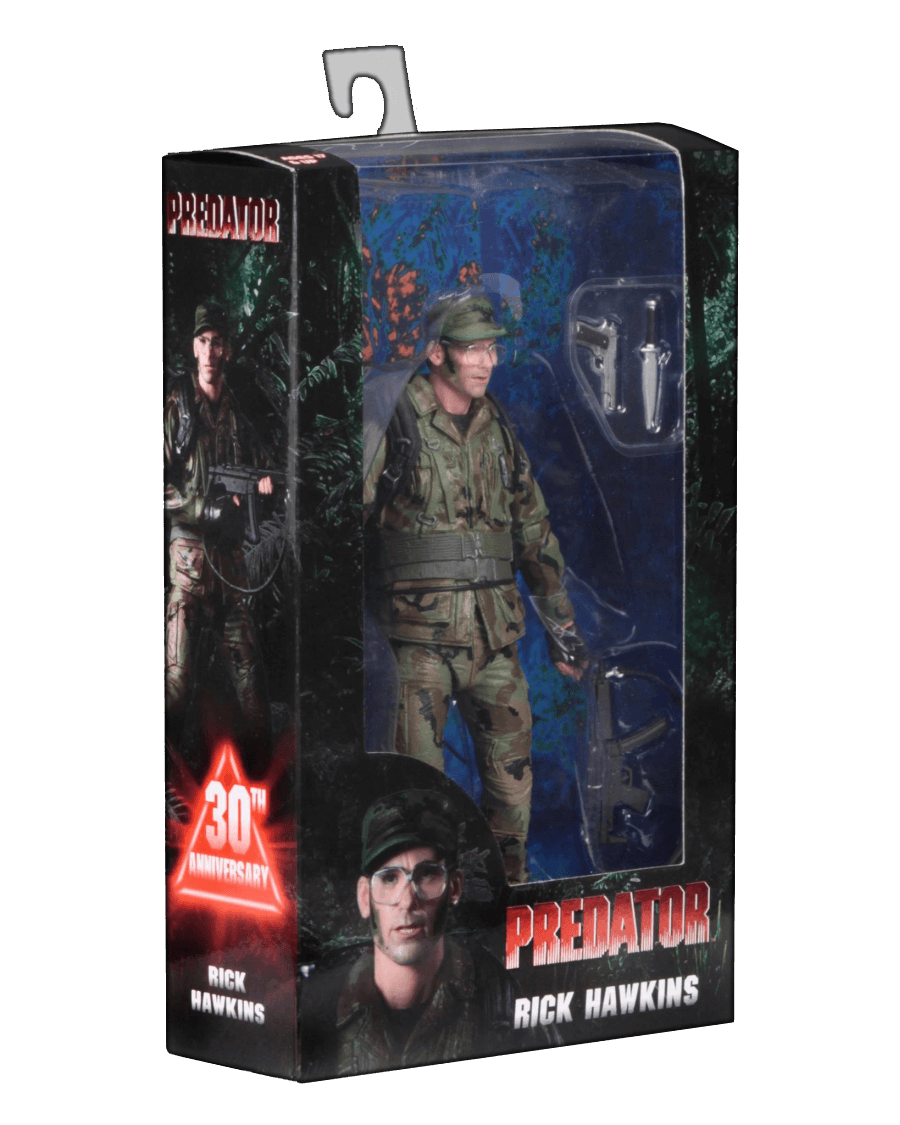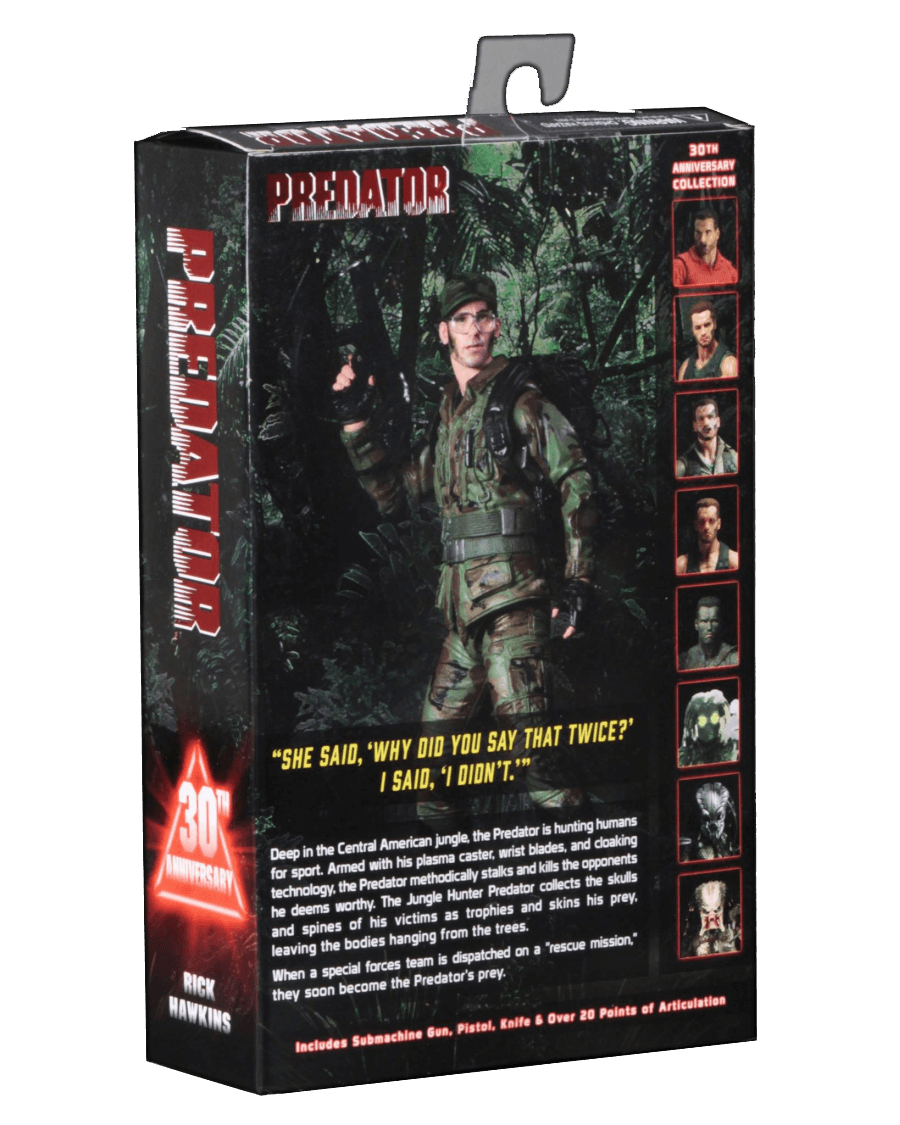 Hawkins was the first character in the series to be killed on-screen by the Predator and had a memorable scene where he jokes to his colleague Billy about something being big. He was a comic book fan, with Sgt. Rock presumably being one of his favorite series.

The character was played by actor and filmmaker Shane Black, who recently returned to the series with writing and directing the upcoming new film, The Predator.

[relatedArticle-0]

This 7" scale figure is limited to just 3,000 units and will retail at $30.00. The Hawkins figure comes enclosed in a foil-accented 30th anniversary window box packaging. Will you be picking this figure up at SDCC? We'd love to hear from you in the comments and on social media.