Actor and John Carpenter Collaborator Frank Doubleday Passes Away
The actor is best known for his villainous roles in two of Carpenter's films.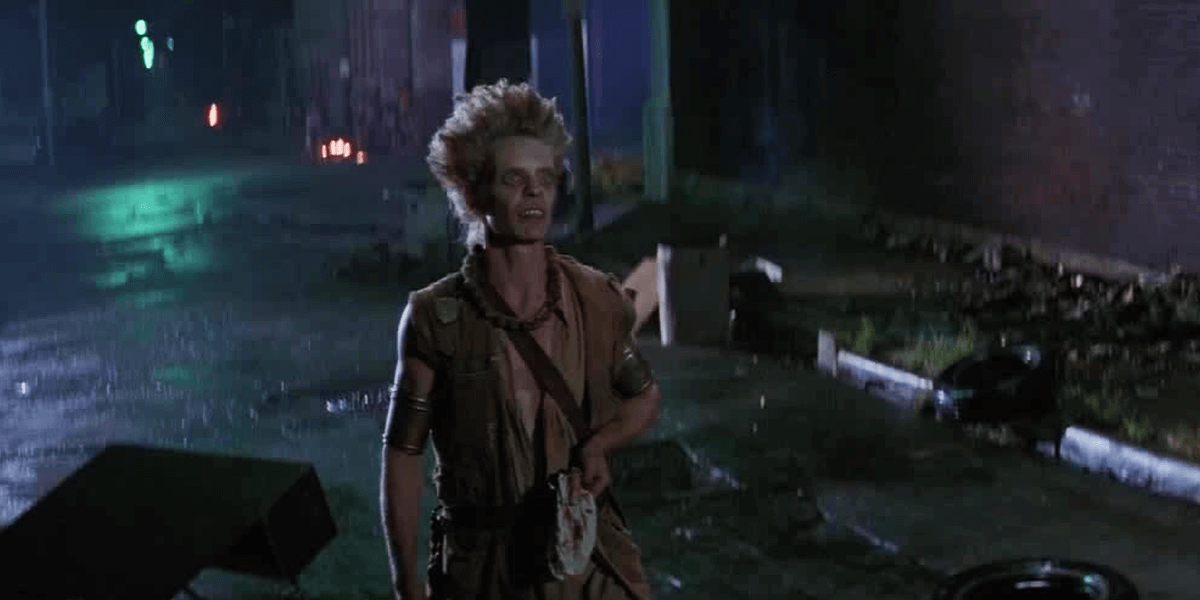 Image via Universal Pictures / CC BY
---
The passing of villainous character actor Frank Doubleday has just been revealed this week, having occurred back on March 3rd after losing his battle with throat cancer. He was 73 years old. Doubleday is survived by his wife of 40 years, actress Christina Hart as well as two daughters, Portia and Kaitlin, who are both actresses as well.
You may not be so familiar with the name Frank Doubleday, but if you're a fan of John Carpenter, you will likely recognize him due to his as two memorable villains in the horror director's films. The first was as the psychopathic White Warlord in Assault on Precinct 13 (1976). He then went on to portray the Duke of New York's ice-cold right-hand man Romero in 1981's Escape From New York opposite Kurt Russel and Isaac Hayes. Other films Doubleday might be recognized in include Dollman and Nomads.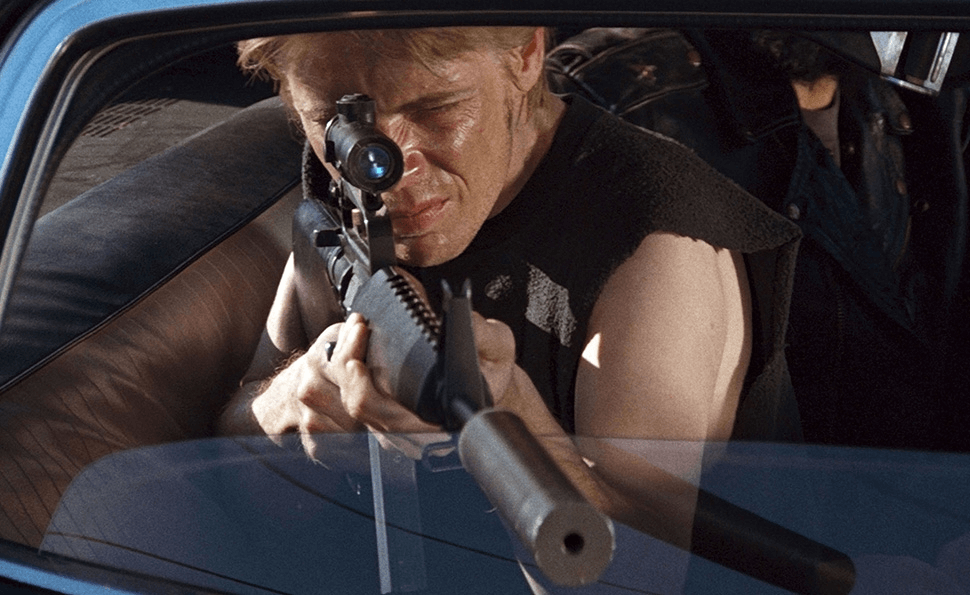 Despite having a smaller filmography compared to many other actors, Doubleday stands out for his portrayals of characters who are a bit on the creepy side, especially in Escape From New York. He was able to tap into a dark energy and had a menacing look, which even star Kurt Russell admits "set the tone" for the movie early on while discussing the character in the DVD commentary.
Here at Dead Entertainment, our condolences go out to his family and friends for their loss. However, his legacy will live on forever in at least two legendary works of cinema for future generations to enjoy. What is your favorite Doubleday role? Let us know in the comments so we can celebrate the life and work of this talented actor together.