S.T.A.L.K.E.R. 2 Returns From the Land of the Dead
A new website has popped up for the previously-cancelled game.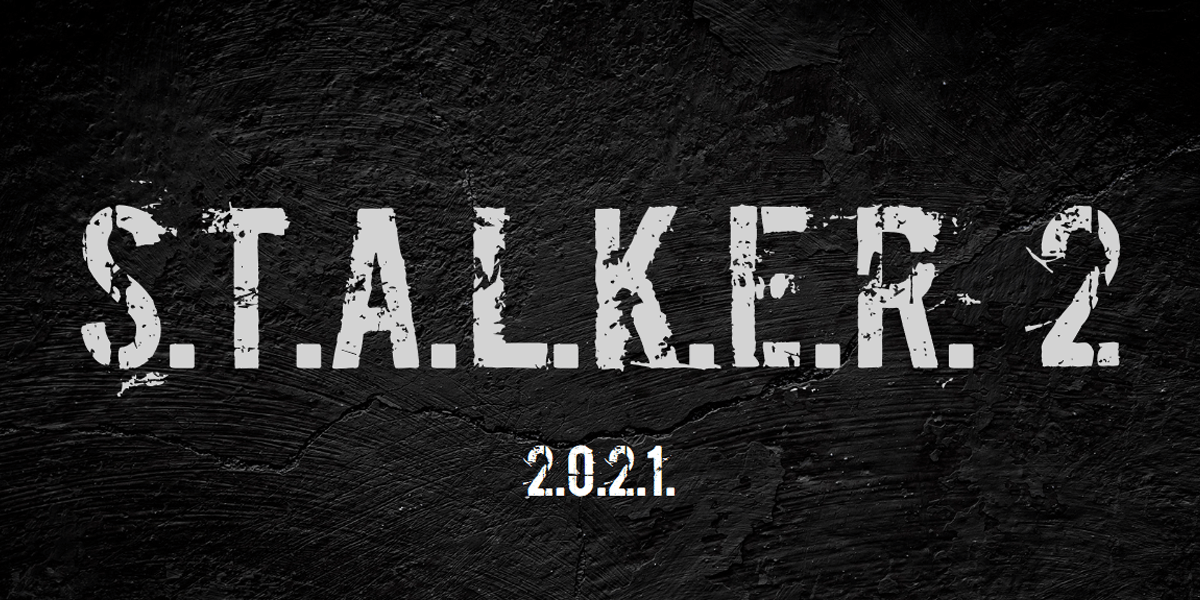 Image via GSC Game World / CC BY
---
The follow-up to 2007 survival horror first-person shooter S.T.A.L.K.E.R.: Shadow of Chernobyl, which had previously been cancelled, has recently resurfaced. Developer GSC Game World added a brief update to their news blog with a link to the official website for S.T.A.L.K.E.R. 2.
The website features a simple splash image (featured above) which states the game's name as well as the year 2021. If that is any indication, fans of the series will likely have to wait another 3 years before they can revisit "The Zone."
S.T.A.L.K.E.R. 2 began development after the release of the original title back in 2010, but suffered many issues early on which resulted in an official cancellation by 2012. It is exciting to see GSC revive this project, since the original game had a very unique playstyle focusing on survival with light RPG elements and a branching, non-linear story. Set in an alternate timeline, where a second meltdown at the Chernobyl Nuclear Power Plant causes the world around it to horrifically change, S.T.A.L.K.E.R. kept you wanting to uncover more and more of the plot.
Are you excited to be receiving a new S.T.A.L.K.E.R. game or has too much time passed since the last iteration? Let us know your thoughts in the comments section and stay tuned for more details on this project as they become available.