First Images of Dakota Johnson in Suspiria
We've got your first look at the upcoming film hitting theaters this fall.
By Jay Gervais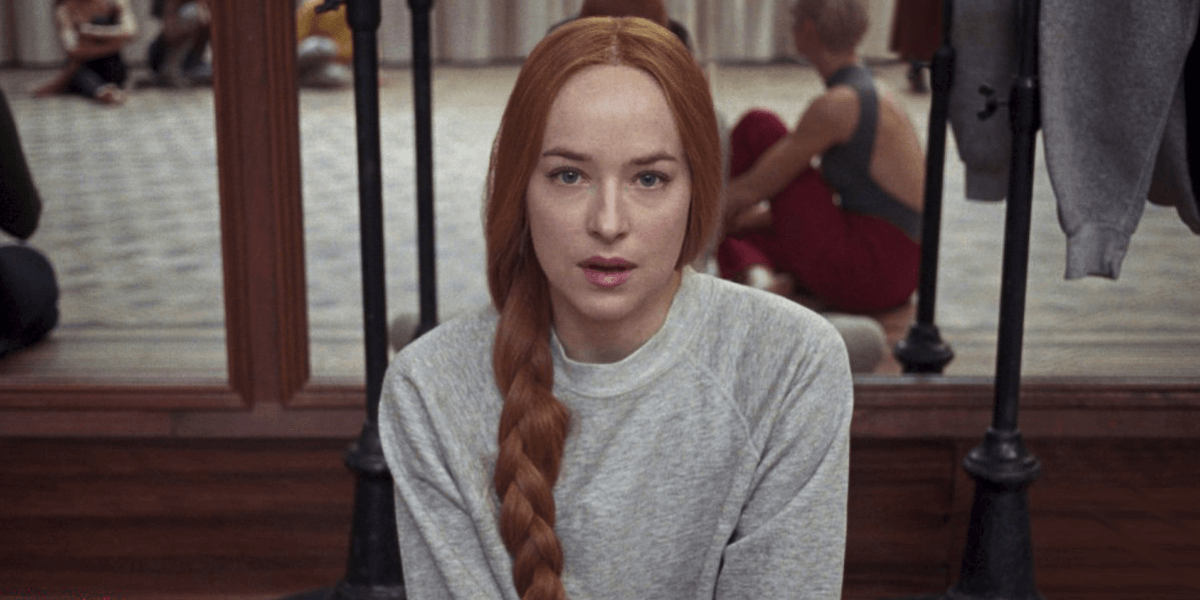 Amazon Studios has released the first two images for upcoming movie Suspiria, featuring star Dakota Johnson, via the film's official social media accounts. Johnson plays as Susie Bannion, the main character of the film. Here is your official first look: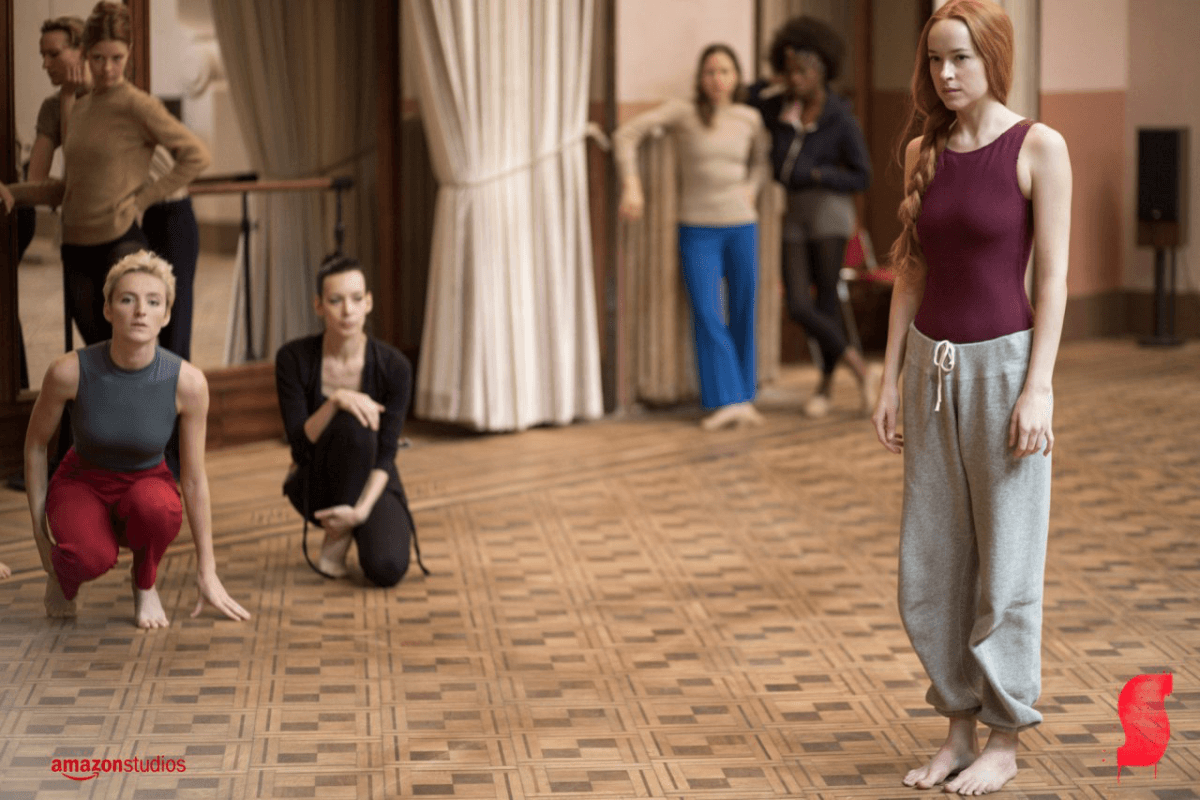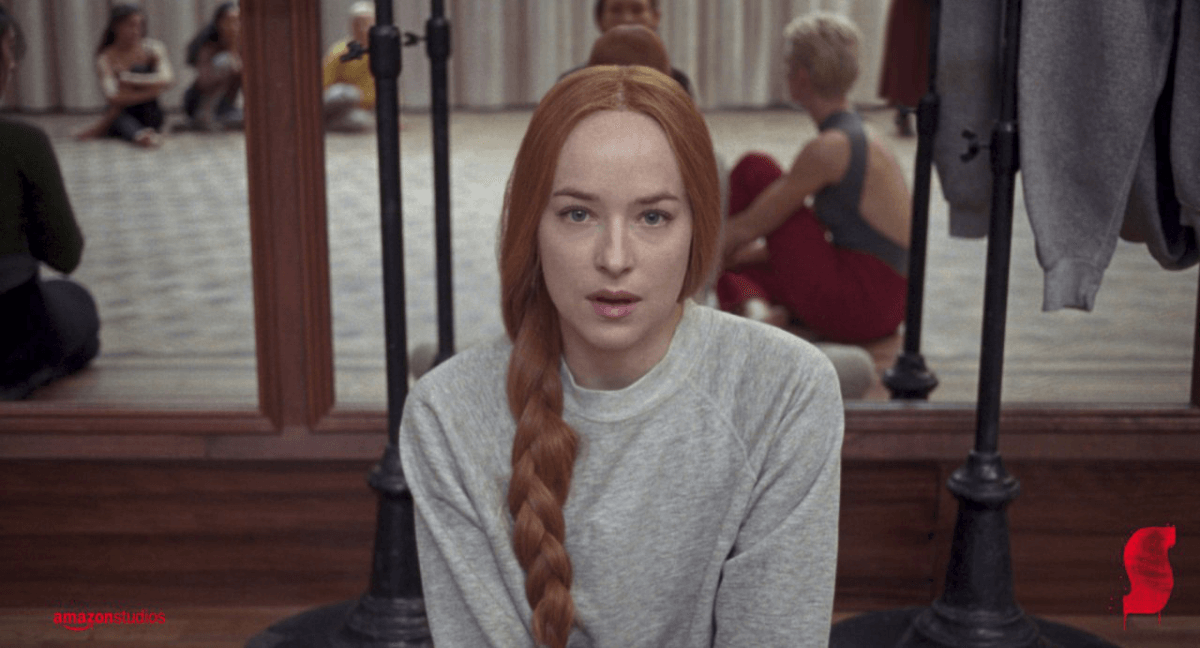 Suspiria is apparently not a remake but rather an homage to the 1977 Dario Argento film of the same name. This film follows Susie as she travels to Germany to perfect her ballet skills at a dance school. However, not everything is as it seems when the history of the school is uncovered, revealing it was once a witches' coven. As Susie eventually discovers, it still is.
In addition, the film now has a set release date and is scheduled to hit theaters this year on November 2nd. The film also stars Chloë Grace Moretz (Carrie, Let Me In) and Tilda Swinton (Doctor Strange). Jessica Harper, the star from the original 1977 film, also makes an appearance. The film is directed by Luca Guadagnino (Call Me by Your Name).
Thus far, we are really digging the look of this film and are anxiously awaiting the arrival of the trailer. How about you? We'd love to hear from you!