Swamp Thing: You Are Amazing
He fights everything nasty... on TV!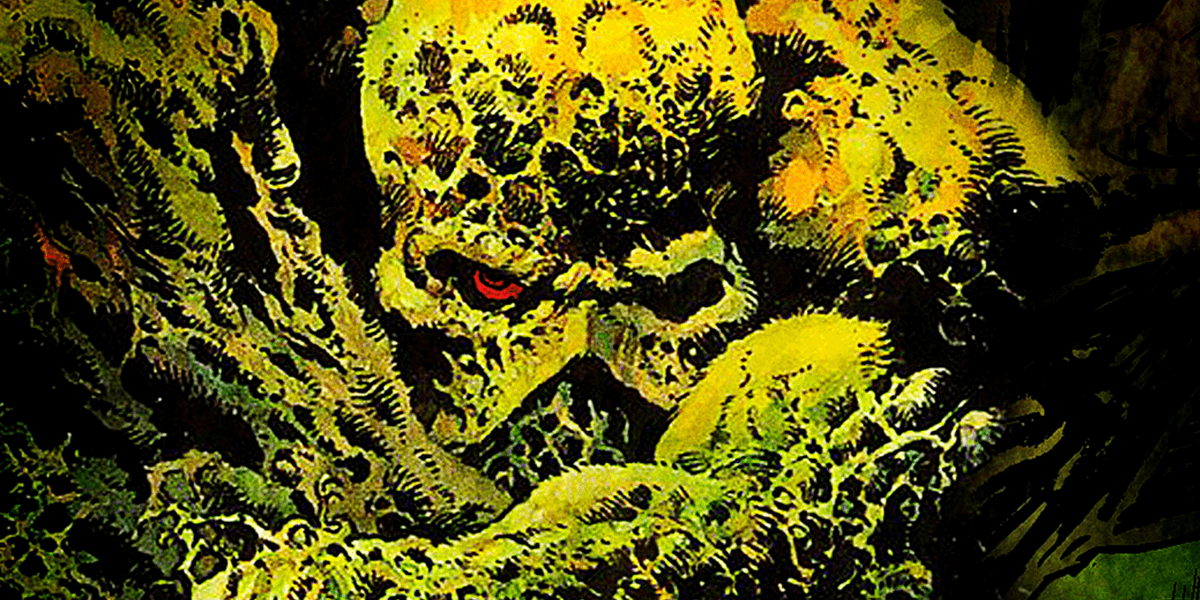 In my youth, there were several movies, cartoons, and action figures I loved. One of the characters that was able to cover the whole gamut back in the 70s, 80s, and 90s was DC's illustrious Swamp Thing. This big green abomination had a sweet heart and super strength to fight the evil Un-Men.
That was back then, but today it seems like they're staying true to Alec Holland's story in the character's latest live-action adaptation. The series is expected to debut on the small screen sometime in 2019. Here's a short synopsis on the action-drama, courtesy of Hollywood Reporter.
The drama follows what happens when CDC researcher Abby Arcane returns to her childhood home of Houma, Louisiana, in order to investigate a deadly swamp-borne virus. There, she develops a surprising bond with scientist Alec Holland — only to have him tragically taken from her. But as powerful forces descend on Houma, intent on exploiting the swamp's mysterious properties for their own purposes, Abby will discover that the swamp holds mystical secrets, both horrifying and wondrous — and the potential love of her life may not be gone after all.
Here's hoping that showrunners Mark Verheiden and Gary Dauberman can do Swamp Thing justice. The inner child in me is just so excited for this. Tell us if Alec Holland and Swamp Thing played a role in your own childhood below!