Swamp Thing Will Not Be Renewed for a Second Season
The series only premiered a week ago, but it has already been given the axe after a tumultuous production.
By Chris Morse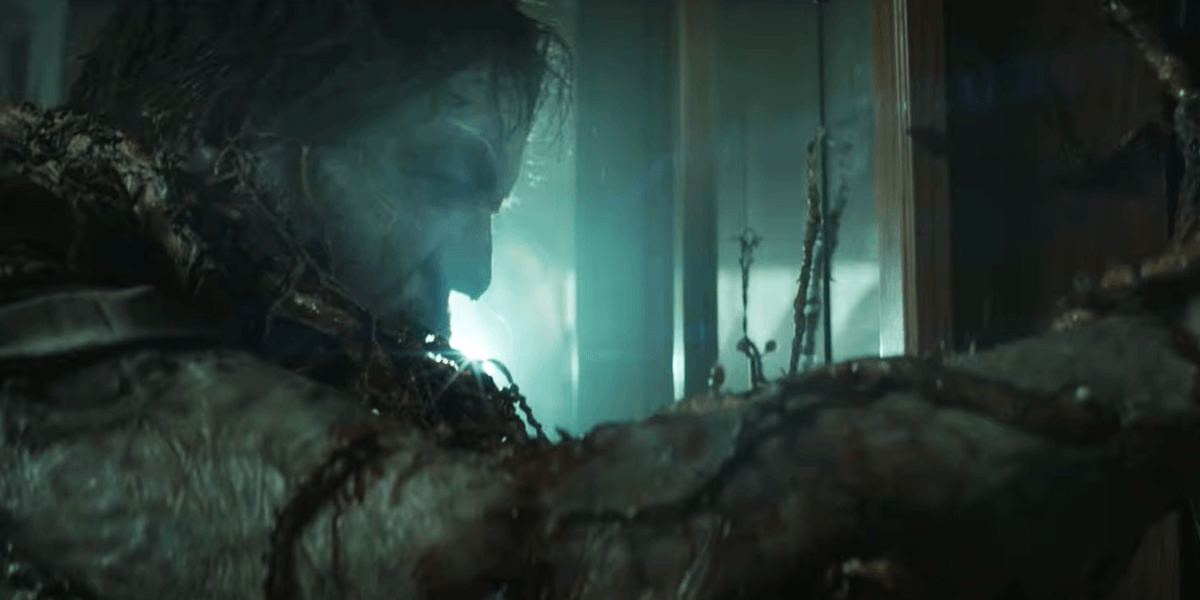 Swamp Thing may have only premiered just last week, but the series has already been cancelled on DC Universe, but apparently not for any reasons relating to its quality. The production was always an uncertain one, with rumors swirling a month before its debut that the show had been shut down. It also didn't help matters that the season order was reduced from 13 episodes down to 10.
The official news came earlier today with a myriad of explanations, ranging from creative differences to the influence of parent company WarnerMedia, but it seems like the true reason had to do with finances. According to a Twitter thread detailing recent stories regarding film funding in North Carolina, the studio was intent on taking advantage of grants to help bankroll the heftily-priced production, but a miscommunication about the pilot funding compared to that of additional episodes apparently cost big.
It's a common practice for various cities and states to invest in films and TV shows, as the economic impact of bringing these productions over is typically substantial. Often, the amount of money invested or tax breaks offered is usually far outweighed by the revenue brought in as a result of the production, which is why these moves usually make sense. However, it would appear that a misunderstanding over the exact values invested in Swamp Thing would prove too costly for the series to continue.
The remaining episodes from the first season will air as scheduled, but no second one will follow. Simply put, this is a way-too-early end for a series that had already made a good impression after undeniably starting off on the right foot. This is truly unfortunate for fans who wanted to see a darker, horror-oriented take on the classic monster-hero.
Based on the DC characters originally written and drawn by Len Wein and Bernie Wrightson, Swamp Thing will follow Abby Arcane as she investigates some kind of swamp-born virus in a small Louisiana town. She soon discovers that the swamp holds mystical and terrifying secrets that soon prove no one is safe as unexplainable and chilling horrors emerge from the marsh.
Starring in the series is Andy Bean (It: Chapter Two) as Alec Holland, the scientist who transforms into the titular monster, Derek Mears (Jason Voorhees in 2009's Friday the 13th) as Swamp Thing himself, and Crystal Reed (Teen Wolf) as CDC researcher Abby Arcane. The cast also includes Ian Ziering as Daniel Cassidy, Jennifer Beals as Sheriff Lucilia Cable, Maria Sten as Liz Treymane, Will Patton as Avery Sunderland, Virginia Madsen as Maria Sunderland, and Jeryl Prescott as Madame Xanadu.
Swamp Thing is executive produced by Mark Verheiden and Gary Dauberman, both of whom wrote the first episode, alongside Wan, Len Wiseman, and Michael Clear. Wiseman also directed the first installment. The series is currently airing its first and only season on the DC Universe streaming platform.
Be sure to follow Dead Entertainment for all the latest.