Suspiria Director's Vision Causes Star to Seek Therapy
Upcoming film had a significant emotional impact for Dakota Johnson.
By Jay Gervais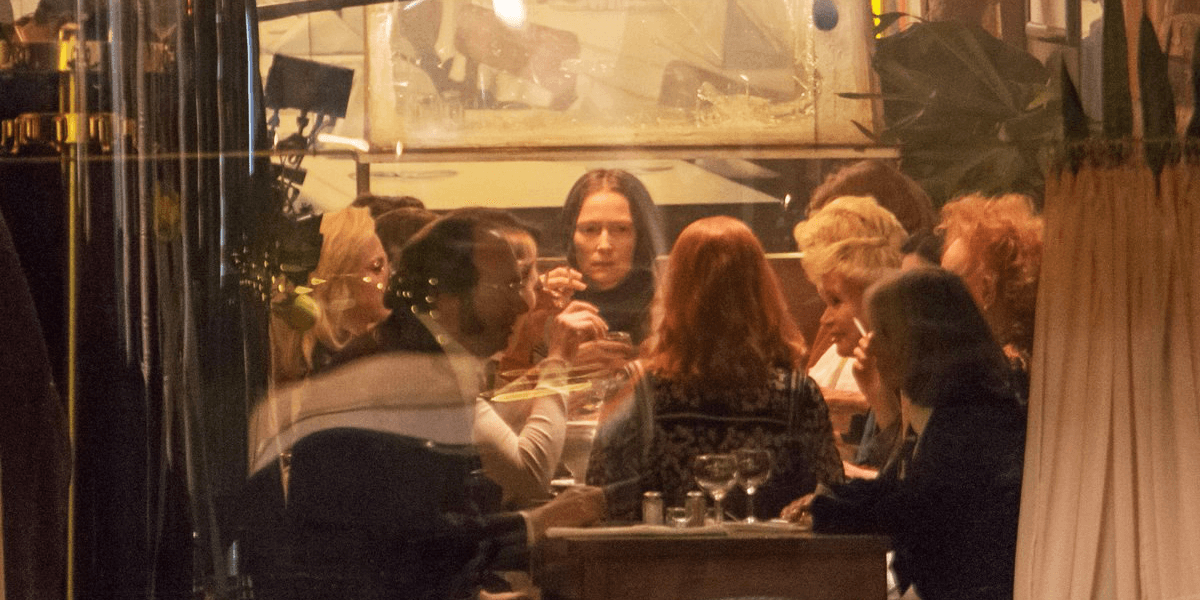 According to Elle, the upcoming Suspiria film was a difficult experience for its star, Dakota Johnson, who plays as the main character in the film, Susie Bannion. The director's vision was apparently so extreme that the actress needed therapy, although it's unclear whether it was during or after filming. Here is an excerpt from the interview with Johnson:

[blockquote-0]

Suspiria is apparently not a remake but rather a homage to the 1977 Dario Argento film of the same name. This film follows Susie as she travels to Germany to perfect her ballet skills at a dance school. However, not everything is at it seems when the history of the school is uncovered, revealing that it was once a witches' coven. As Susie eventually discovers, it still is.

Although Suspiria doesn't have a precise release date just yet, it's scheduled to premiere sometime this year and is directed by Luca Guadagnino (Call Me by Your Name). Other stars in the film include Chloë Grace Moretz (Carrie, Let Me In) and Tilda Swinton (Doctor Strange). Jessica Harper, the star from the original 1977 film, also makes an appearance. However, it should be noted that Dario Argento has no involvement in this project.

Is this film on your radar or will you be passing on it? Let us know in the comments below.