Keep an Eye Out for Night Trap on the Switch
The infamous Night Trap is coming to the portable console.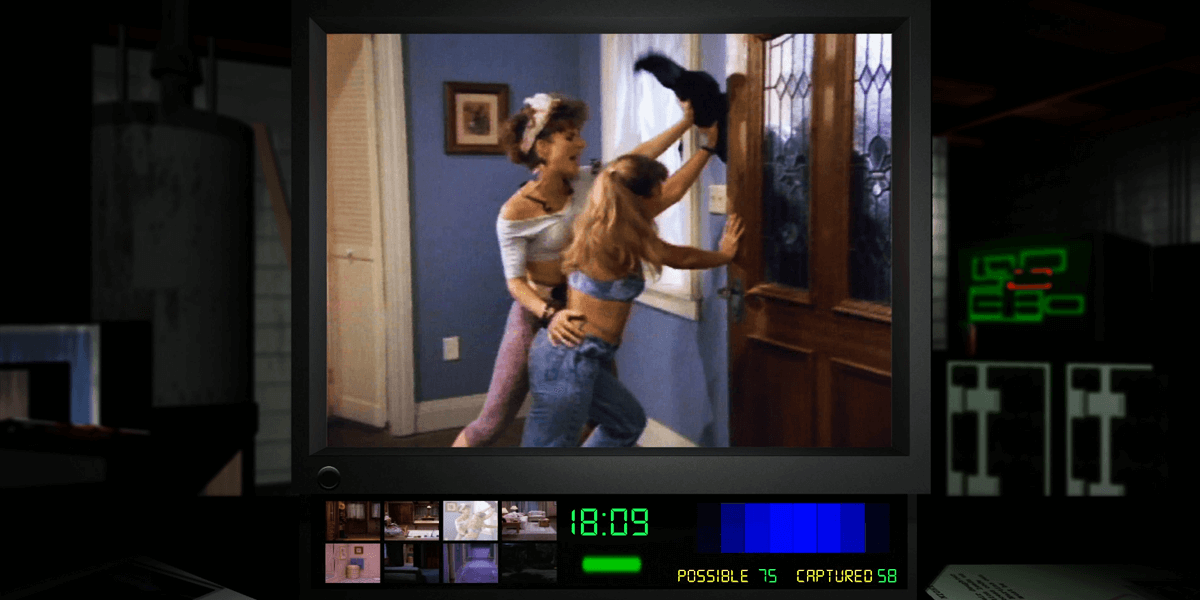 Image via Screaming Villains / CC BY
---
Despite Nintendo once claiming the game would never be released on one of its consoles, Night Trap: 25th Anniversary Edition will soon be finding its way to the Switch. It will be available both digitally and as a physical copy through Limited Run Games. Night Trap, originally released on the Sega CD in 1992, is a video game that plays like an interactive movie. Players observe a group of young girls through a series of video cameras (yeah, it's a bit creepy) as they are visiting a house full of dangers.

The player must trigger different traps around the house in order to capture or stop attackers before they can harm the women in their charge. It's a wacky B-movie style adventure that is pretty laughable. Although the premise sounds silly now, this game along with Mortal Kombat actually led to a United States Senate hearing on video game violence and the voluntary formation of the Entertainment Software Rating Board (ESRB). So, you can essentially thank Night Trap for the little M on the bottom right hand corner of all your horror games.

[blockquote-0][scripttag-0]

Limited Run Games previously released this version of Night Trap on the PlayStation 4 in August last year. The physical version has long since been sold out, but the game is available for digital download. A version was also planned for Xbox One, but has been delayed indefinitely.

Have you ever played Night Trap? Will you be picking up the physical or digital copy of the game? I have never played it myself, so I may just have to give it a go and see what all the fuss was about back in the day. Let us know in the comments below.