Celebrate (Quietly) as Horror Claims Top Box Office Spot Again!
A Quiet Place pushes back at Rampage and comes out on top once again.
By M.T. Bates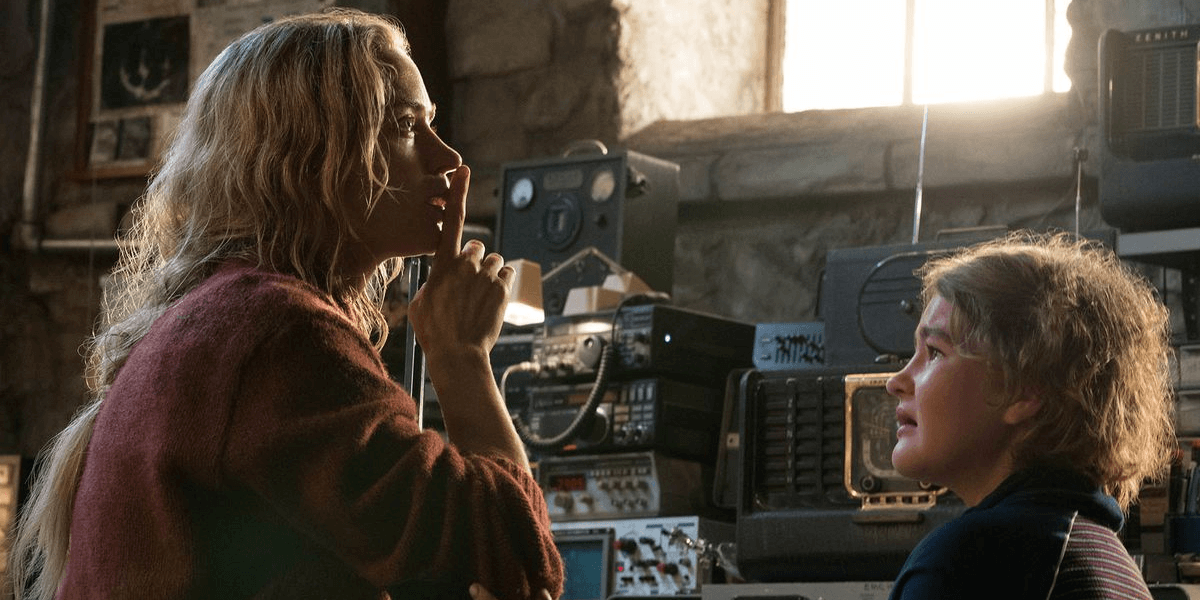 In a surprising turn of events, A Quiet Place has reclaimed the #1 spot at the Box Office this weekend, topping Rampage and the long-awaited Super Troopers 2. 
In its third weekend, A Quiet Place adds another estimated $22 million to its already impressive domestic haul, which now sits at $132 million. Worldwide, the current total is around $207 million, which is staggering knowing the production budget was a fraction of that at $17 million.
While this is indeed another massive win for horror in general, the party will end this weekend. Avengers: Infinity War will open up and it does appear to be the movie event of the decade. It has been reported that it is outselling the last 7 Marvel movies combined! This is nothing any horror fan should be upset about, as no film was going to survive the onslaught of Marvel's biggest movie ever, but I will wait until Thursday to let my fanboy freak flag fly. Until then, we celebrate another win for the horror genre.
Have you seen A Quiet Place yet? What did you think of this unique horror entry? Let us know below!