Preview The Walking Dead's Season Finale in Latest Photos
Prepare for the final battle and witness a trip down memory lane with a fallen character.
By Chris Morse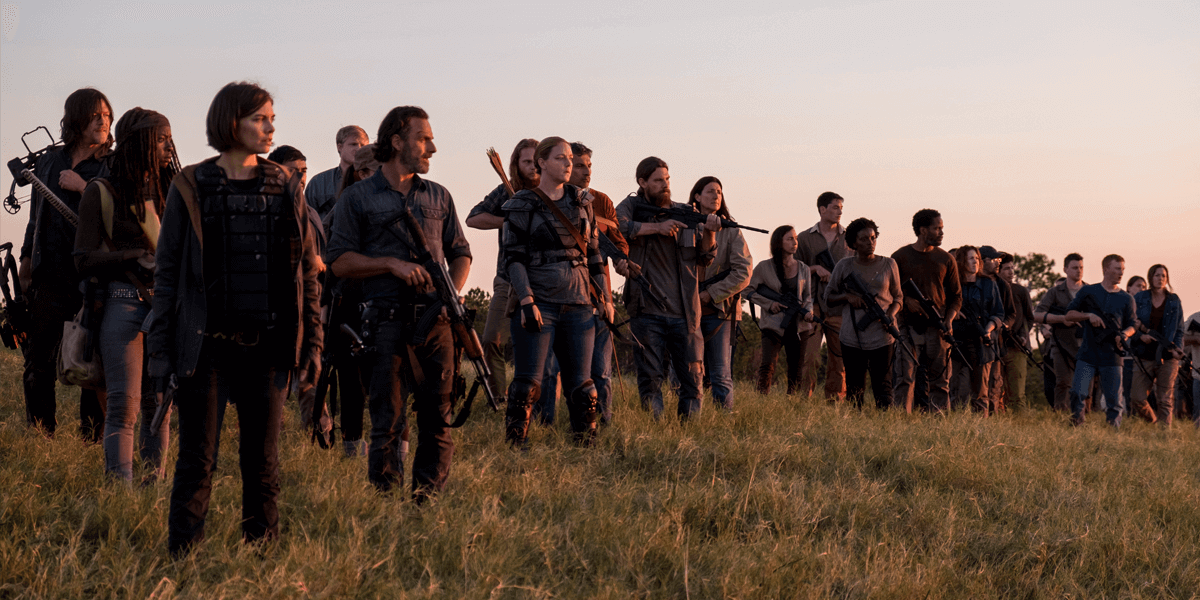 The final battle and conclusion to the all-out war story in The Walking Dead is fast approaching with the season finale set to air this Sunday night on April 15th. The official website for the TV series has posted a number of new photos to preview the episode, including some behind-the-scenes shots from set, but there are a few interesting surprises mixed in. Headlining the collection is a scene featuring Carl, although younger and not Chandler Riggs' portrayal, walking with Rick down a road in a sort of flashback sequence that will surely carry some emotional heft in what looks to be a jam-packed finale.
Further shots in the preview feature a look at our heroes preparing and fighting the Saviors in a rather stunning setting where the final battle with Negan will presumably take place. Lead actor Andrew Lincoln previously spoke about the location of the finale and described it as phenomenal. We can already see for ourselves that this take will prove to be accurate and the beautiful visuals should add a new dimension to an episode that's going to feature a whole lot of action. Here is a selection of more photos from the preview to hold you over until the episode airs: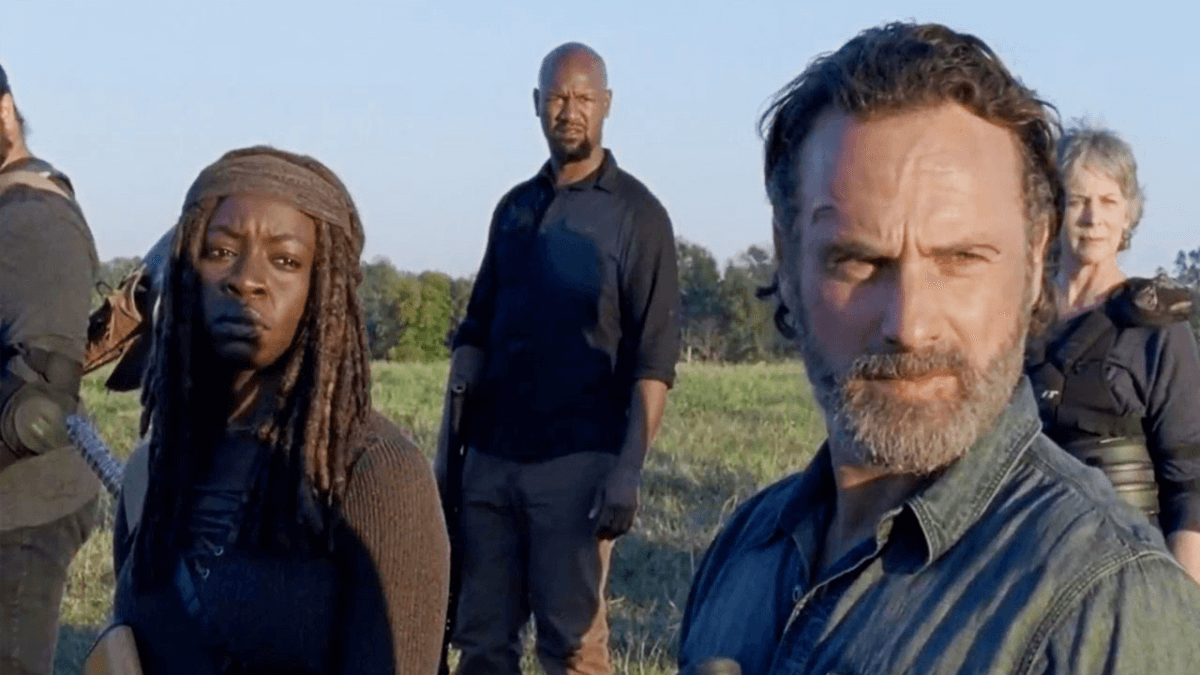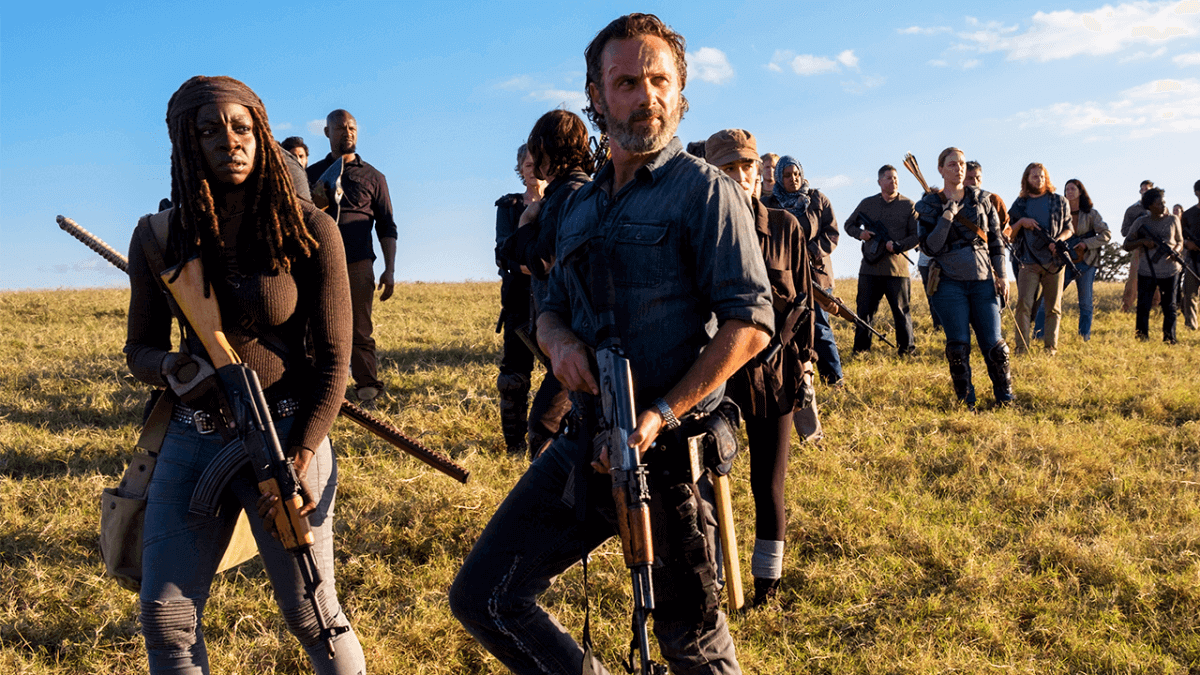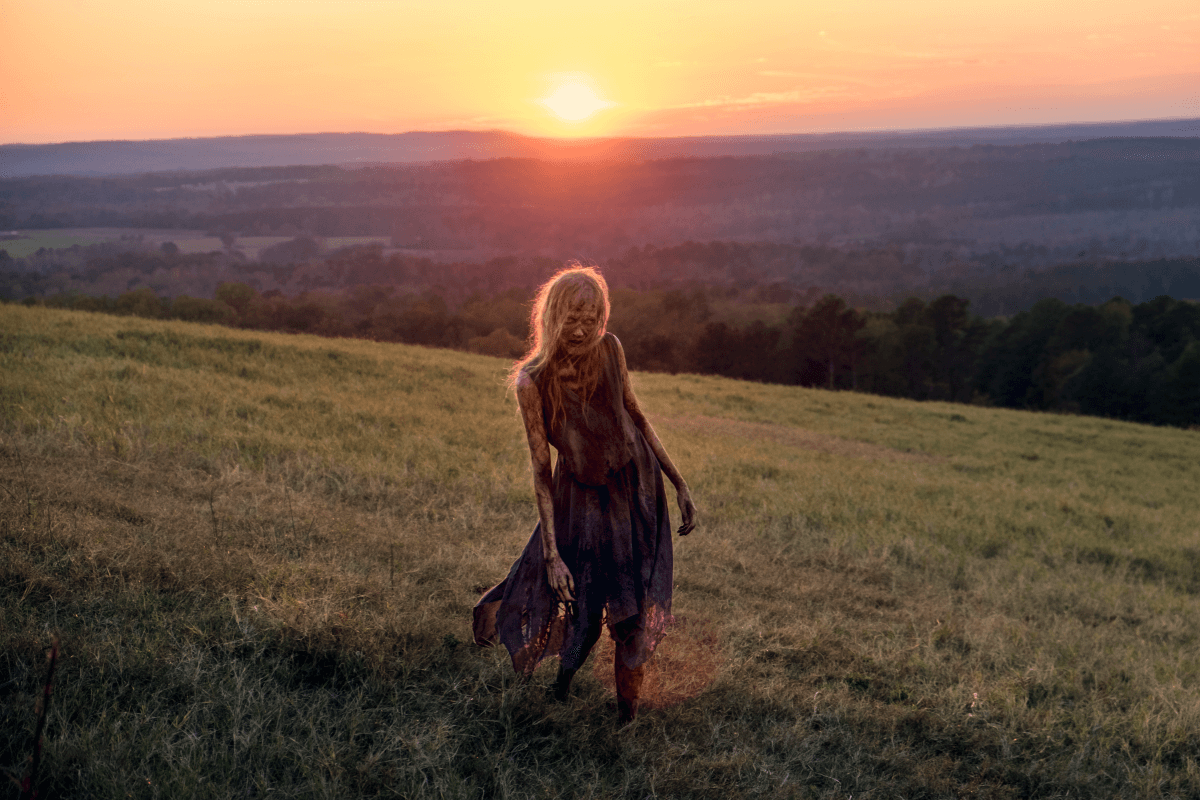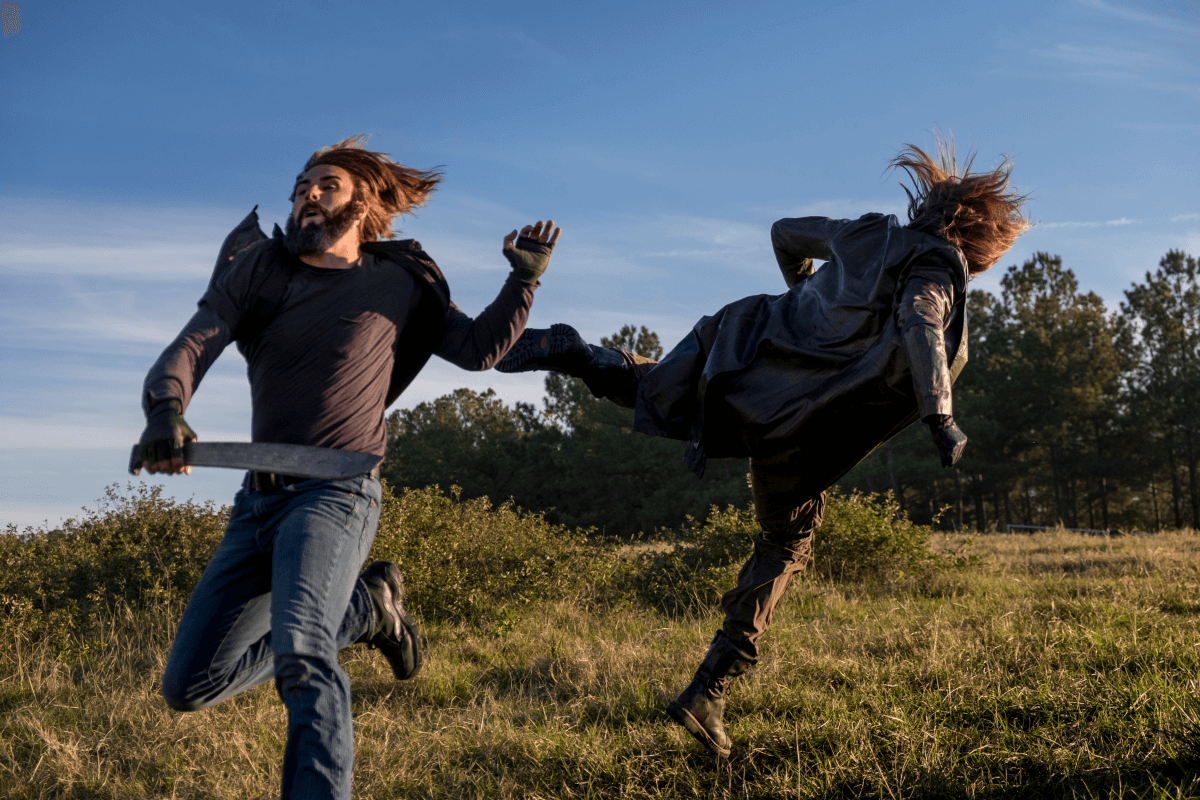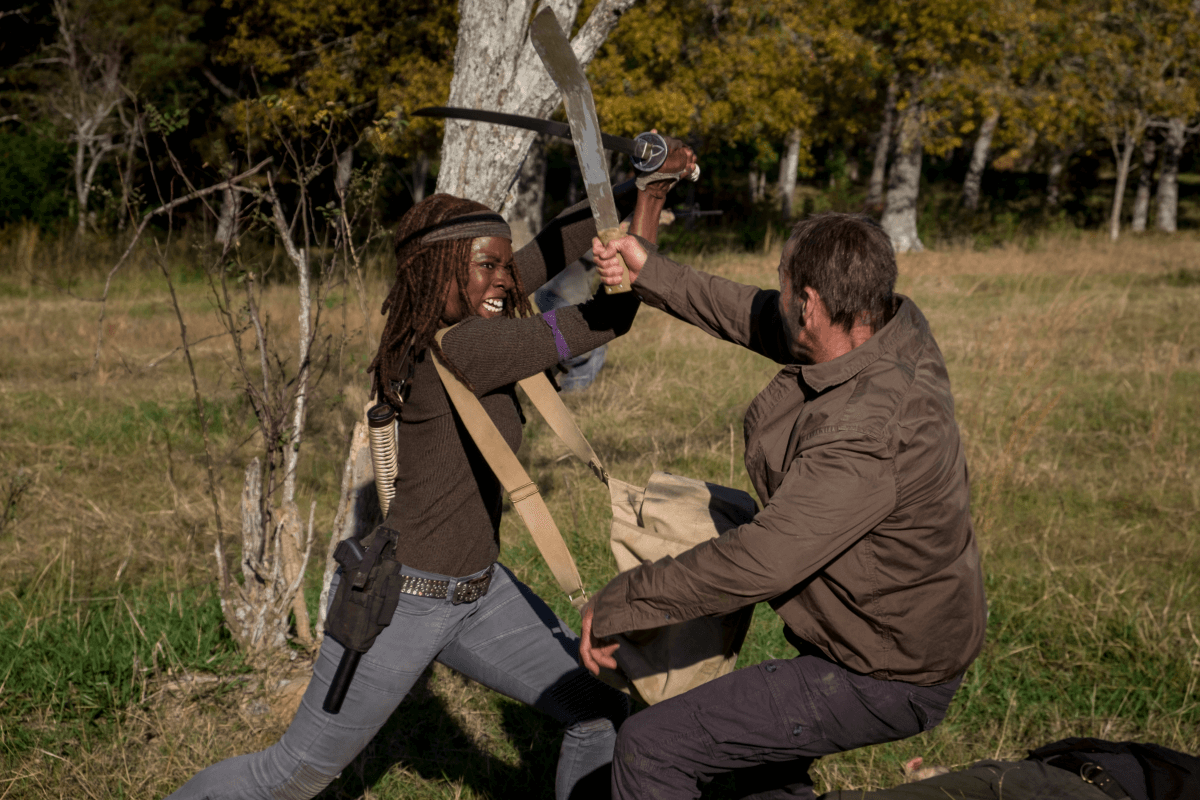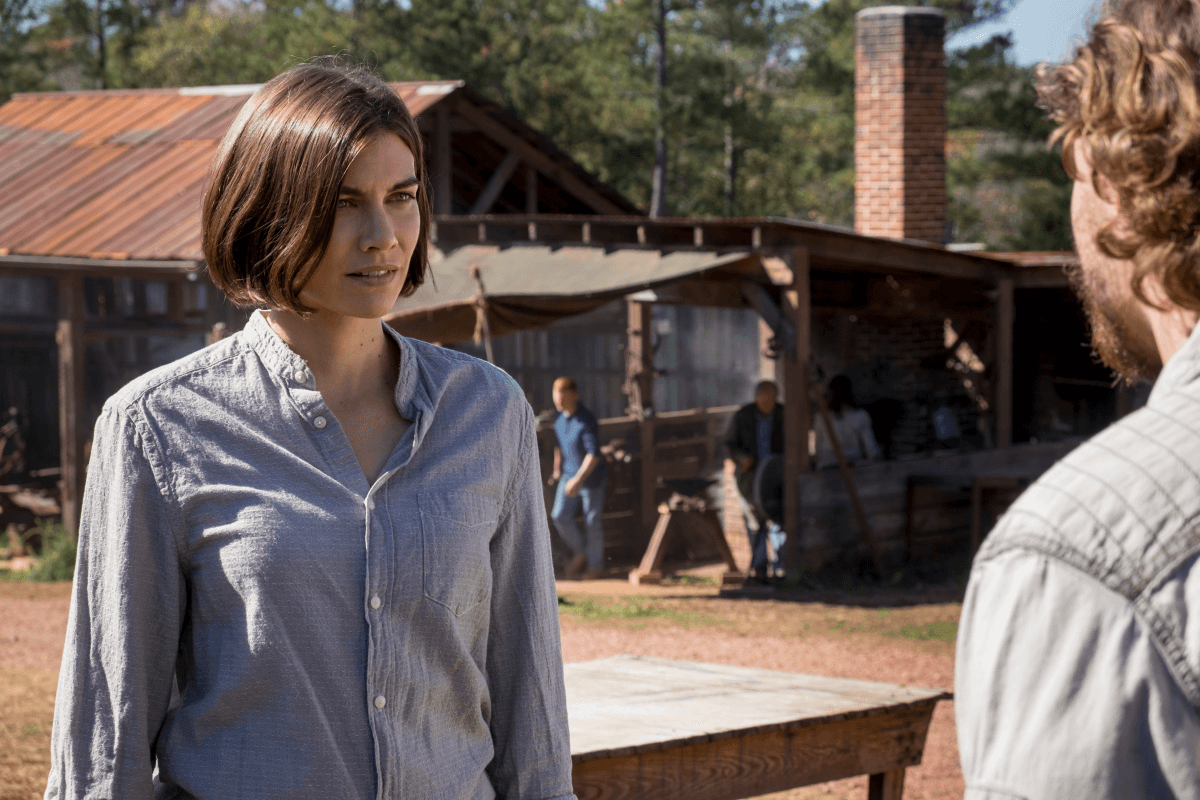 If this wasn't enough for you, there are more shots along with some set photos on the official website. Let them all sink in and we'll see you Sunday night when we watch The Walking Dead's all-out war finally reach its end. Are you ready? We are.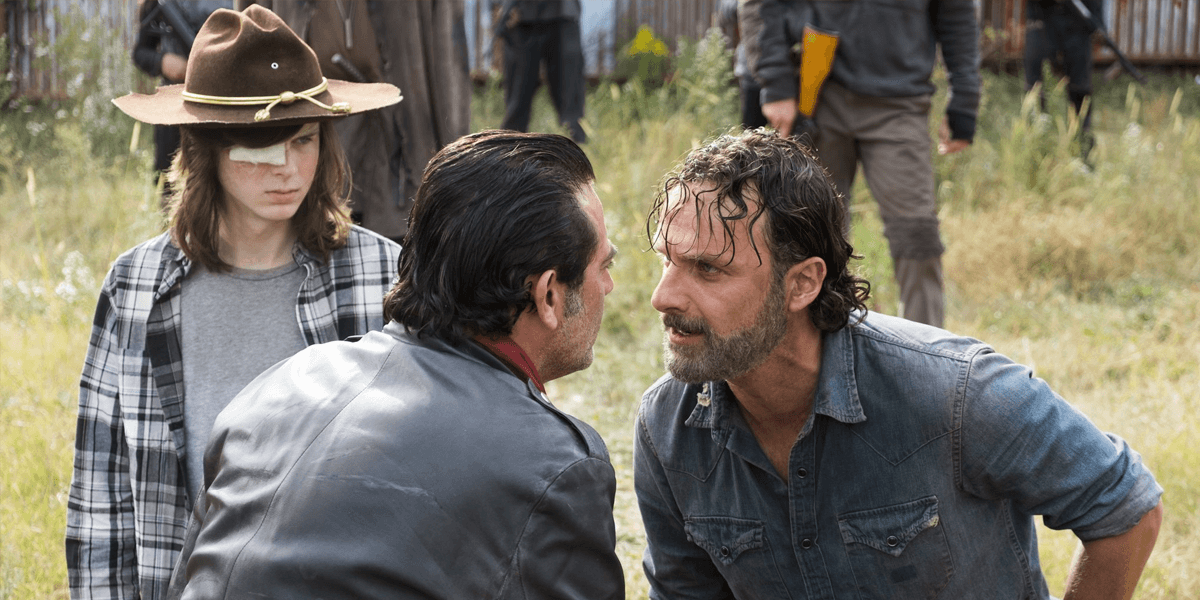 Why Rick Needs to Die and Other Shitty Walking Dead Takes
Are we even trying to make sense anymore?
Read More