A Quiet Place Silences the Box Office Competition
The trend of horror winning out at the box office continues with A Quiet Place.
By M.T. Bates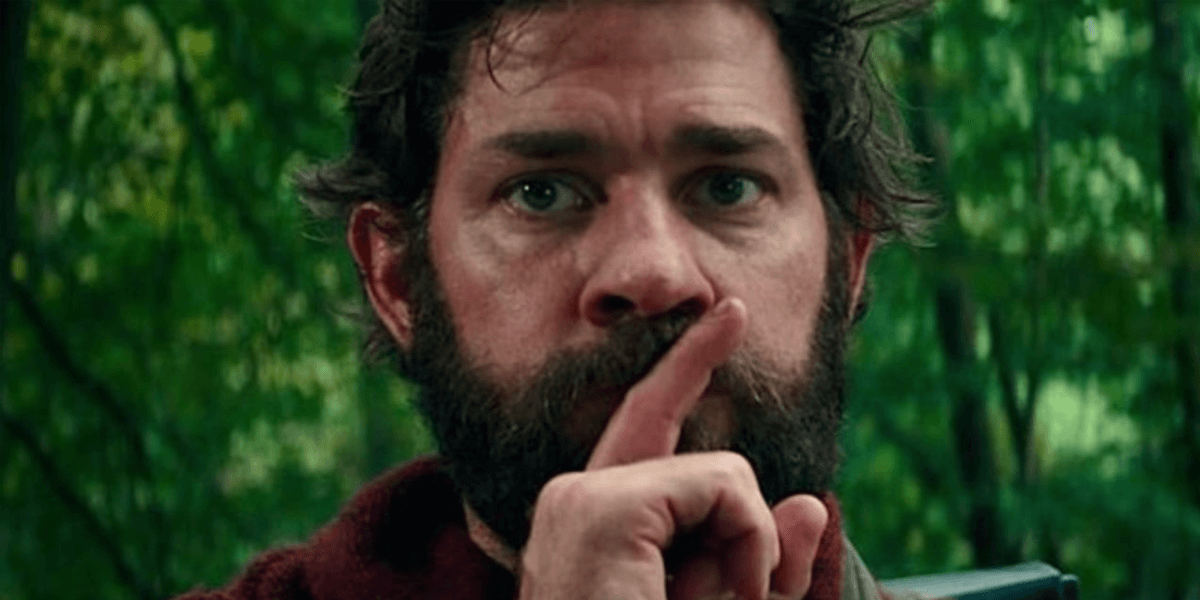 The state of horror movies has been on a steady incline for the better part of a year now. With powerhouse releases like It and Get Out truly paving the way for horror to be taken serious again as a legit movie genre, instead of some schlocky nonsense genre that gets dumped upon constantly. The streak continues with another winner in A Quiet Place.
Right now, estimates are showing a 50 million opening weekend in the states, which is more than enough to give it #1 at the box office, spelling game over for Ready Player One. Worldwide totals place it somewhere around 70 million which, when compared to its 17 million dollar production budget, means the film is a massive success in only its first weekend. 
The renewed interest in horror in general seems to be overwhelmingly positive for movie studios and talented filmmakers alike, as relatively small-budgeted movies are turning massive profits and studios may be more willing to give lesser known filmmakers a chance with these measly budgets. It also gives long-time fans of the genre hope that perhaps some of these studios will begin developing new sequels, remakes, and reboots to classic series.
A Quiet Place follows a family in the year 2020, who must live in almost complete silence due to the rise of a vicious species of creatures who hunt through enhanced hearing. Starring Emily Blunt and John Kransinski, A Quiet Place is a movie-going experience that is best enjoyed in a theater of utter silence but finding those nowadays is easier said than done.
Did you see A Quiet Place this weekend? If so, how quiet was your theater and what were your overall opinions on the film? Let us know in the comments below.